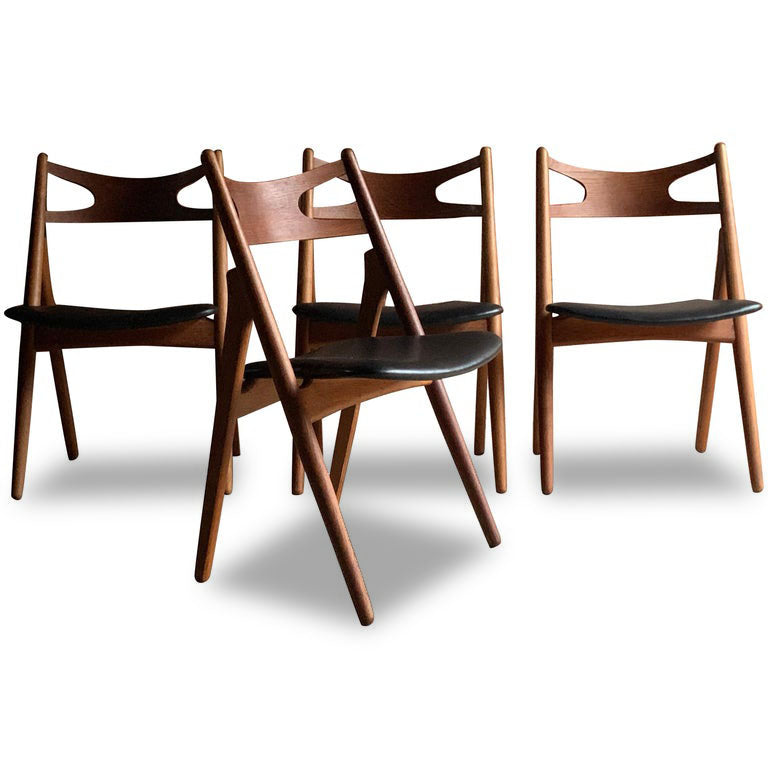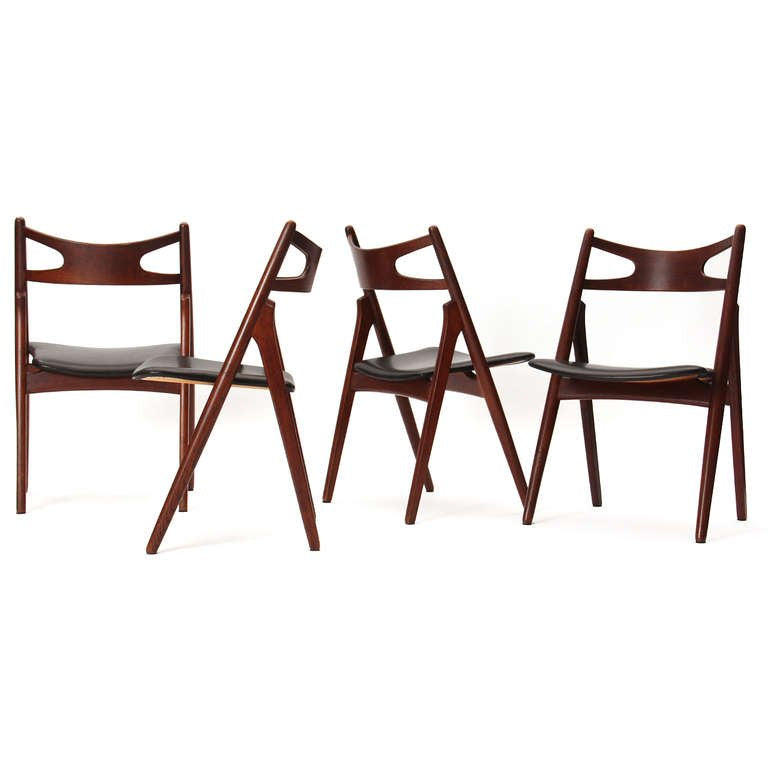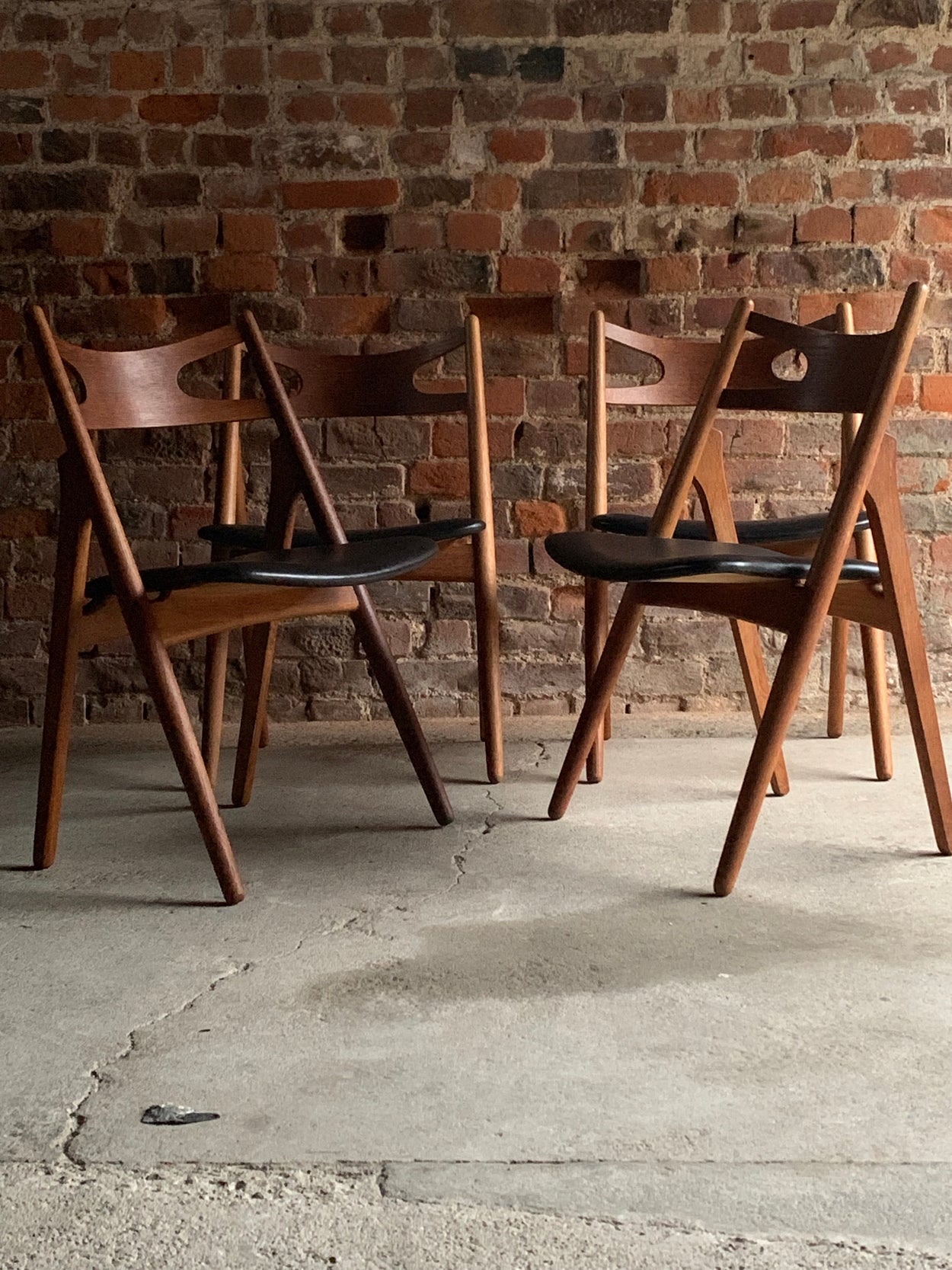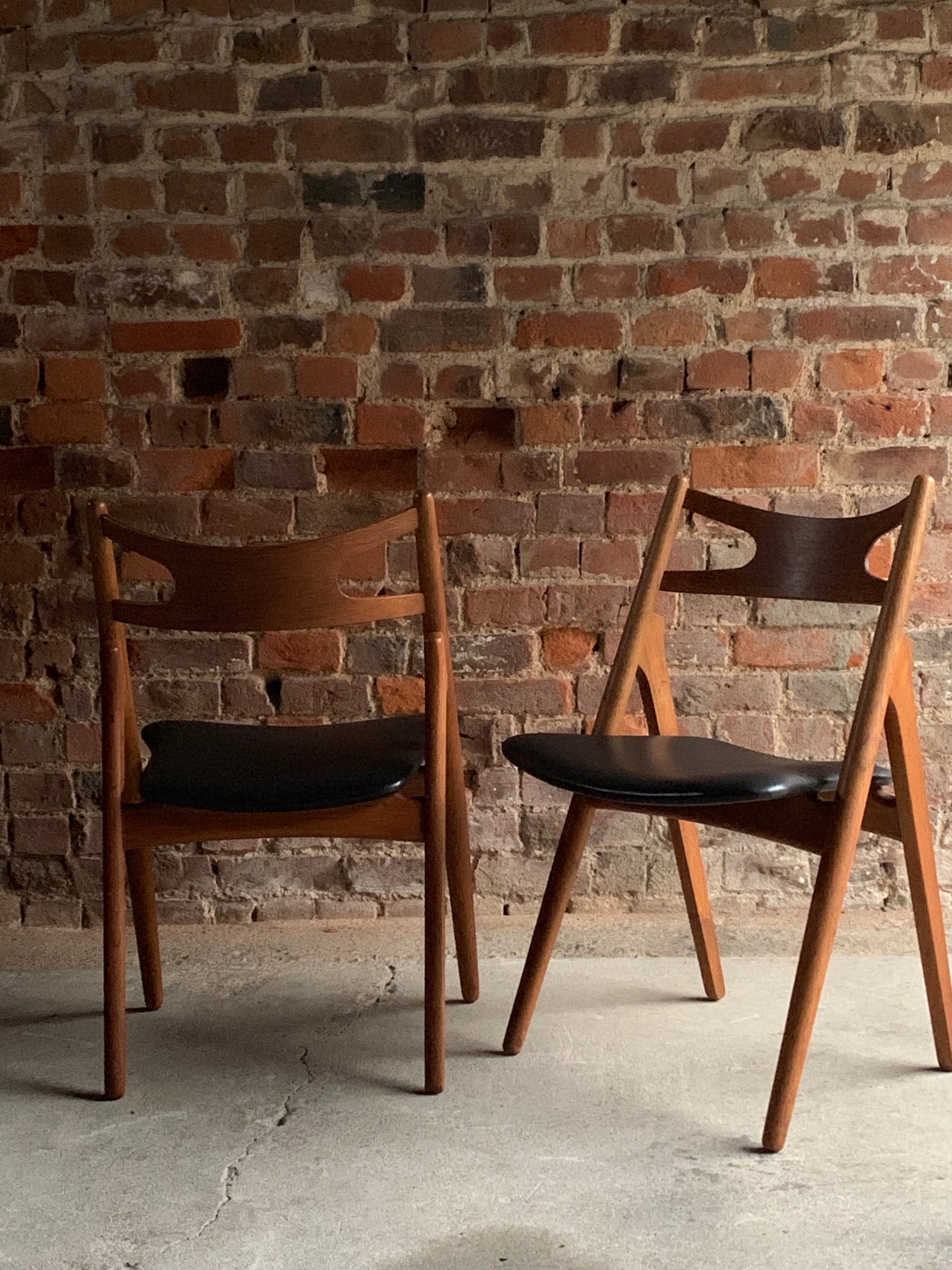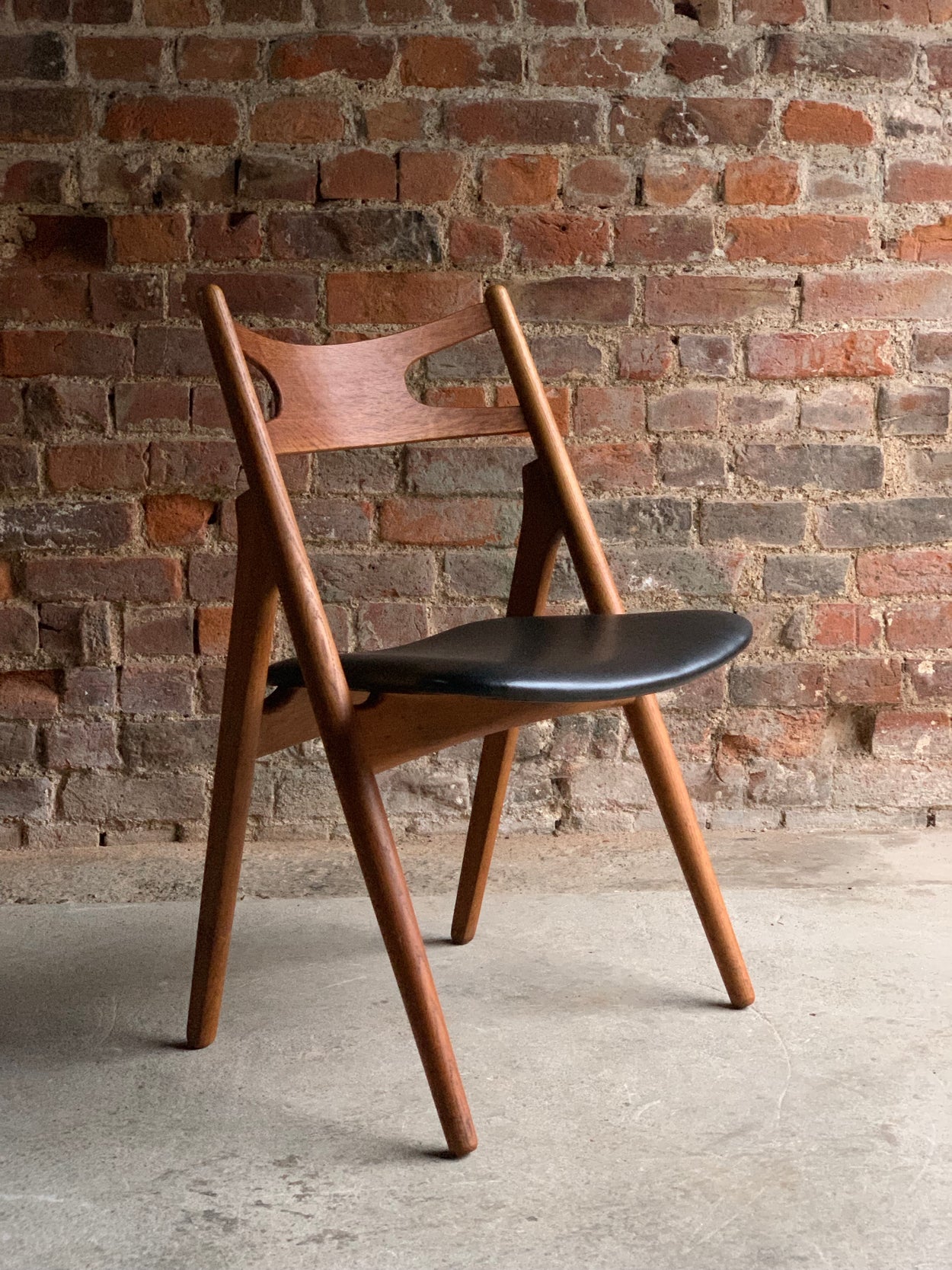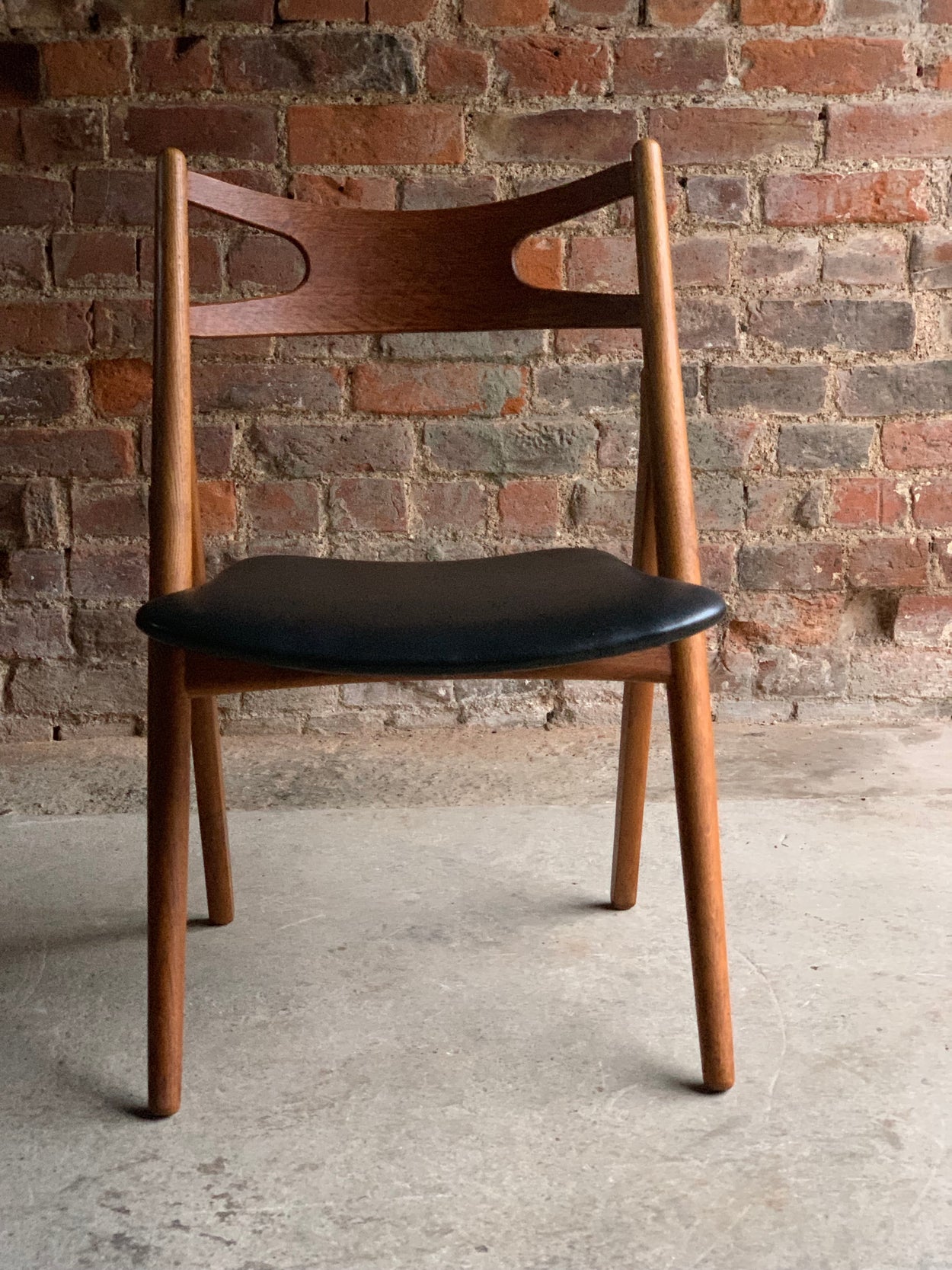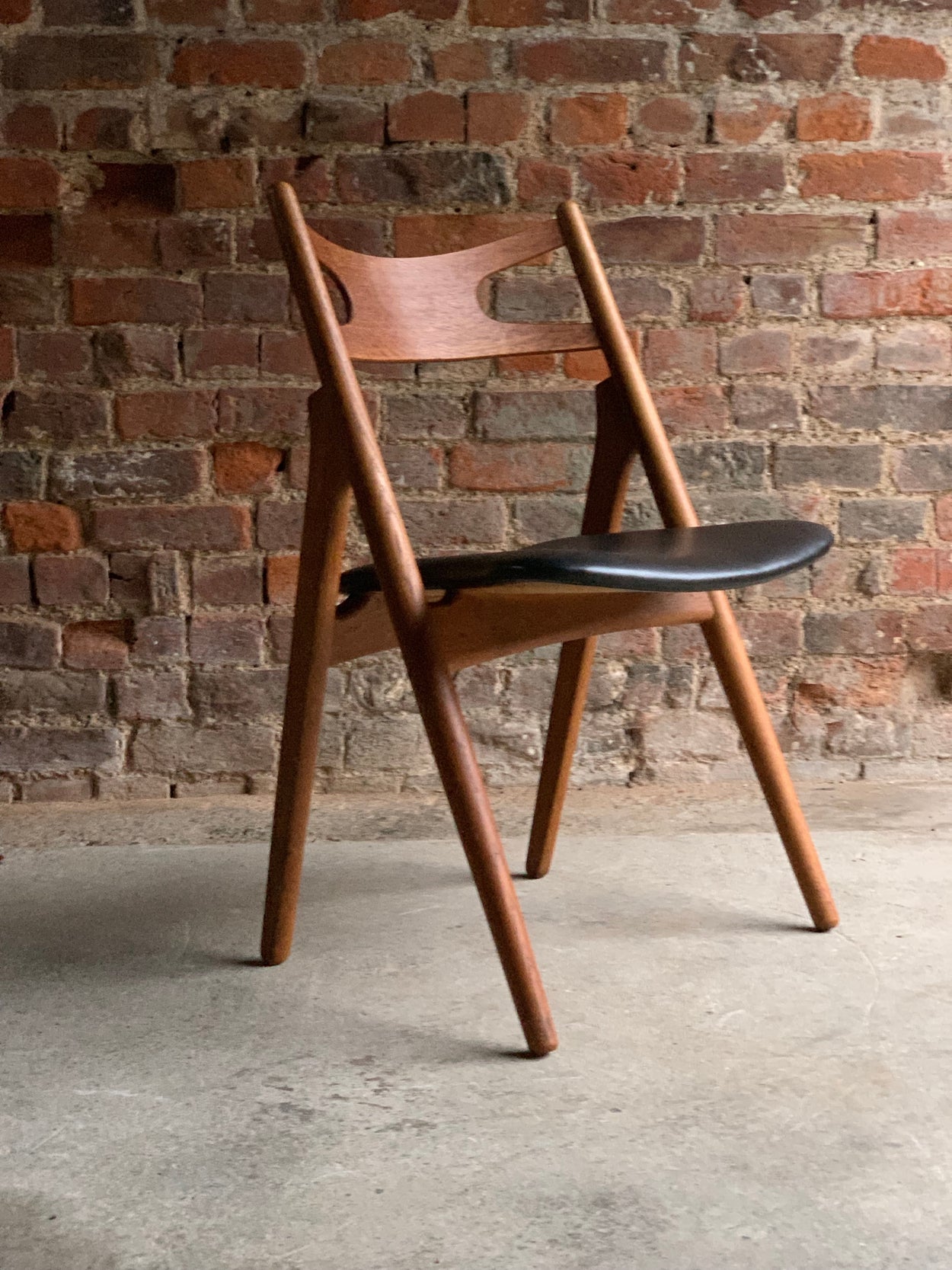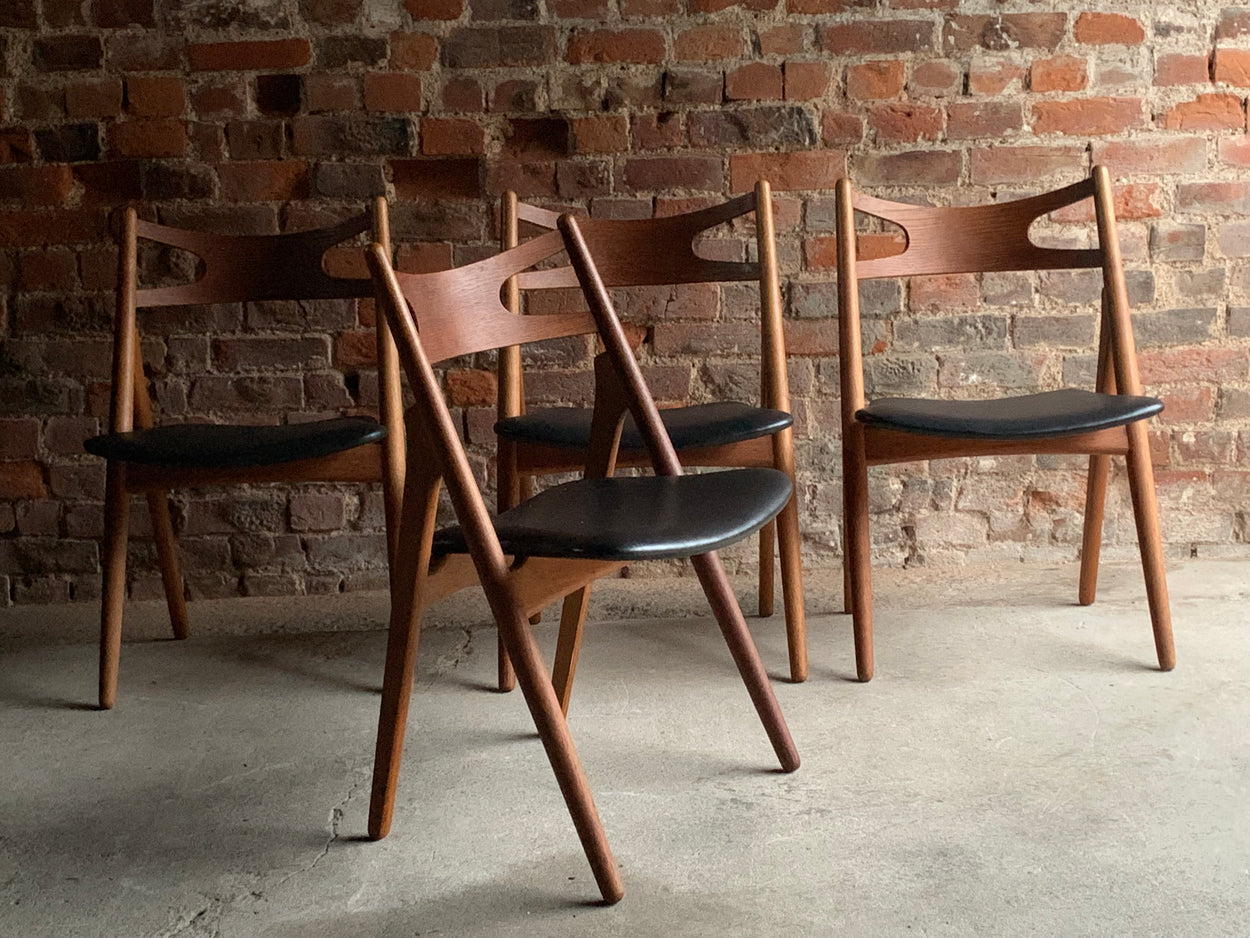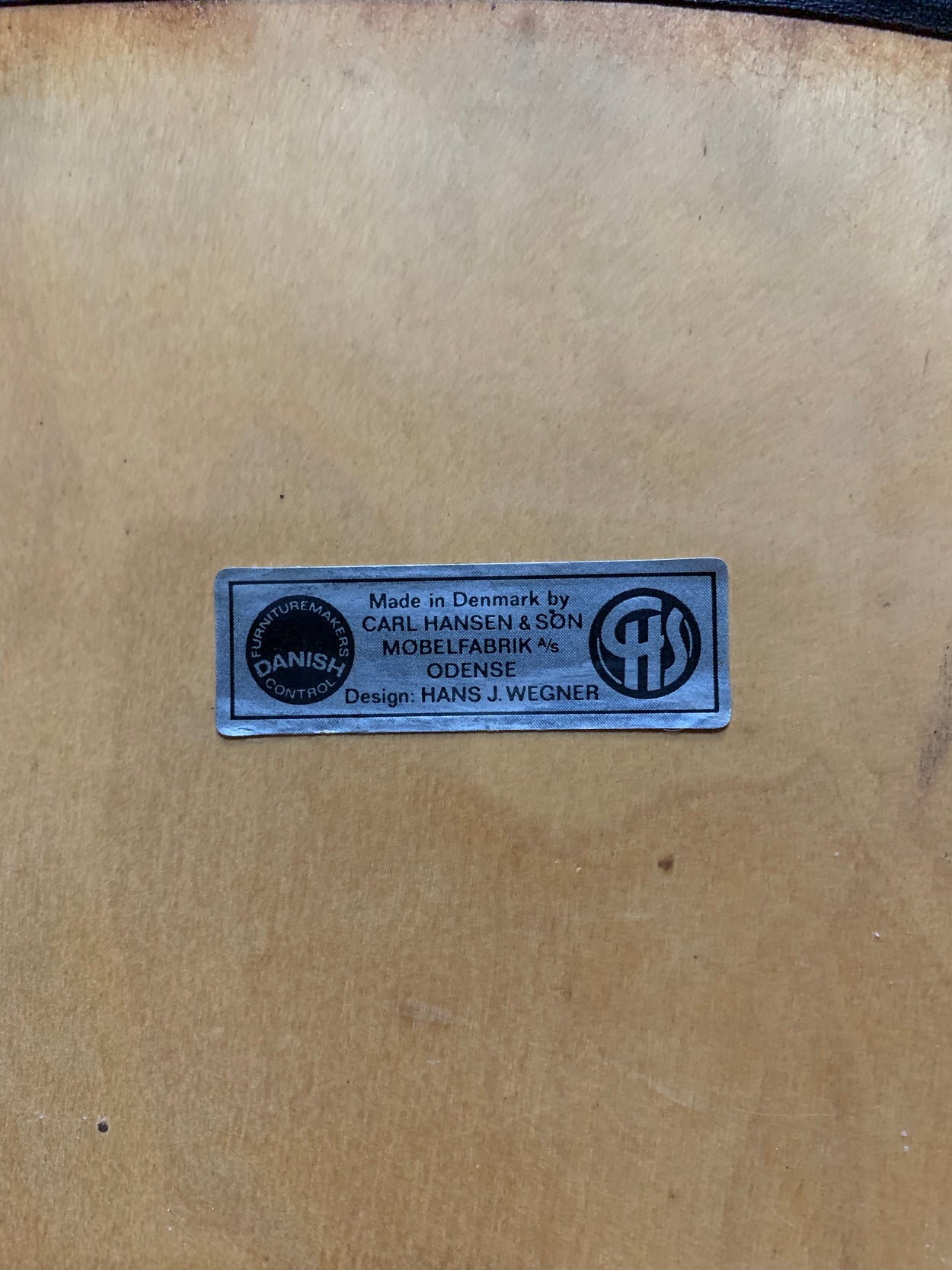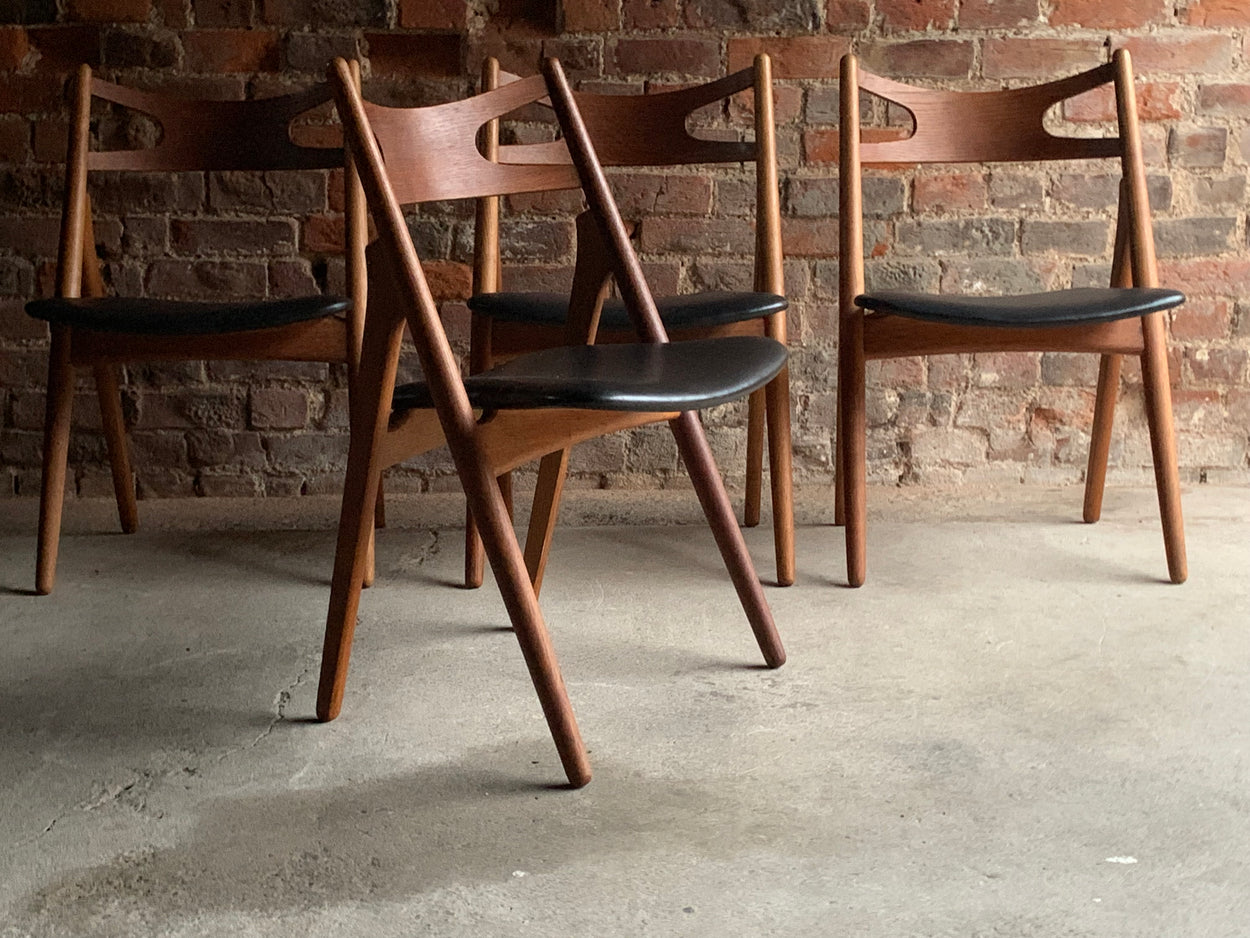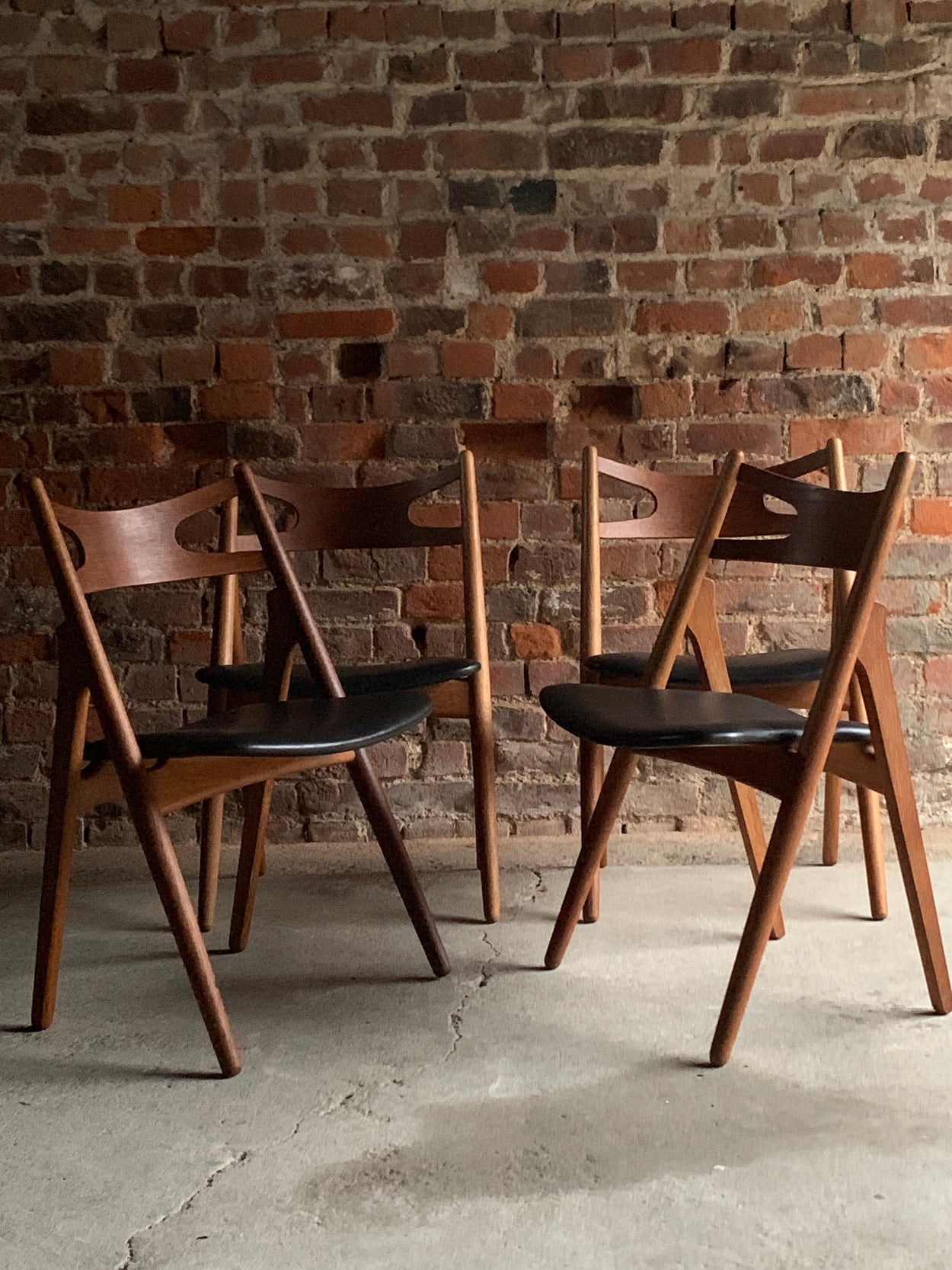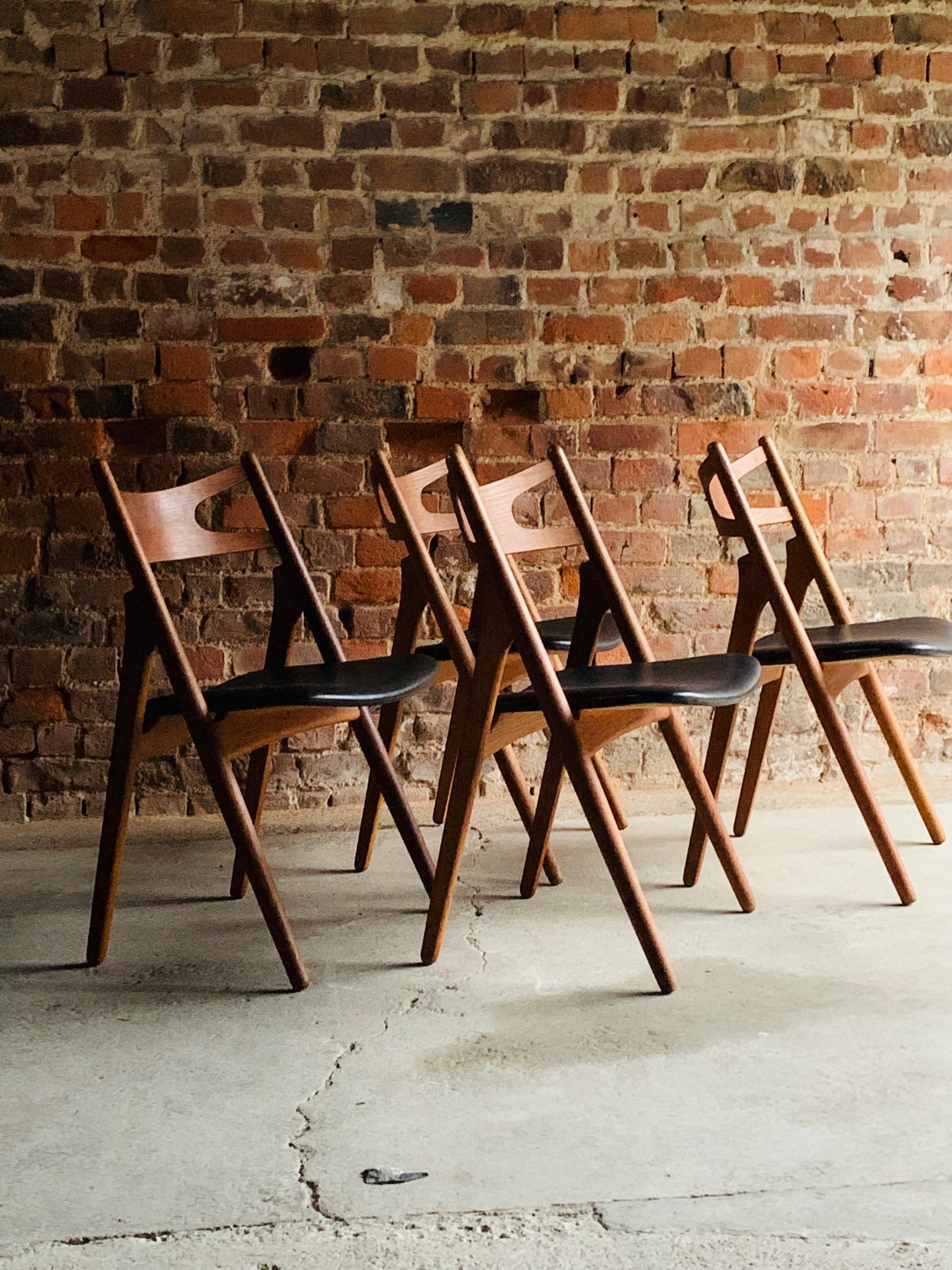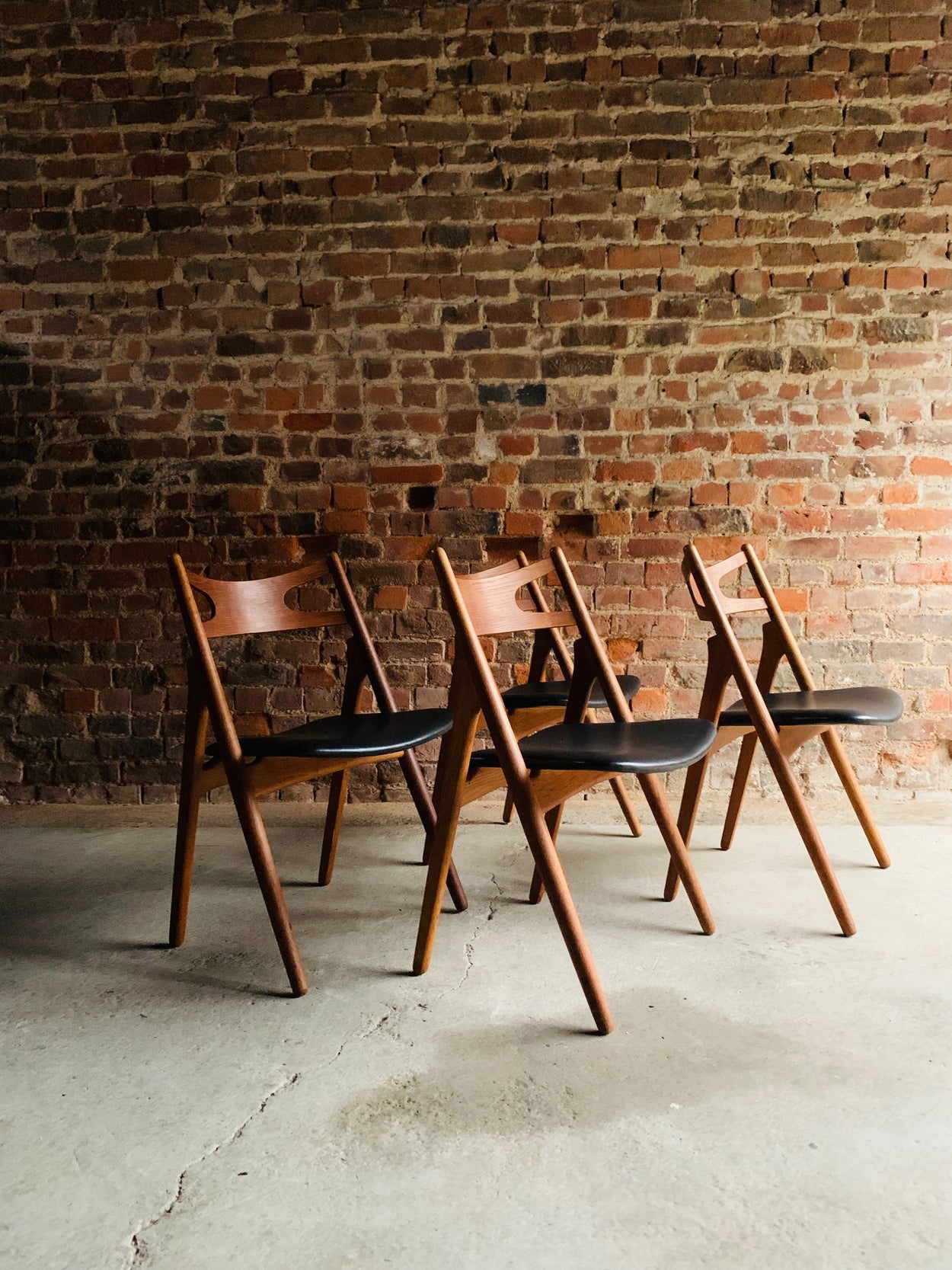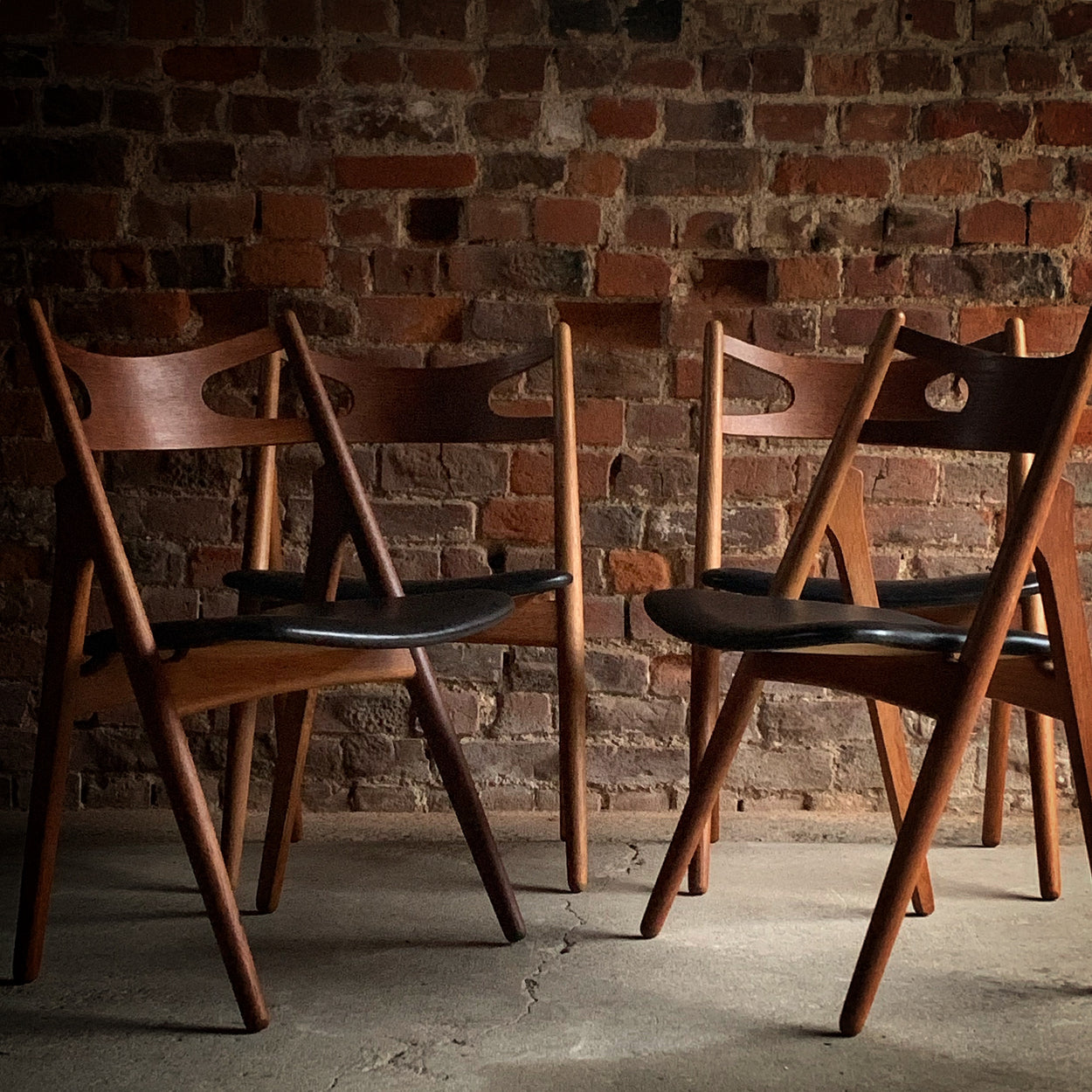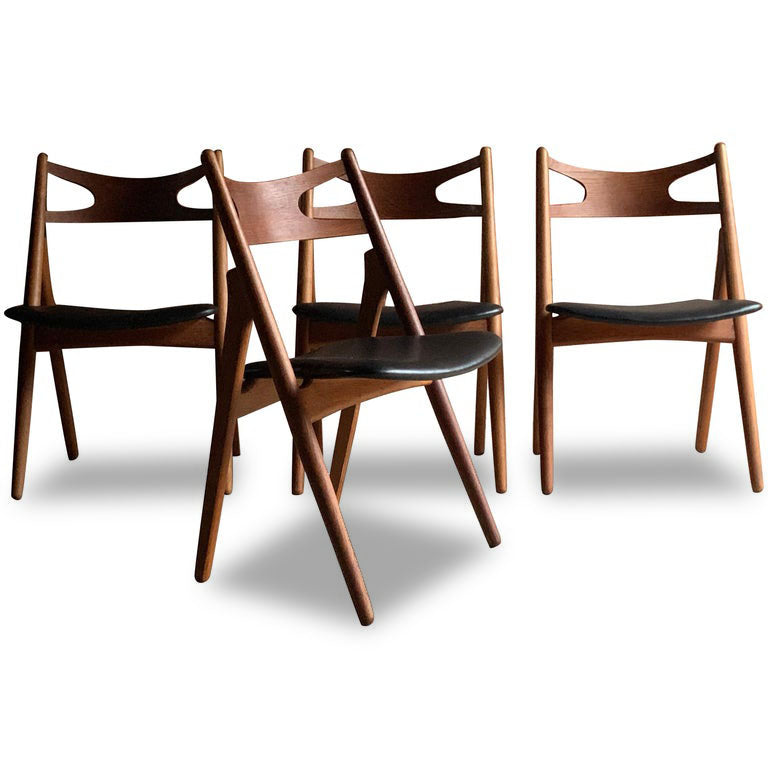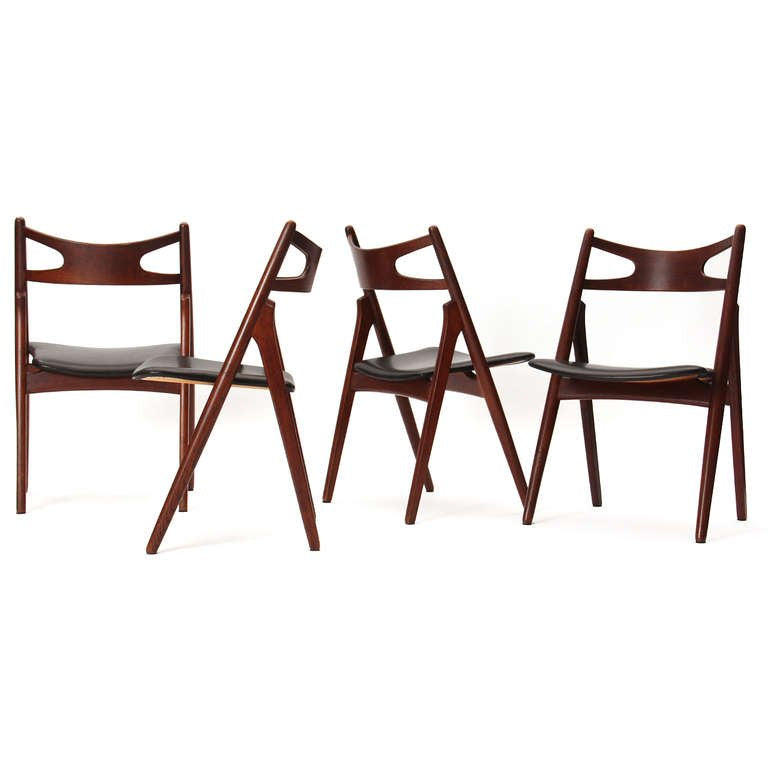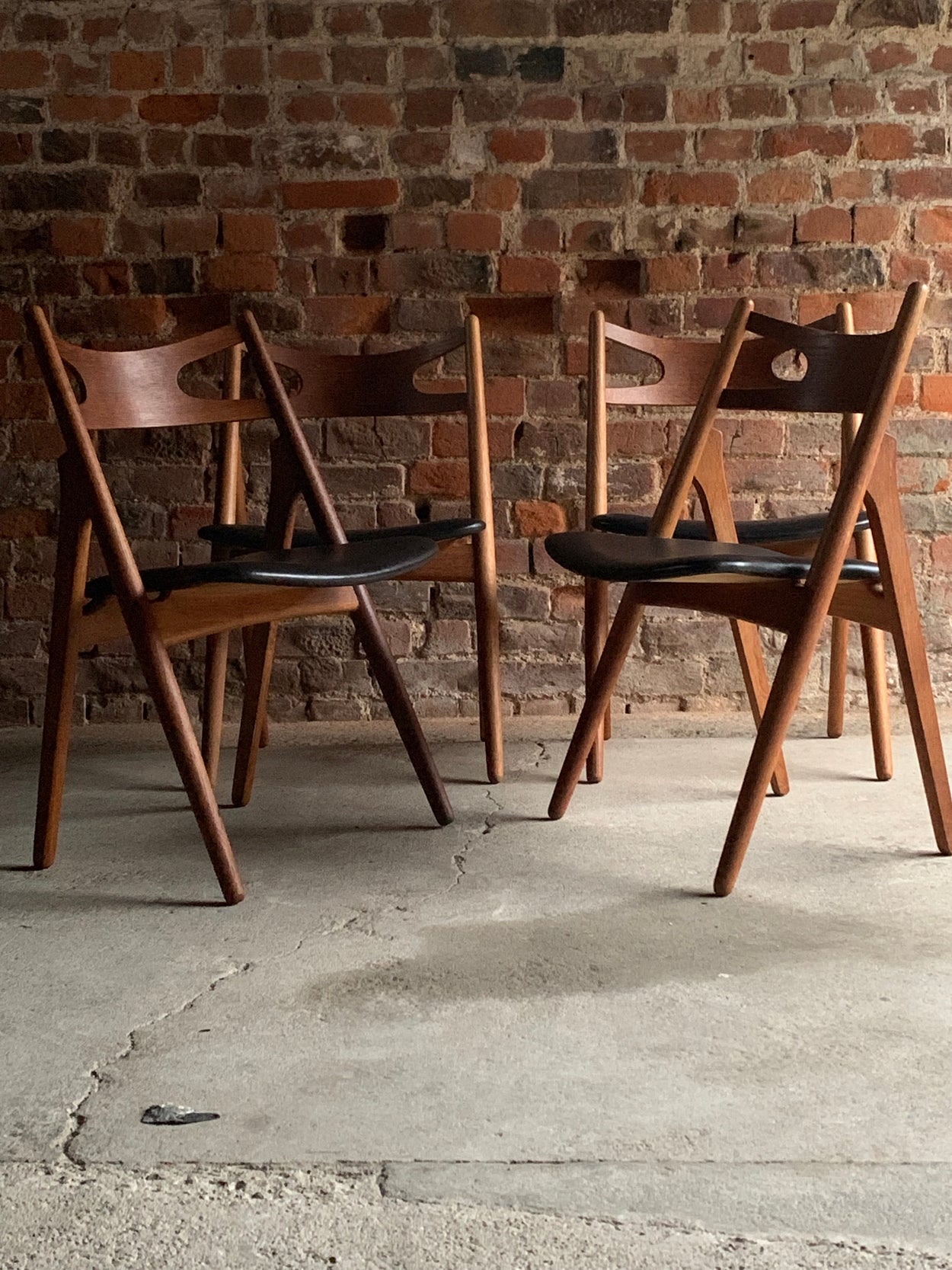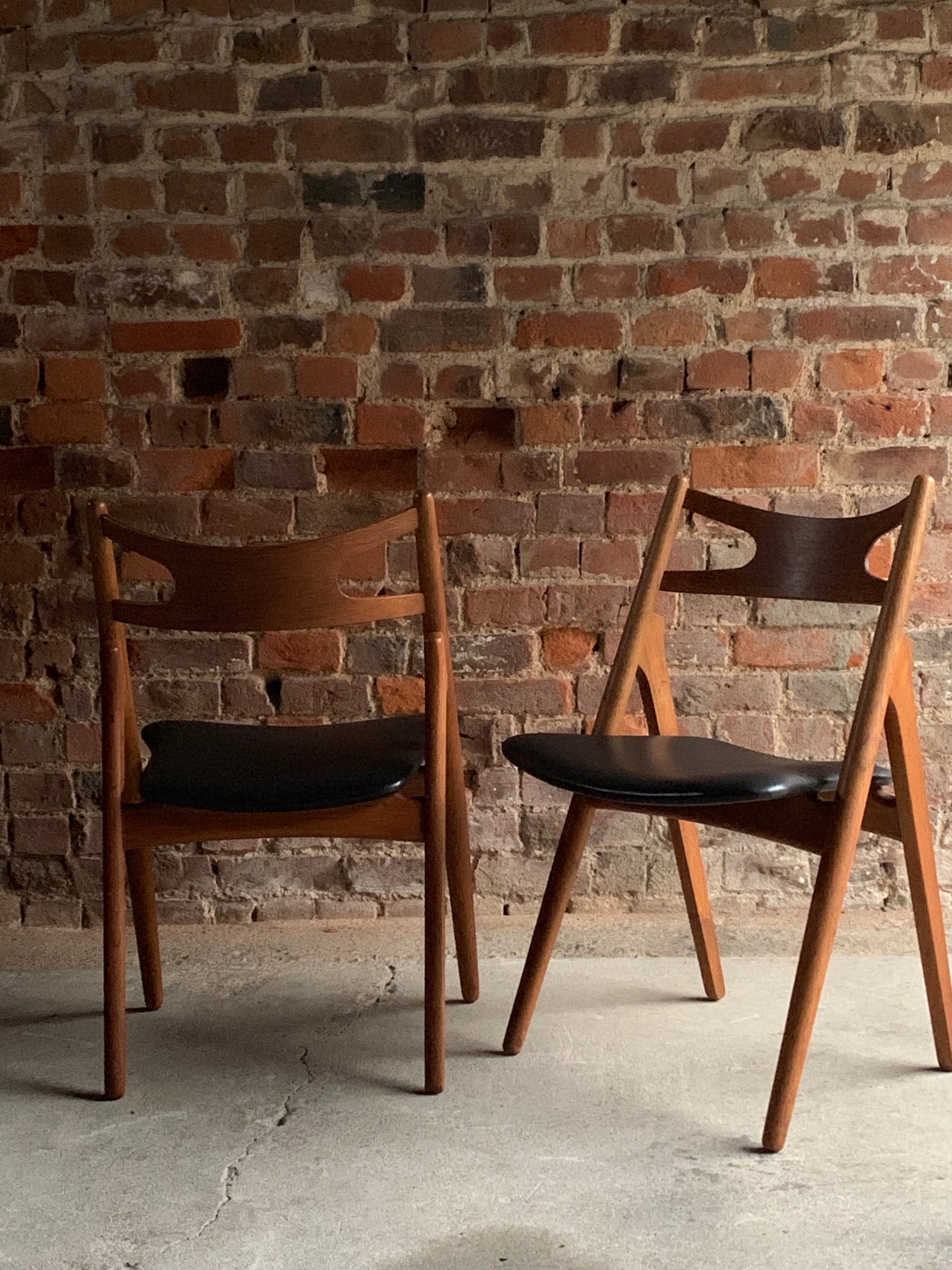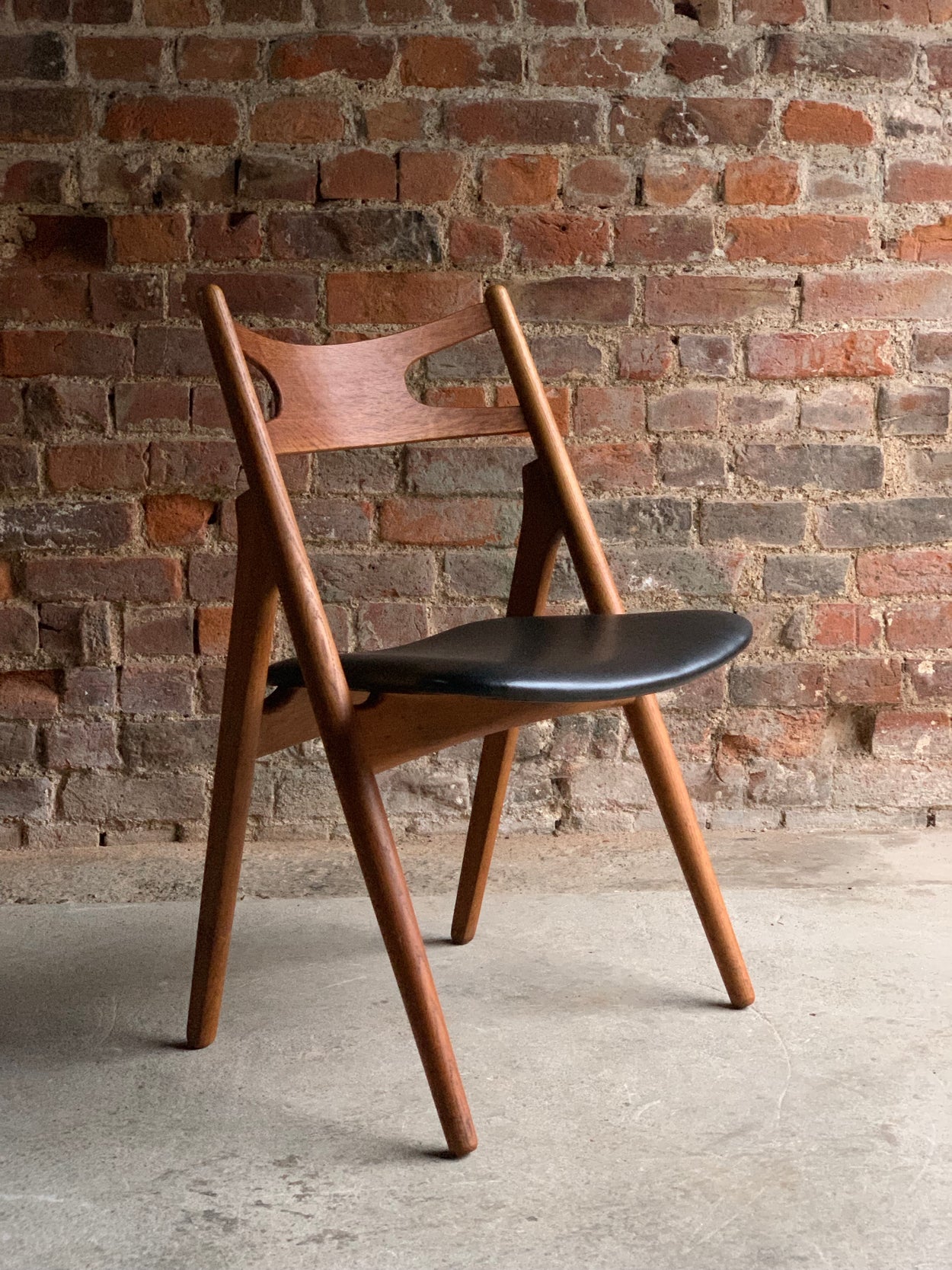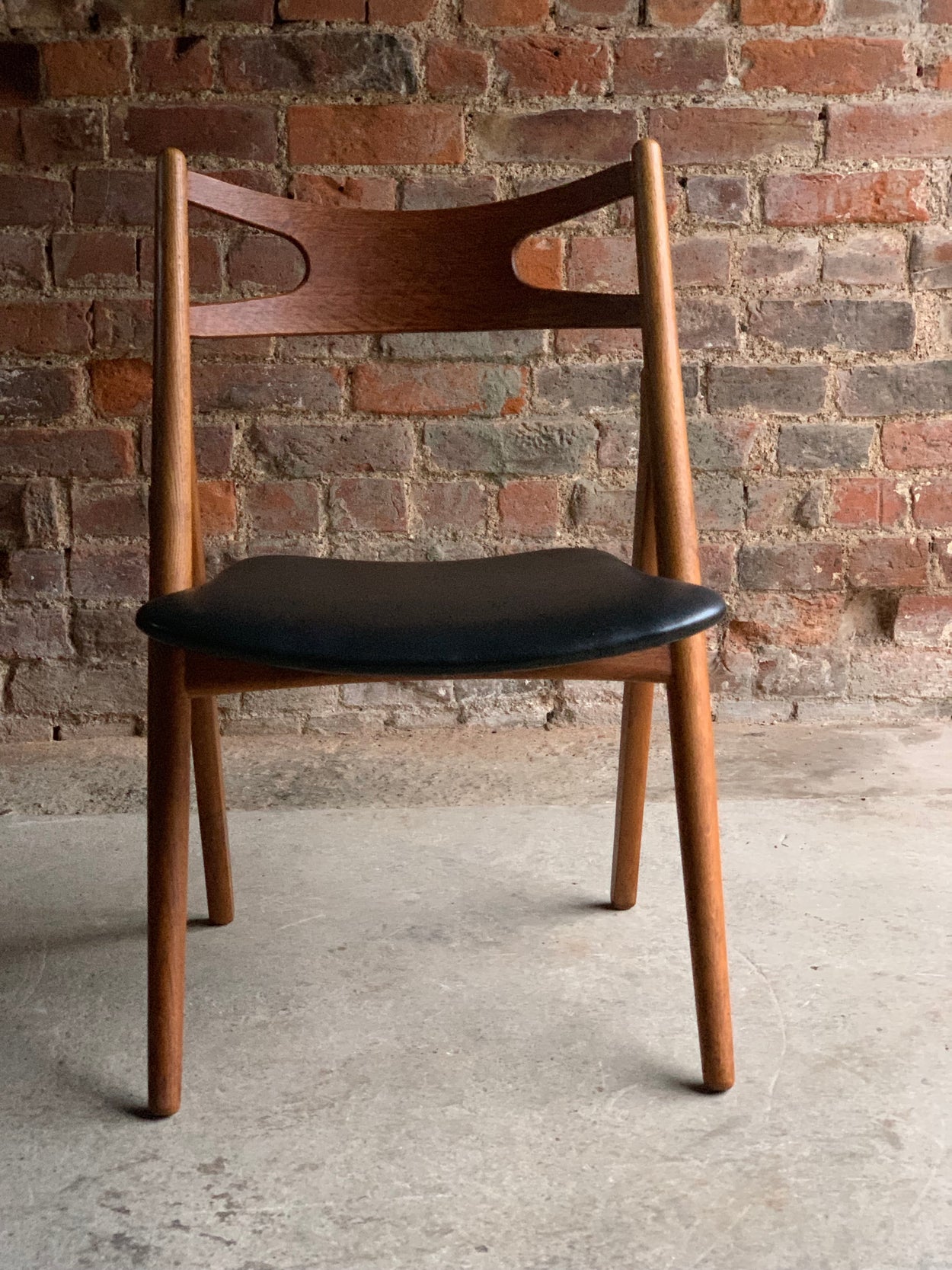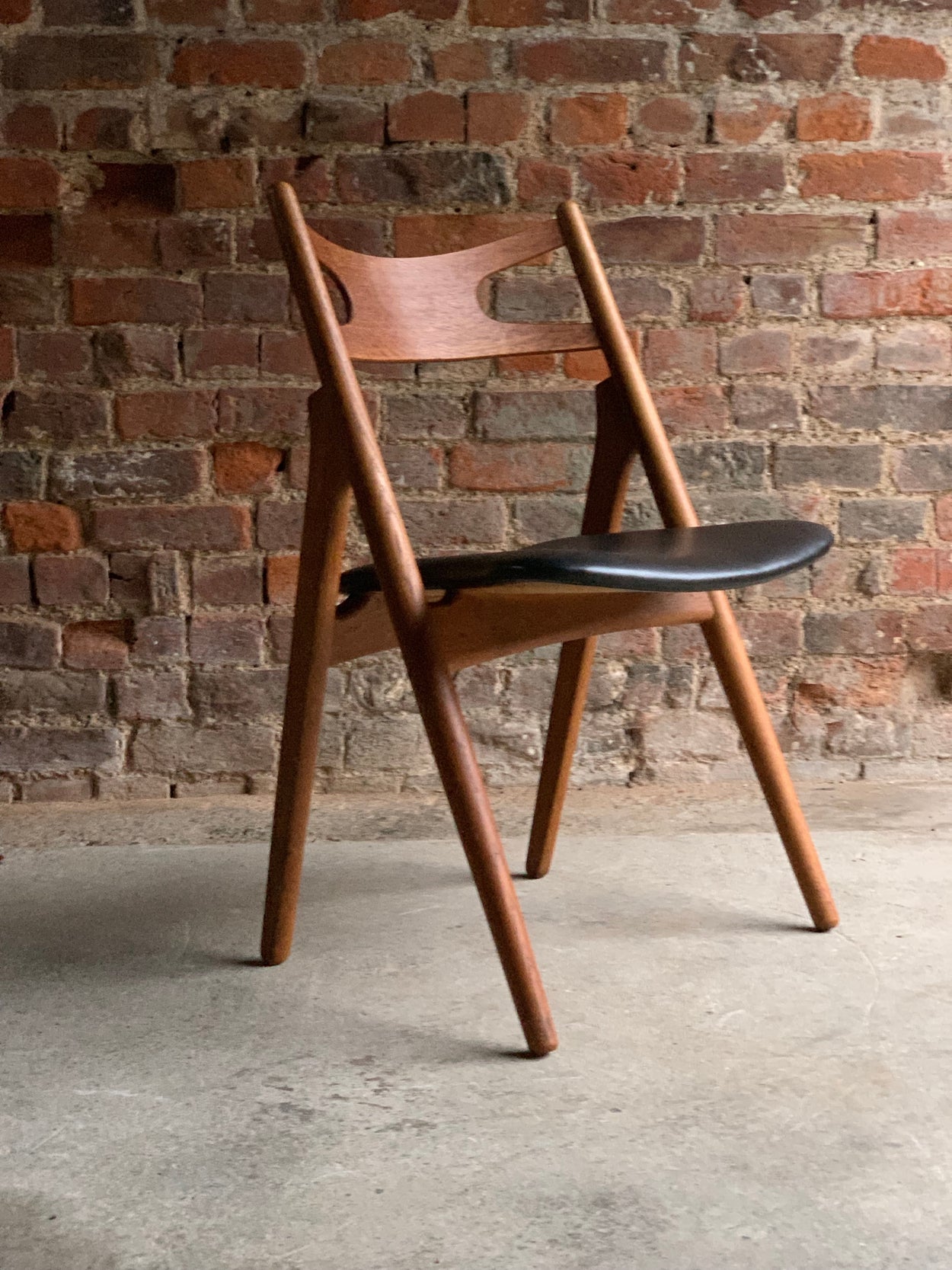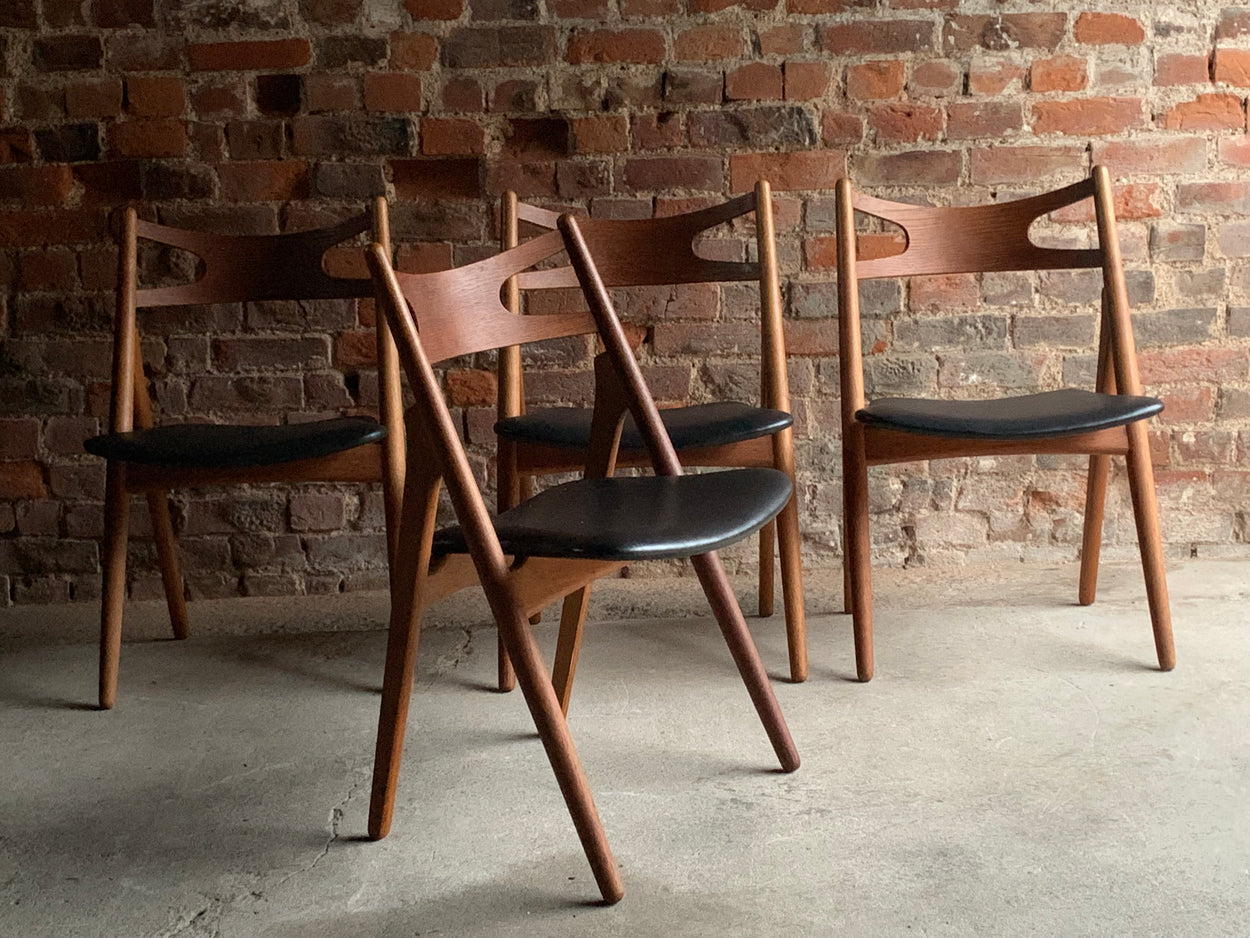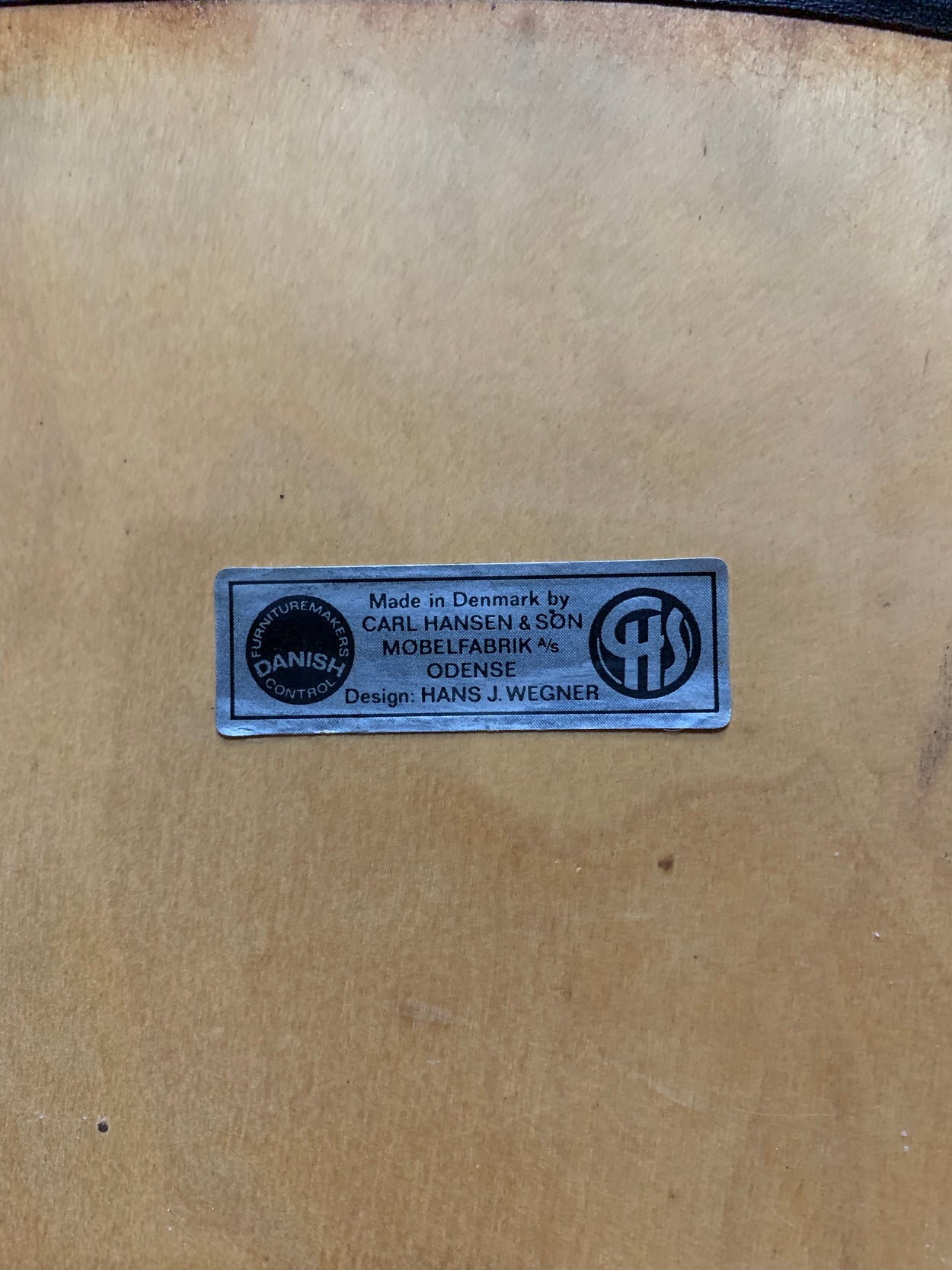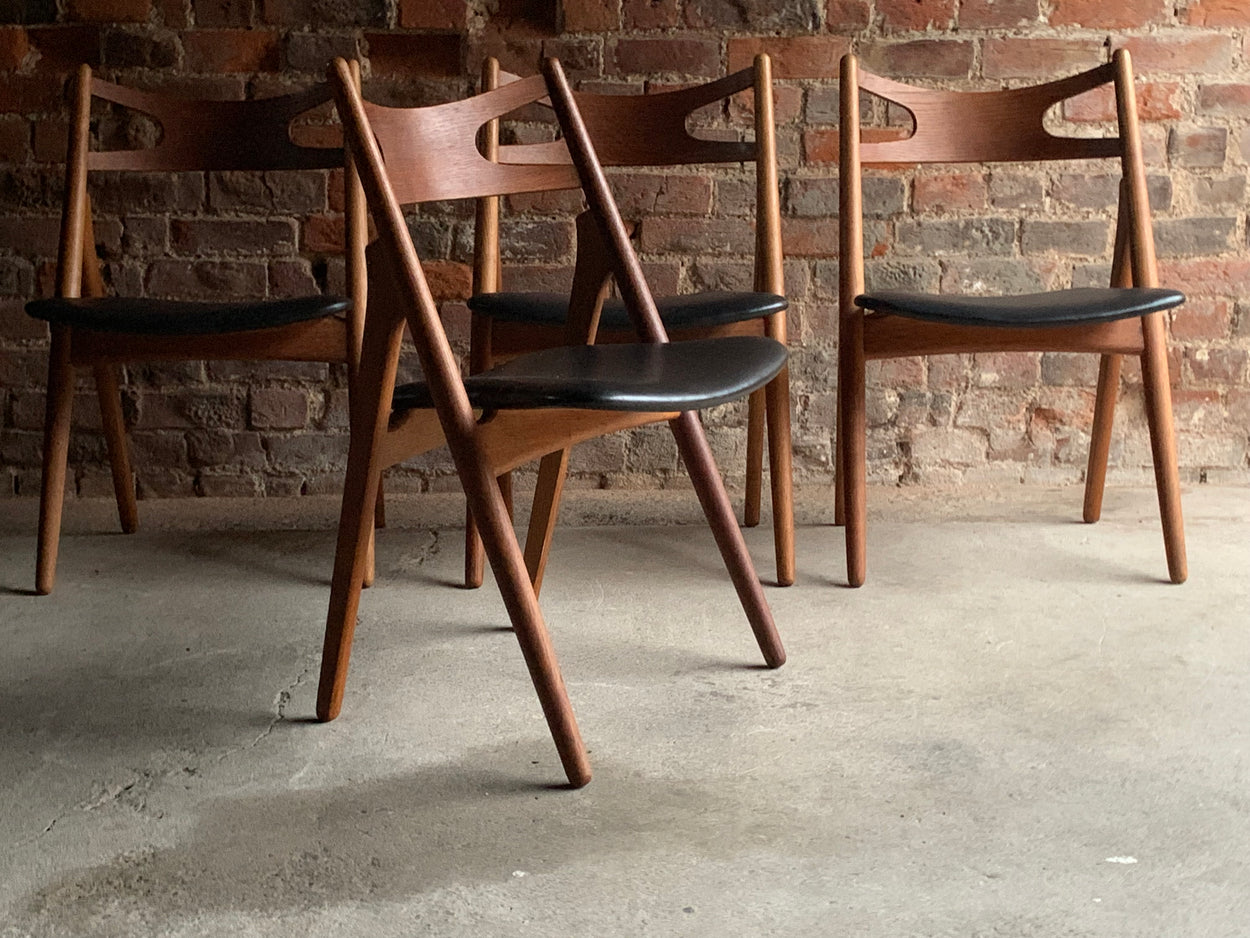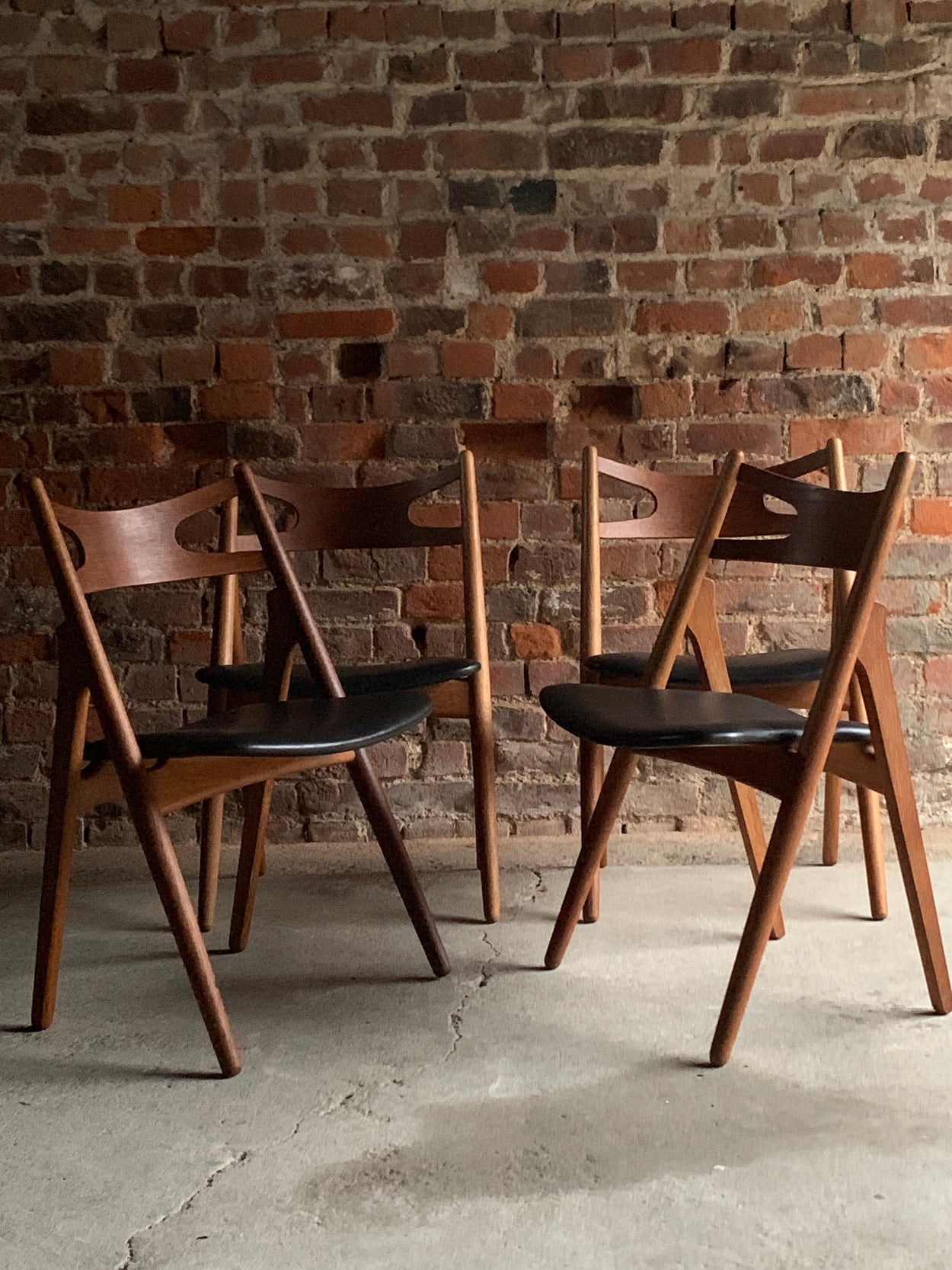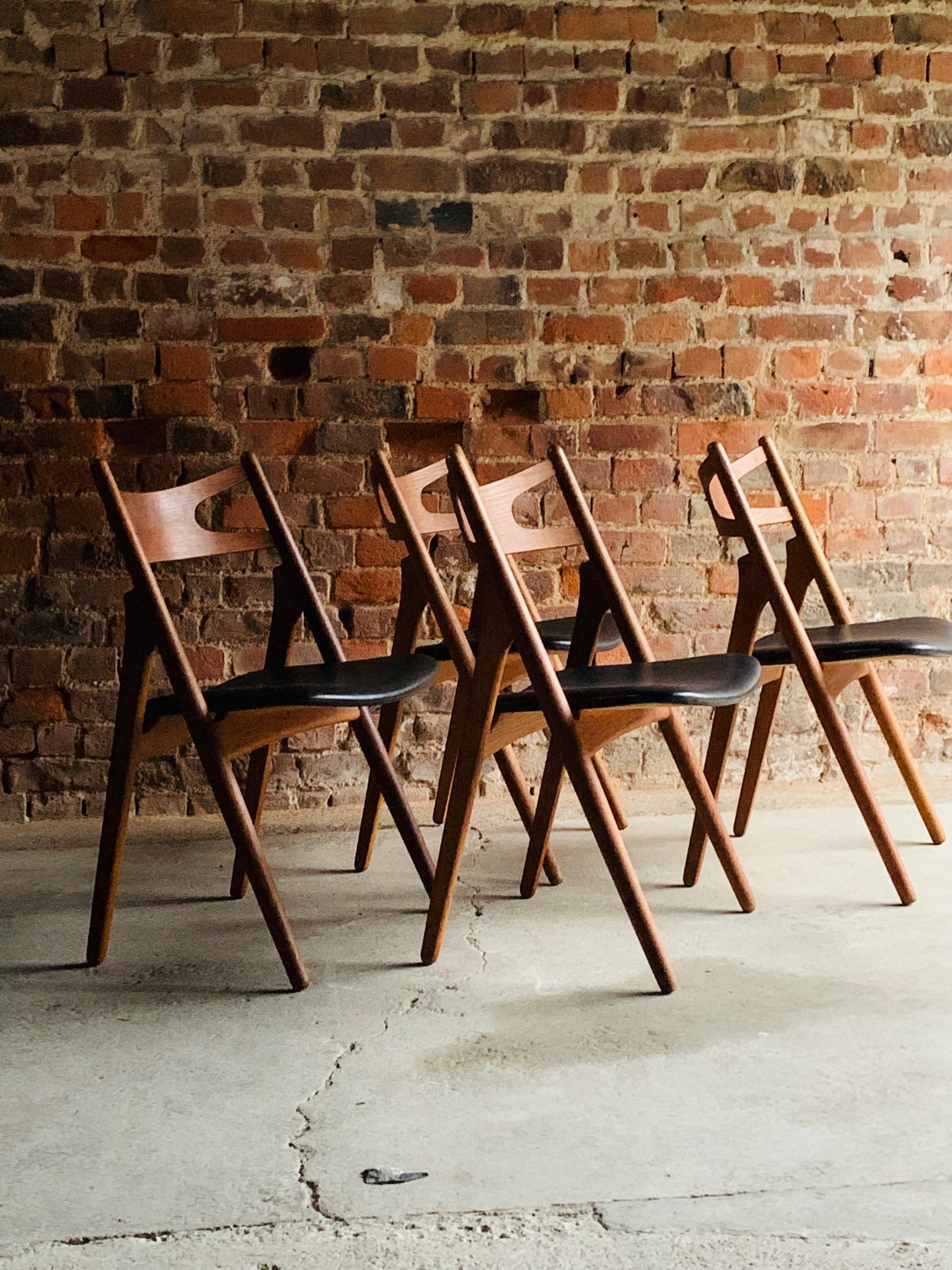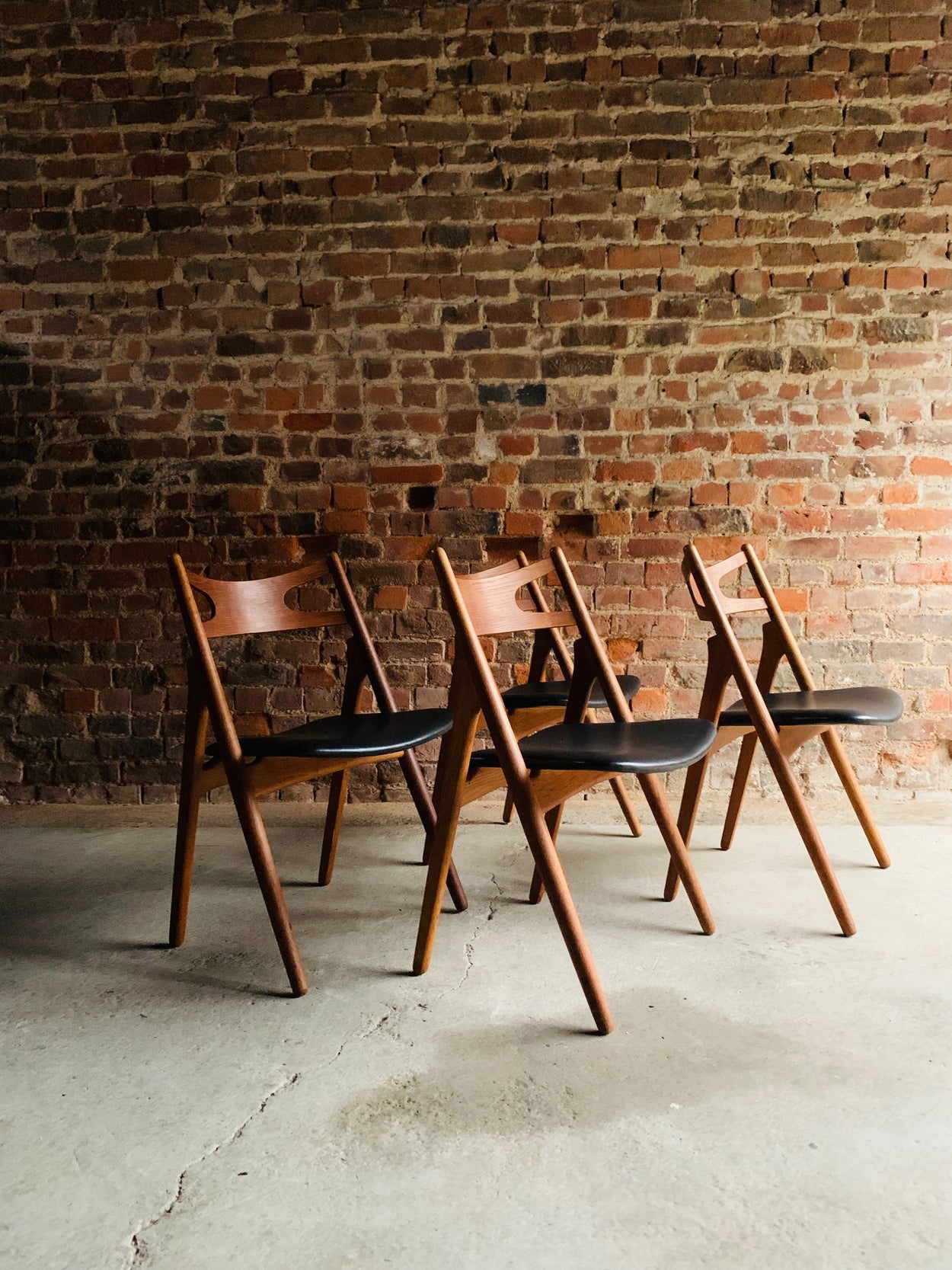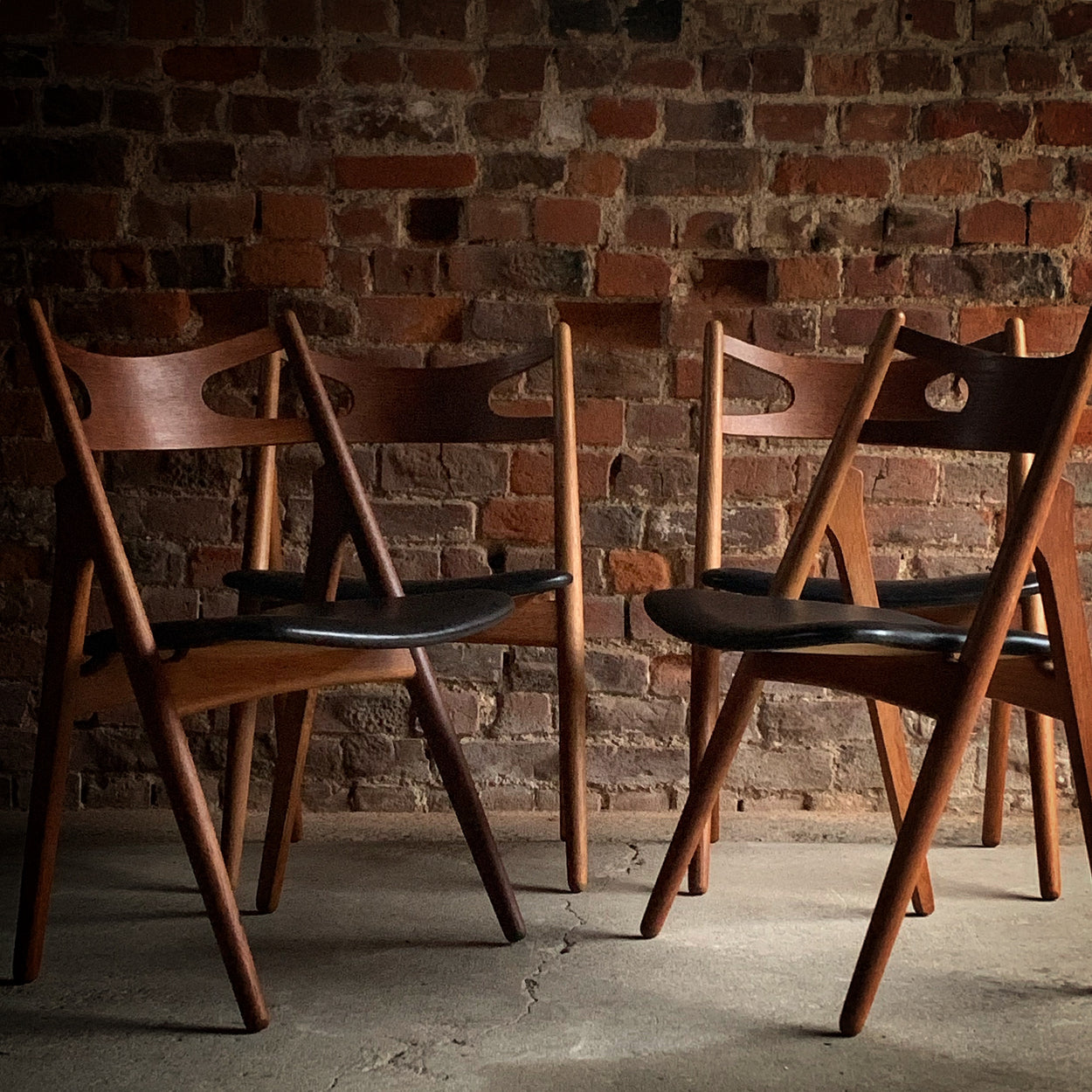 Hans Wegner design CH-29 Sawbuck Chairs by Carl Hansen & Son circa 1950sSet of 4
SOLD
Fabulous set of four mid century Danish Hans Wegner design CH-29 Sawbuck Chairs by Carl Hansen & Son circa 1950s.
The four chairs will be arriving this week and will undergo a complete resoration
Dimensions in cm: D 49 x W 53 x H 81.

Dimensions in inches: D 19.3 x W 20.9 x H 31.9.