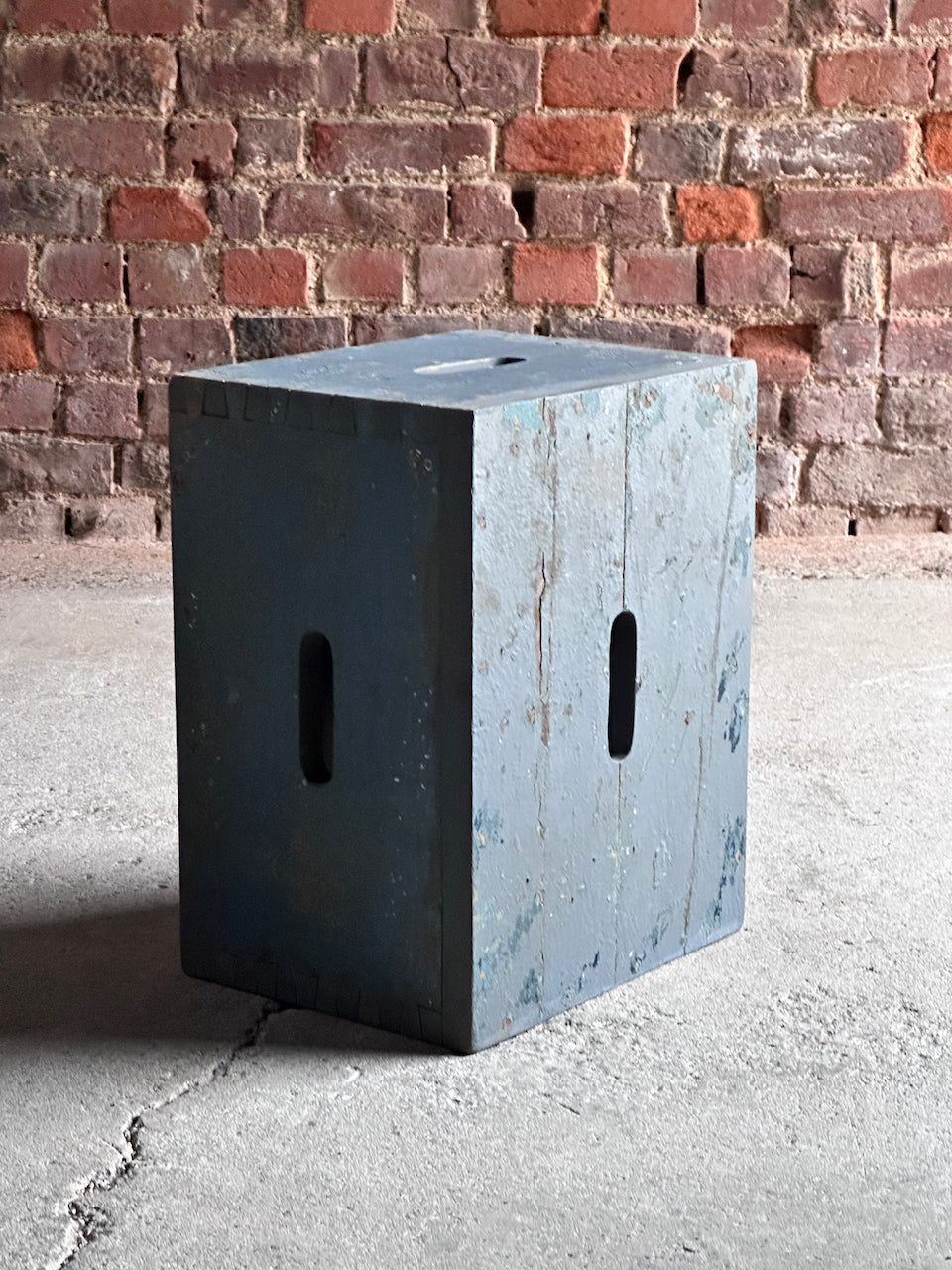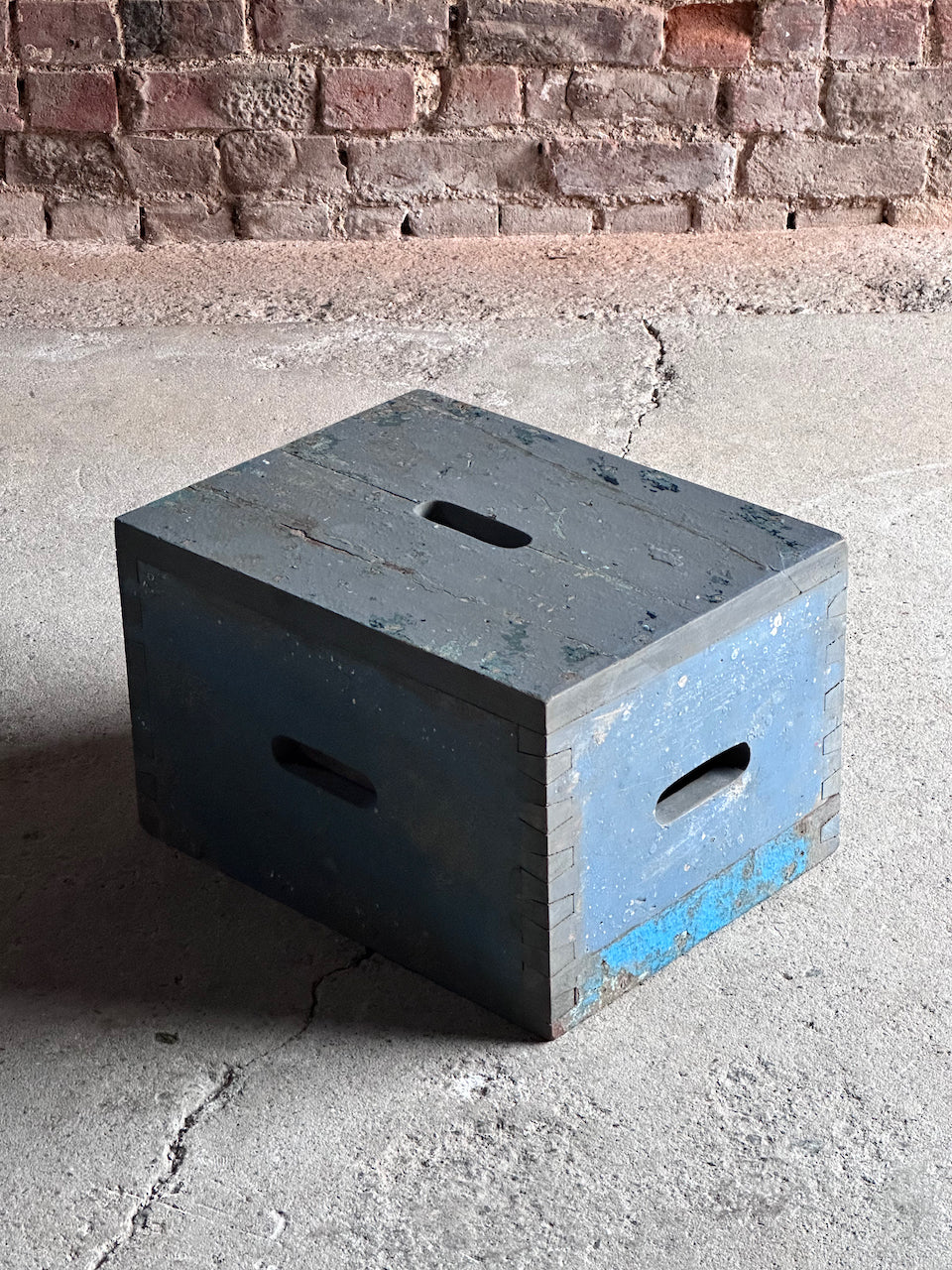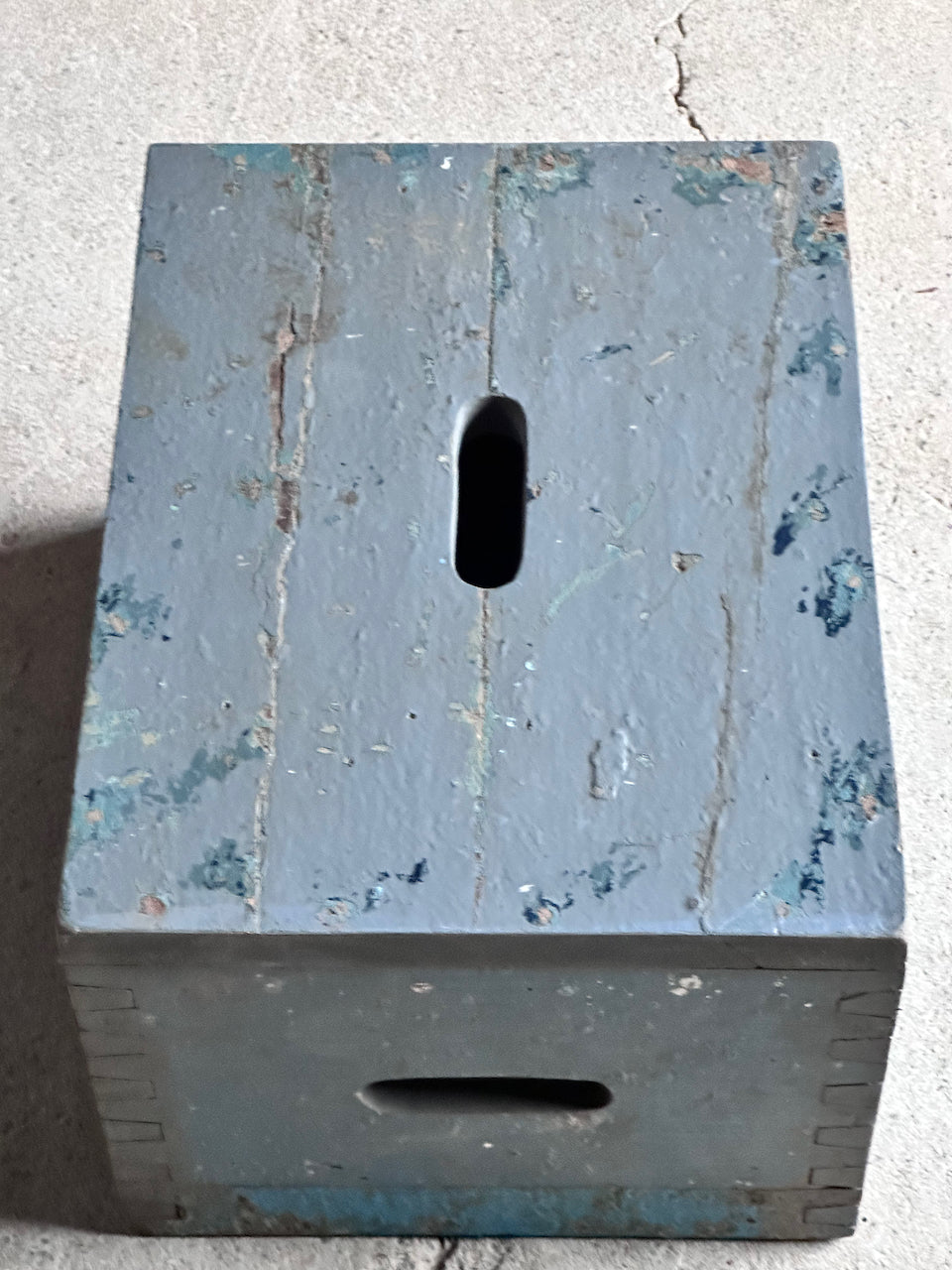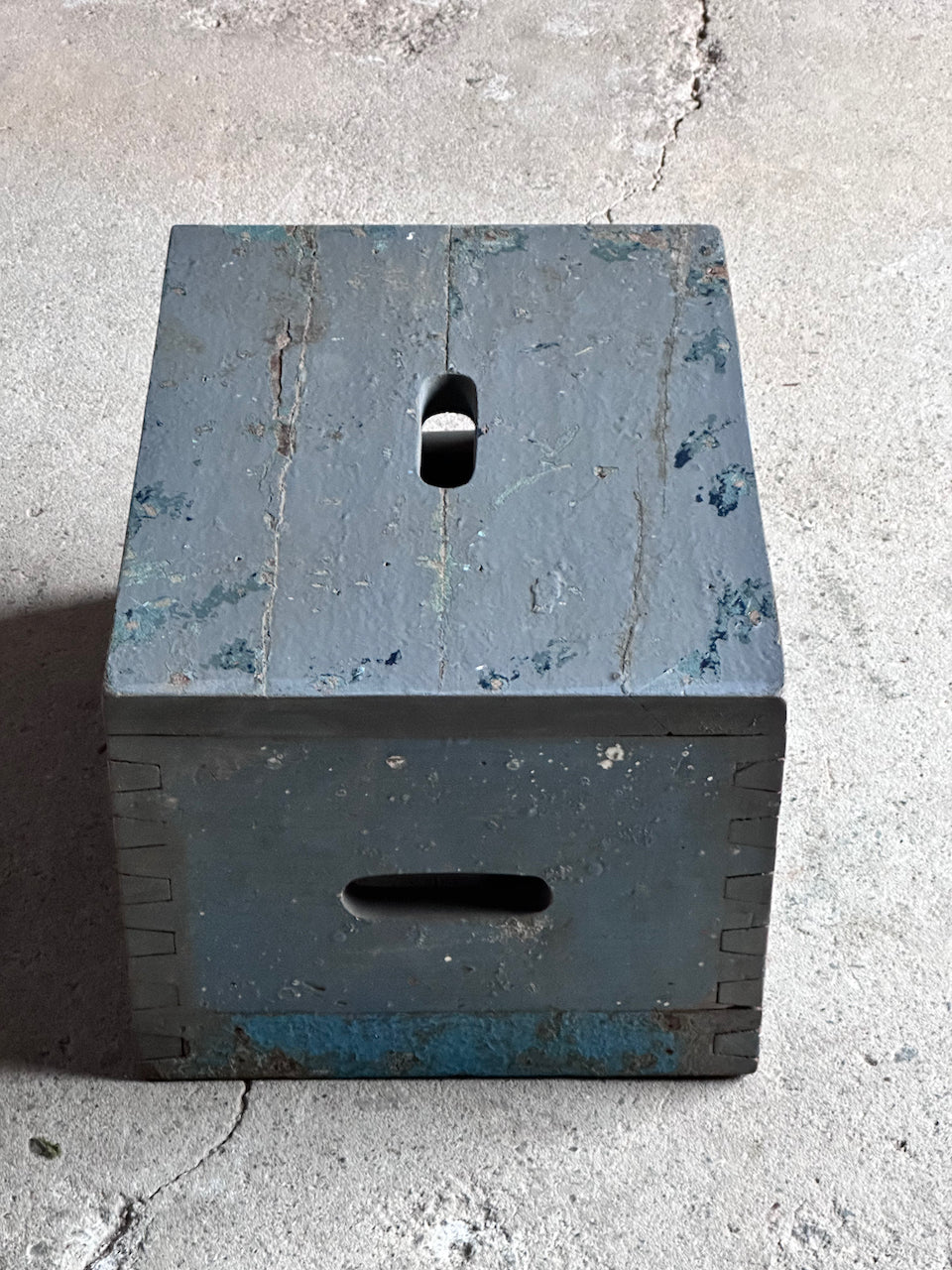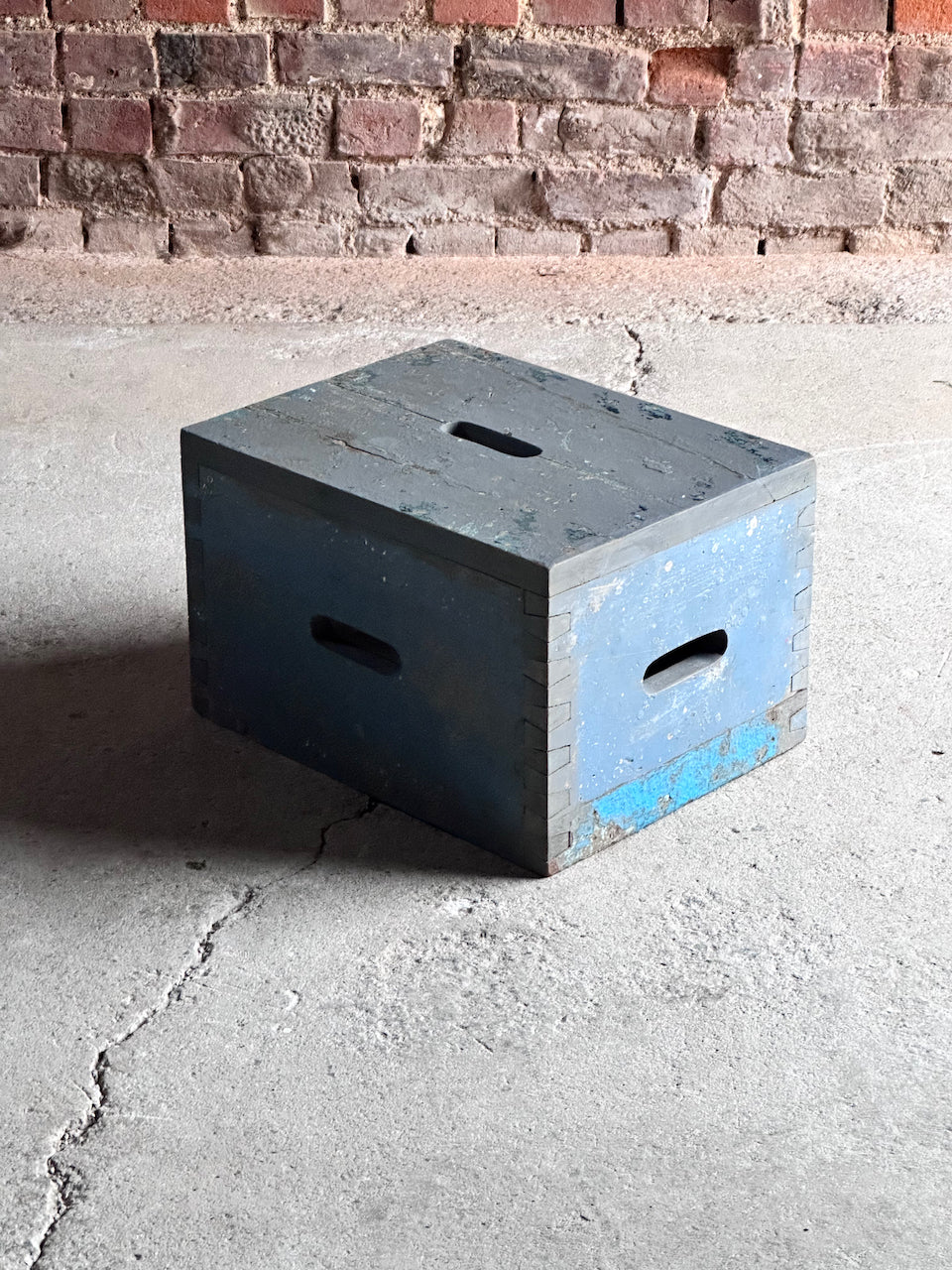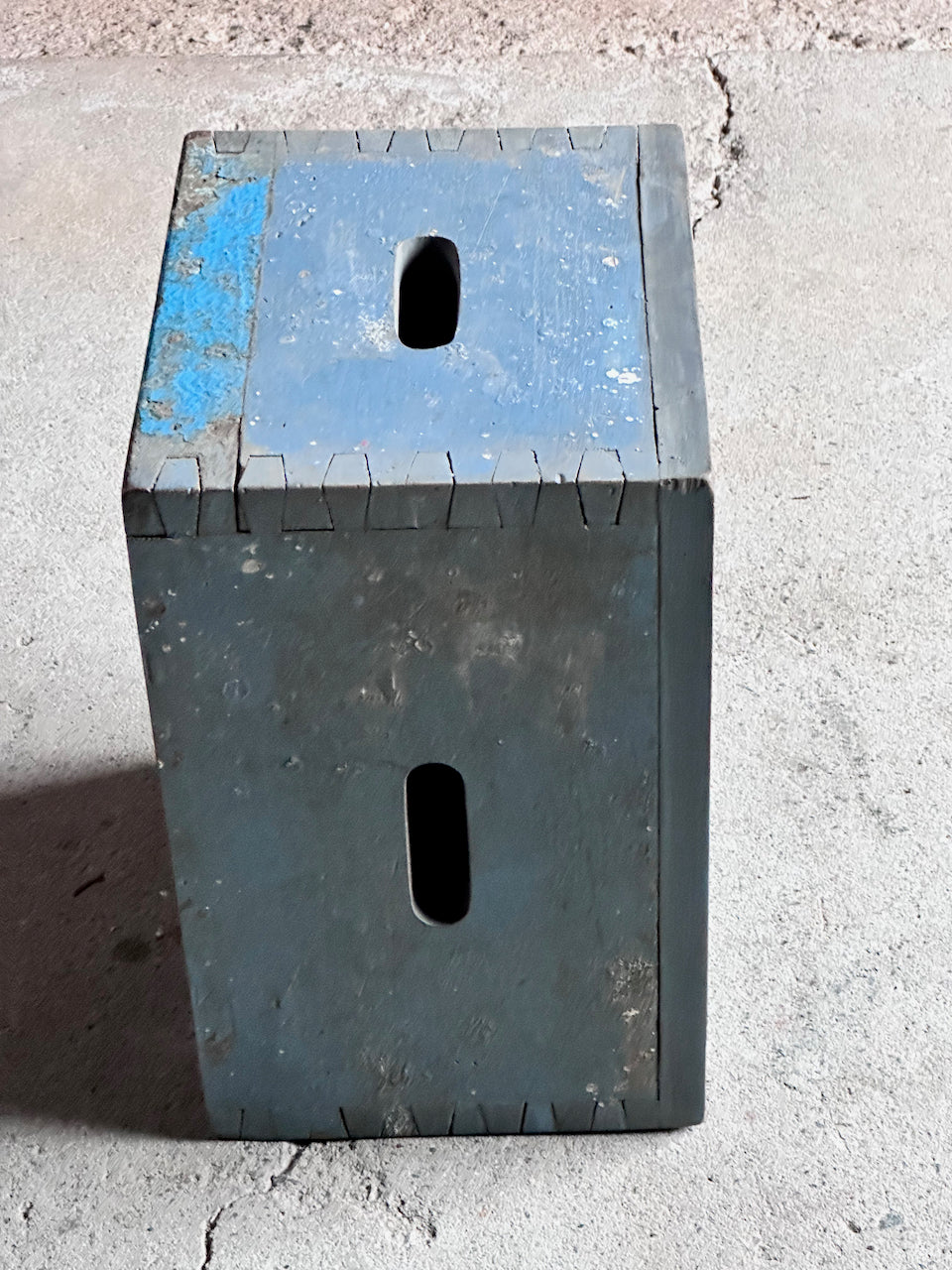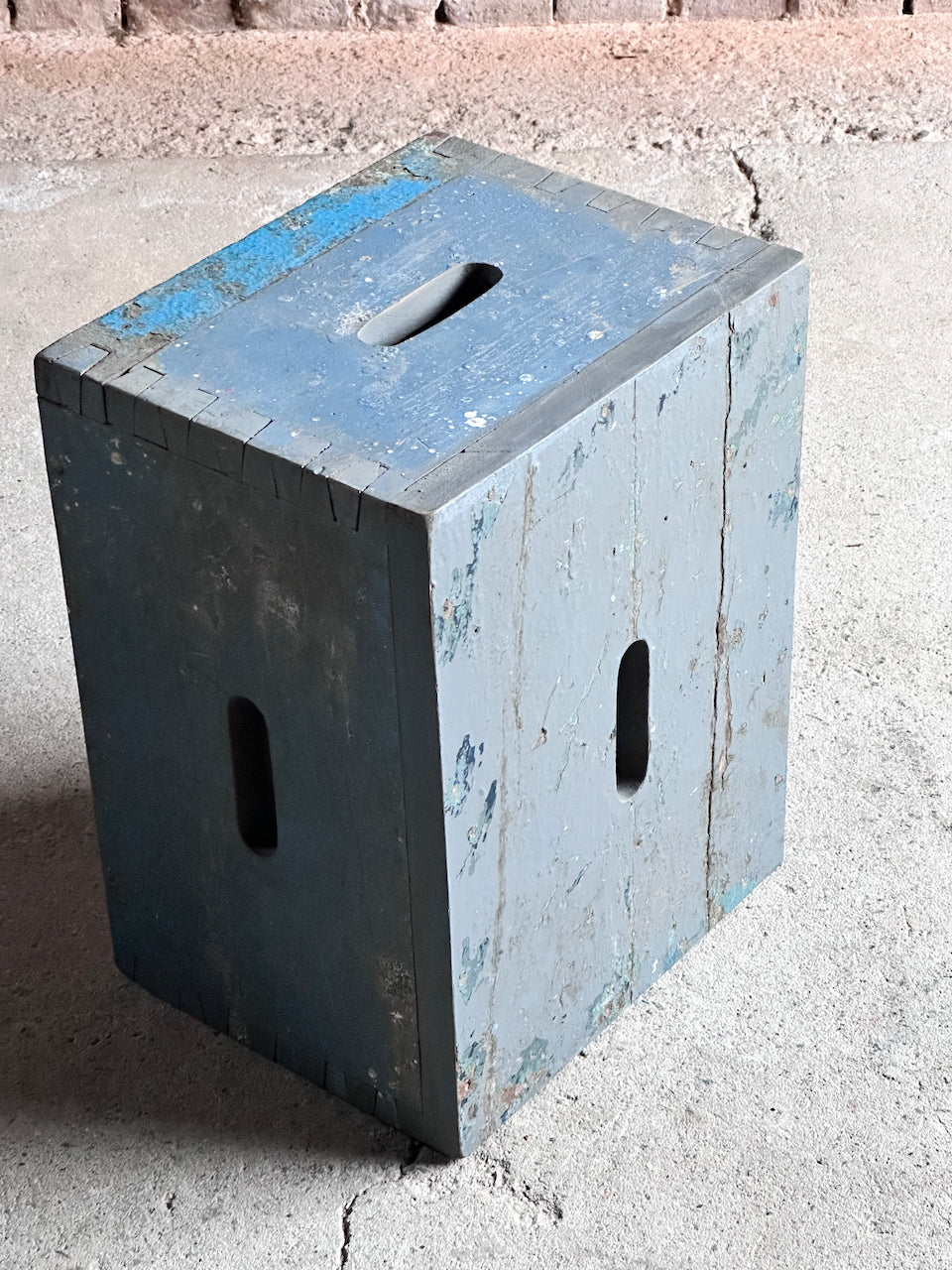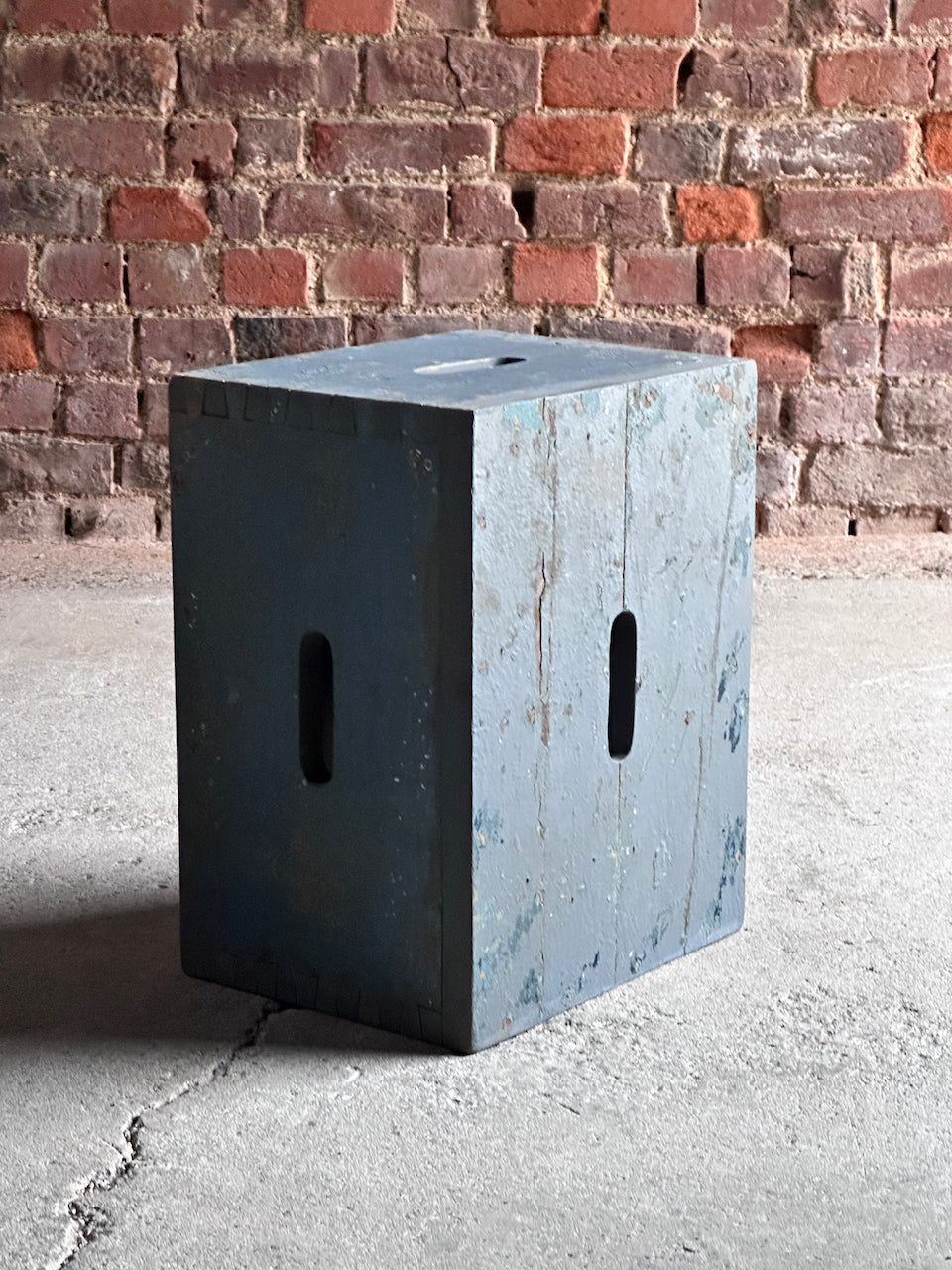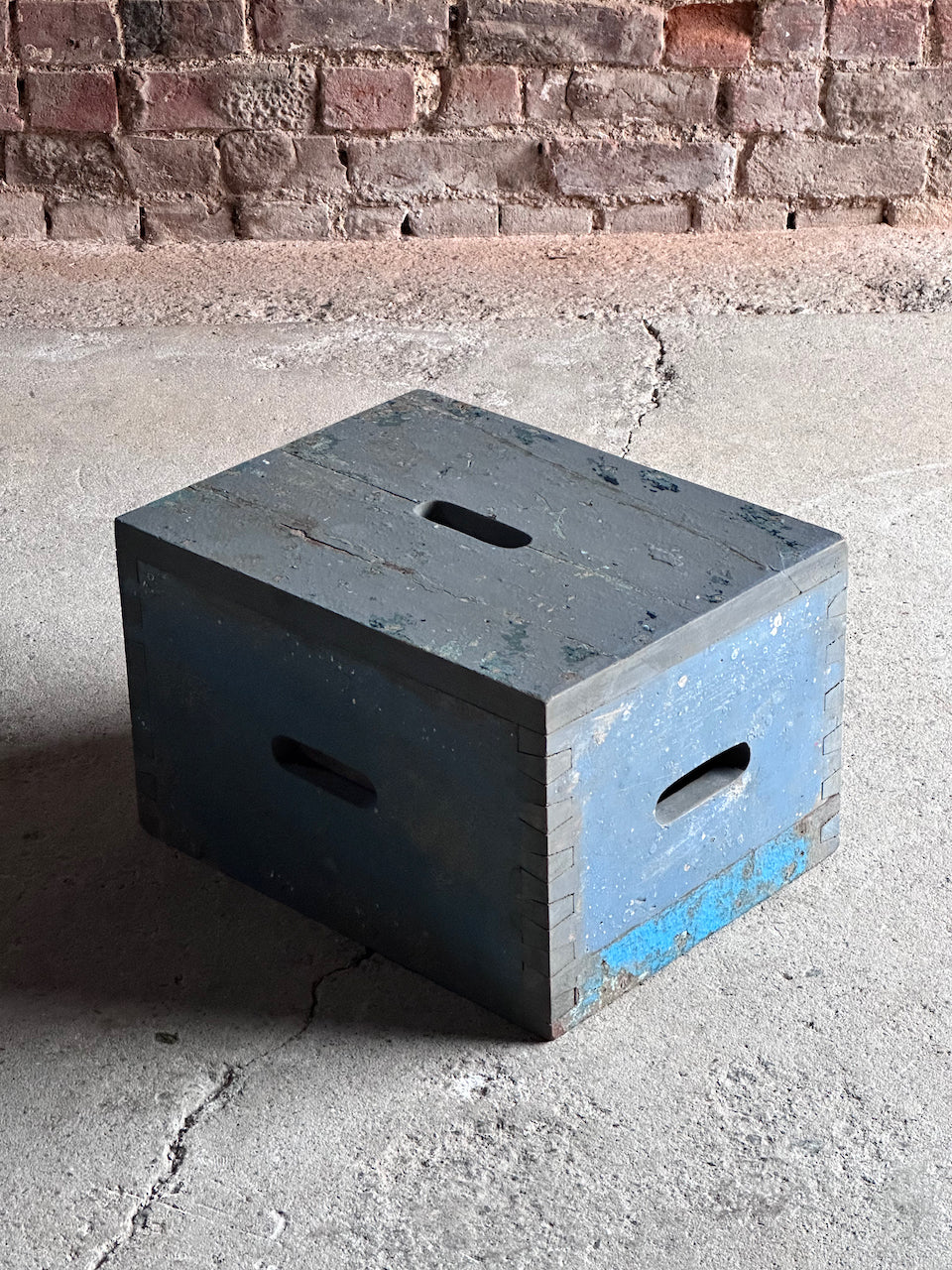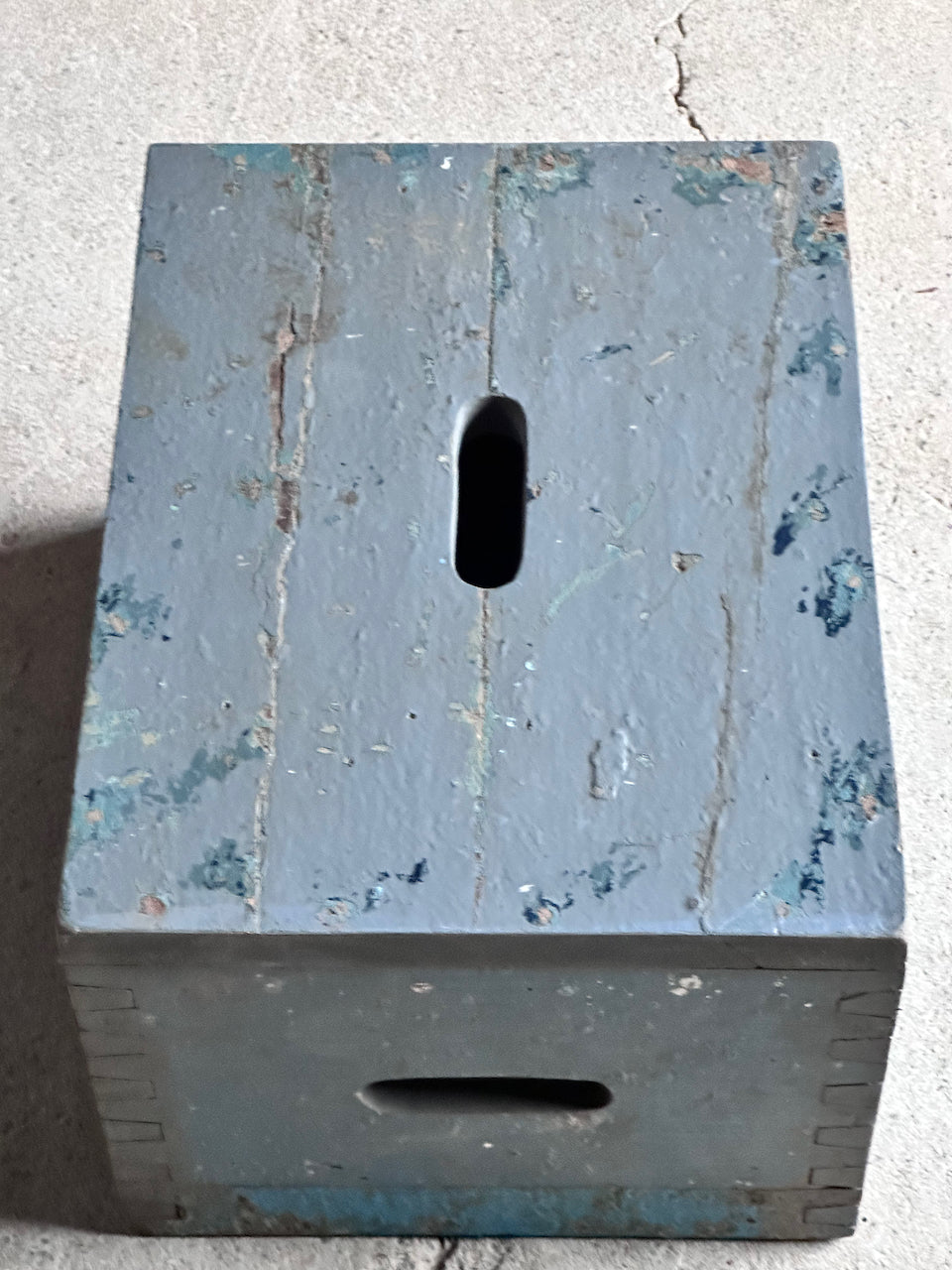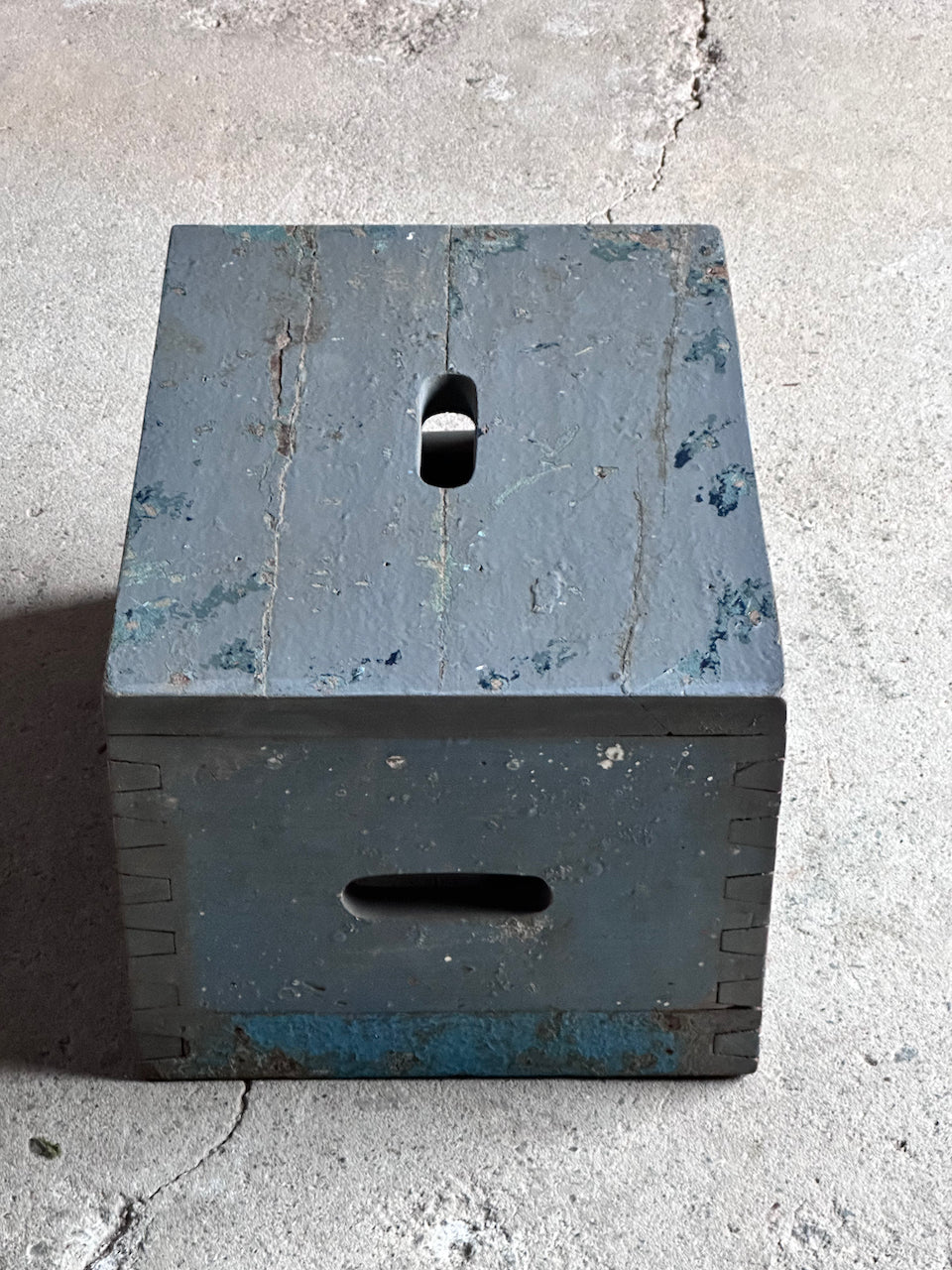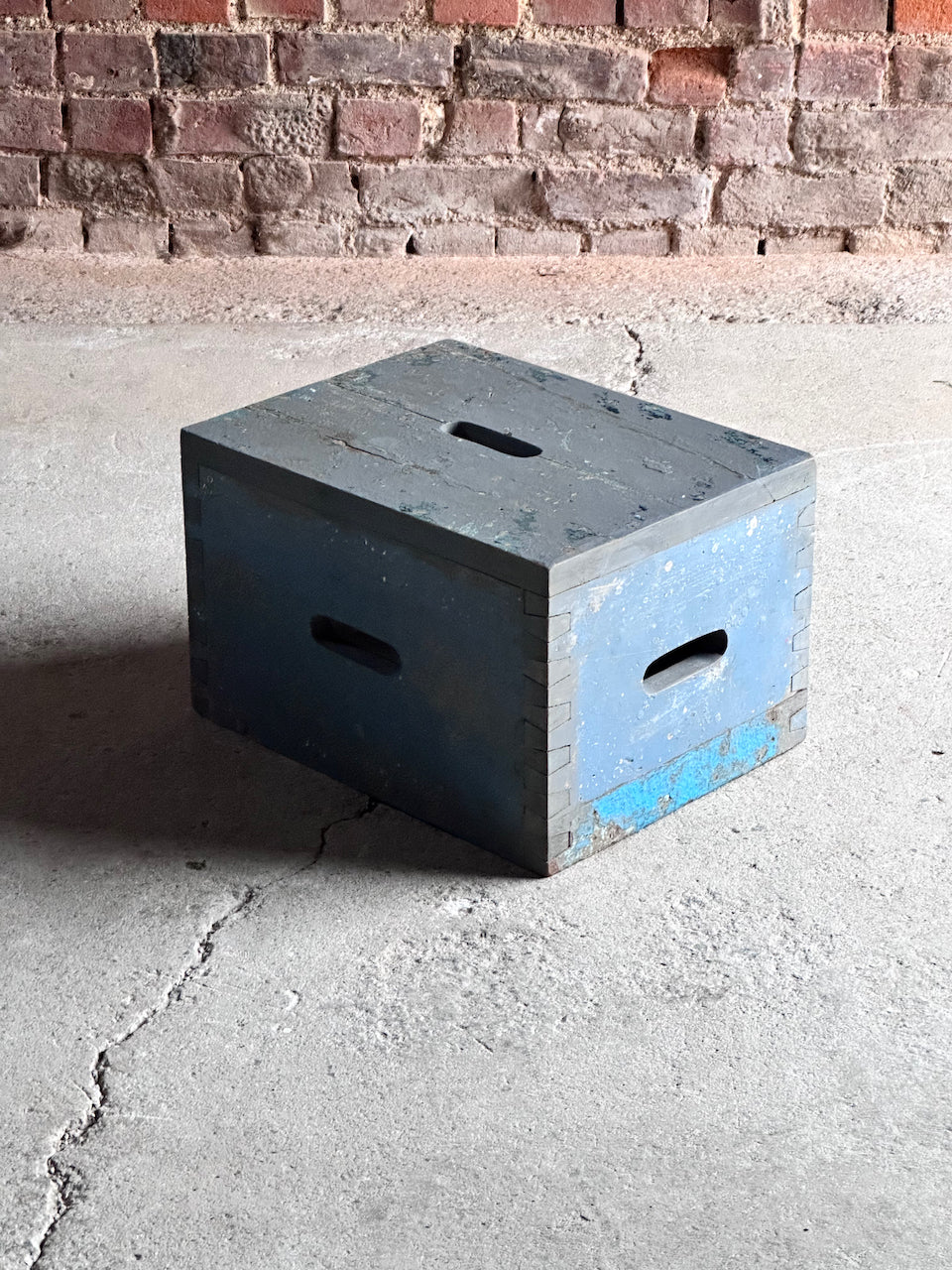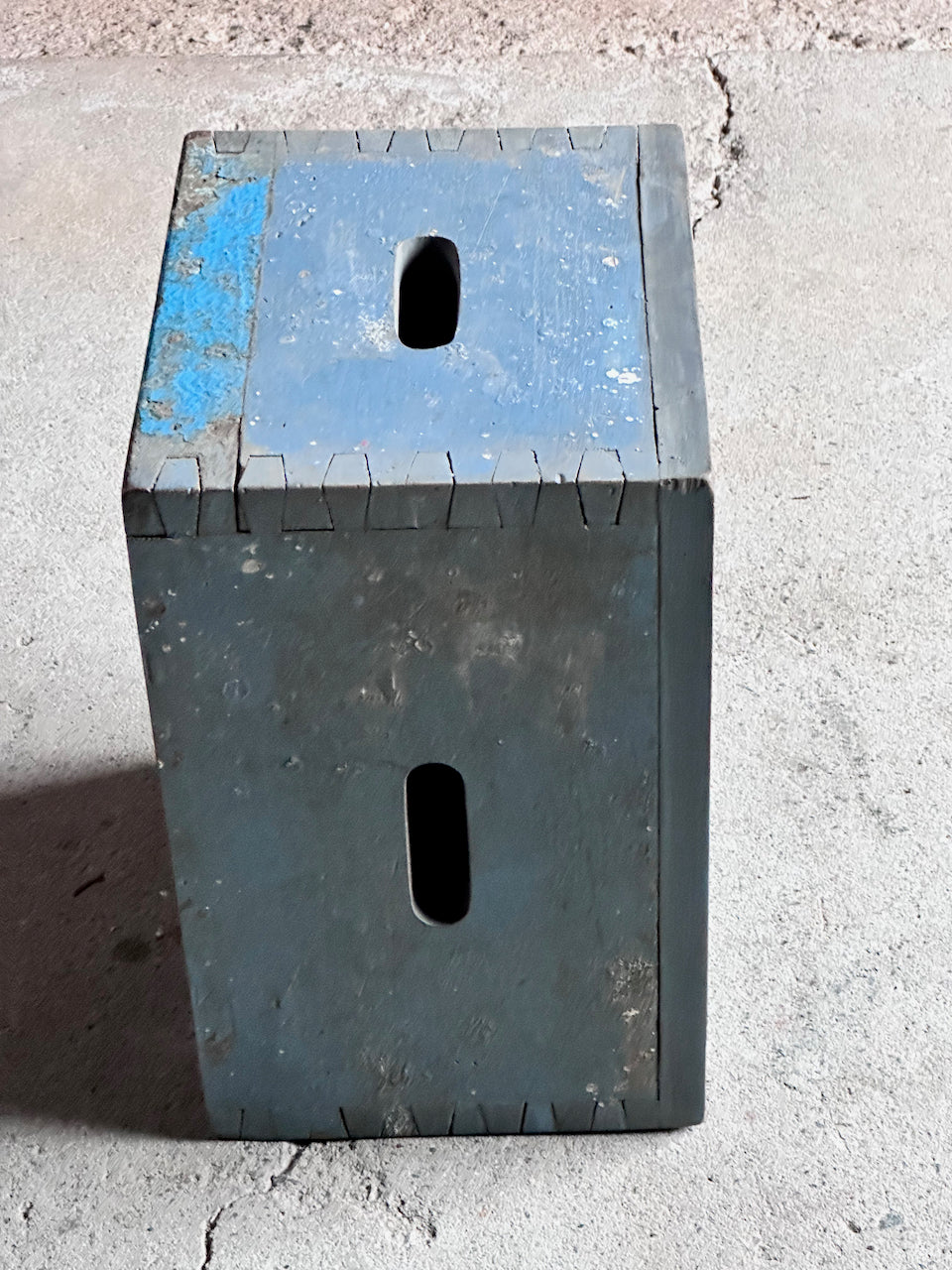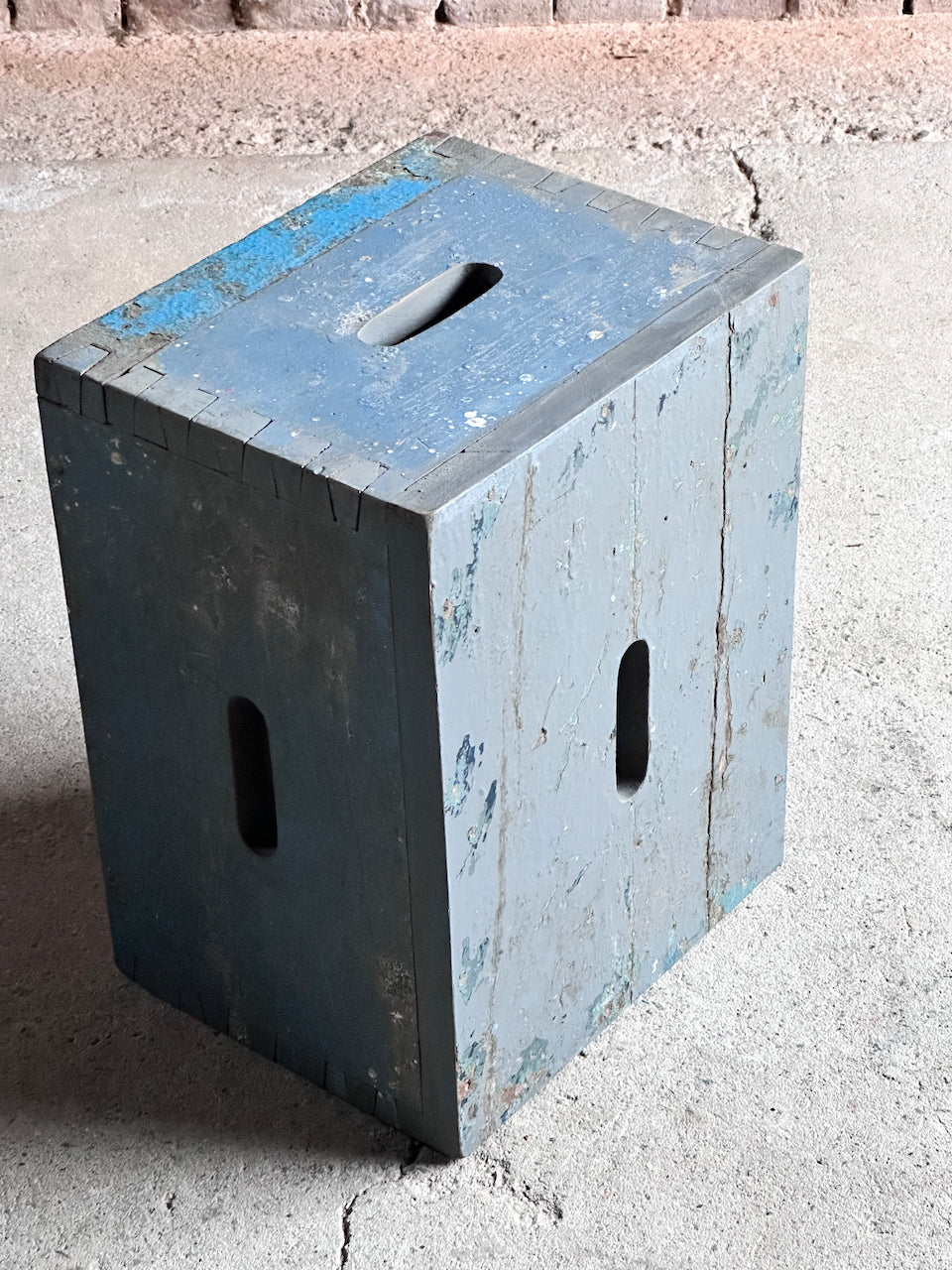 Le Corbusier LC14 Tabouret Maison du Bresil Cube Stool 1967 (Grey SA7)
Le Corbusier LC14 Tabouret Maison du Bresil Cube Stool 1967 (Grey SA7)

Extremely rare Le Corbusier LC14 Maison du Bresil Cube Stool made from solid Teak circa 1967,  Le Corbusier born Charles-Édouard Jeanneret designed the Tabouret stool Cabanon in 1952 for his holiday house 'Petit Cabenon' in Roquebrune-Cap-Martin,, a hut built by Le Corbusier on the French Riviera, where alongside the many fixed furnishings, the furniture was all conceived as boxes, in 1959 he designed the Tabouret Bresil for the Maison du Brésil at the Cité International Universitaire de Paris. The LC14 design was later used in the legendary Chandigarh project with cousin Pierre Jeanneret, this stool comes from a rare set of ten stools that all came from the same hostel in Chandigarh, this versatile design can be used either as a stool or a side table, the stool has openings to all sides except the base, a truly exceptional piece of architectural history.

The LC14 Tabouret Stool was designed in two sizes the larger Cabanon and the smaller Maison du Bresil to create different looks and arrangements, this organic piece can be placed lengthwise to have a larger surface or on the smaller side for it to stand tall,  perfect for any room in the house, mix and match the sizes for best effect.
Provenance: Student Hostel, Sector 34 Udayan Path, Chandigarh

Dimensions Maison du Bresil:
Width: 17" / 43cm
Depth: 13" / 33cm
Height: 11.5" / 29cm

Condition: The stools are offered in original untouched condition with no faults, heavy wear and scratches as to be expected, original paintwork to all.