A Splendid Journey
Splendid Antiques started life in 2010, it was established by husband and wife team Angelo & Siobhan Panayiotou, prior to this Angelo was the chairman of a public company in the leisure industry where he worked on high end interior design schemes in London with notable designers David Hicks and Eva Jiricna, Siobhan has always had a keen eye for interior design and has been an avid collector of Objet d'art and furniture, she would buy bohemian pieces as a young girl in Camden Lock, London some 40 years ago, her passion for furniture started back then which ultimately led to her starting up the Splendid Antiques we know today.
Quality rather than Quantity
Splendid has been supplying an eclectic mix of antique and mid century furniture for over 10 years and has supplied unique pieces of furniture to over 5,000 happy customers from all over the world, we focus on quality rather than quantity, we aim to source unique, rare, ones off special pieces of furniture that have a good provenance and a hopefully good back story, quite often our furniture comes from deceased estates but the family are always happy in the knowledge that the furniture they grew up with as children is now going to a happy new family to create fresh new memories all over again.

We source furniture from all over the world and quite often have to travel abroad just to view a specific single rare item that may be a one off that nobody else will have or has ever been to market before.
A Splendid Experience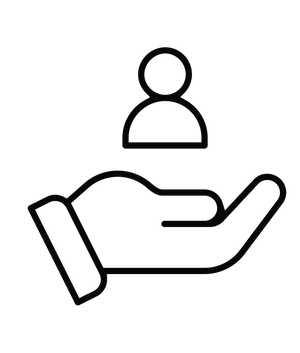 Personal 'One on One' Service
Platinum Seller

Great Shopping Experience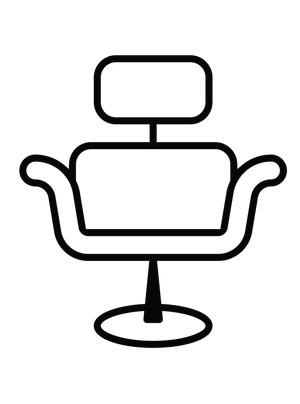 Big Selection of Quality Furniture

Free UK Delivery
No Quibble Returns Policy
Sourcing Unique Items
Since starting our business, second hand furniture or the vintage marketplace as it is now better known has grown exponentially, the reason for this is people now want original unique furniture that isn't mass produced and is high quality and made with exotic woods, the throw away society that we once lived in has now changed for ever, if people can buy something that is 'better' and 'reusable' they will opt for the recycled item rather than the off the shelf generic piece that everyone else might have.

Our business today operates from a 17th century barn with seven independent studios, each filled to the brim with the most glorious furniture from every era, 50% of our inventory is from the 16th, 17th, 18th and 19th century and the other 50% from the 20th mid century.

Splendid sources unique items for collectors, interior designers and private clients and sells on the best furniture platforms in the world as well as its own website.
Q&A
What are the future plans for the Splendid Antiques?
How many people make up Splendid Antiques?
How do you sell your items?
How many pieces of furniture do you carry?
Where's the furthest you have travelled to buy furniture from?
What has been the best piece of furniture you have ever sold?
What would be your ultimate piece of furniture?
What advise would you give to someone starting out in business?
Daily new arrivals
Siobhan is front of house and deals directly with buyers and interior designers and handles a sale from start to finish including final delivery logistic, she will liaise with a client on a 'one to one' basis to make sure they receive their fabulous new acquisition in a timely fashion.

Angelo deals with the day to day acquisitions and purchases, he will buy inventory on a daily basis from all over the world, his day usually starts around 5am where he will hunt down furniture from other dealers or individuals that have emailed through items they wish to sell, he also coordinates restoration and reupholstery with our team of craftsman, he will then list the new items that usually come in on a daily basis onto the various platforms and our own website.

We try an upload furniture daily with our latest finds but if you can't see what you're looking for just give us a call and we will try and source it for you. All of our furniture is original and we do not sell copies or imitations, our furniture will always retain its age-related patina, adding character and showing the piece has had a life. Please give us a call if you have any questions or would like to see more images or wish to make a purchase. We deliver on a weekly basis and can arrange shipping to anywhere in the world.