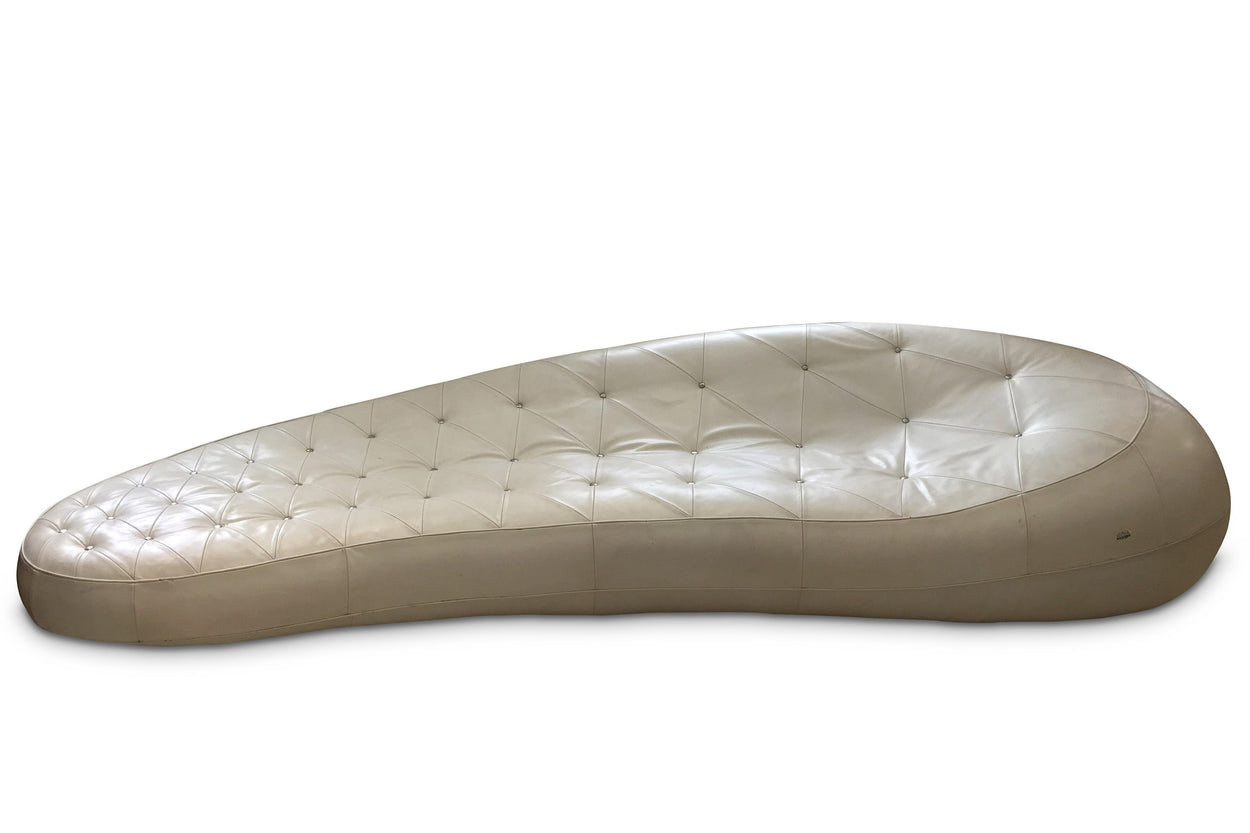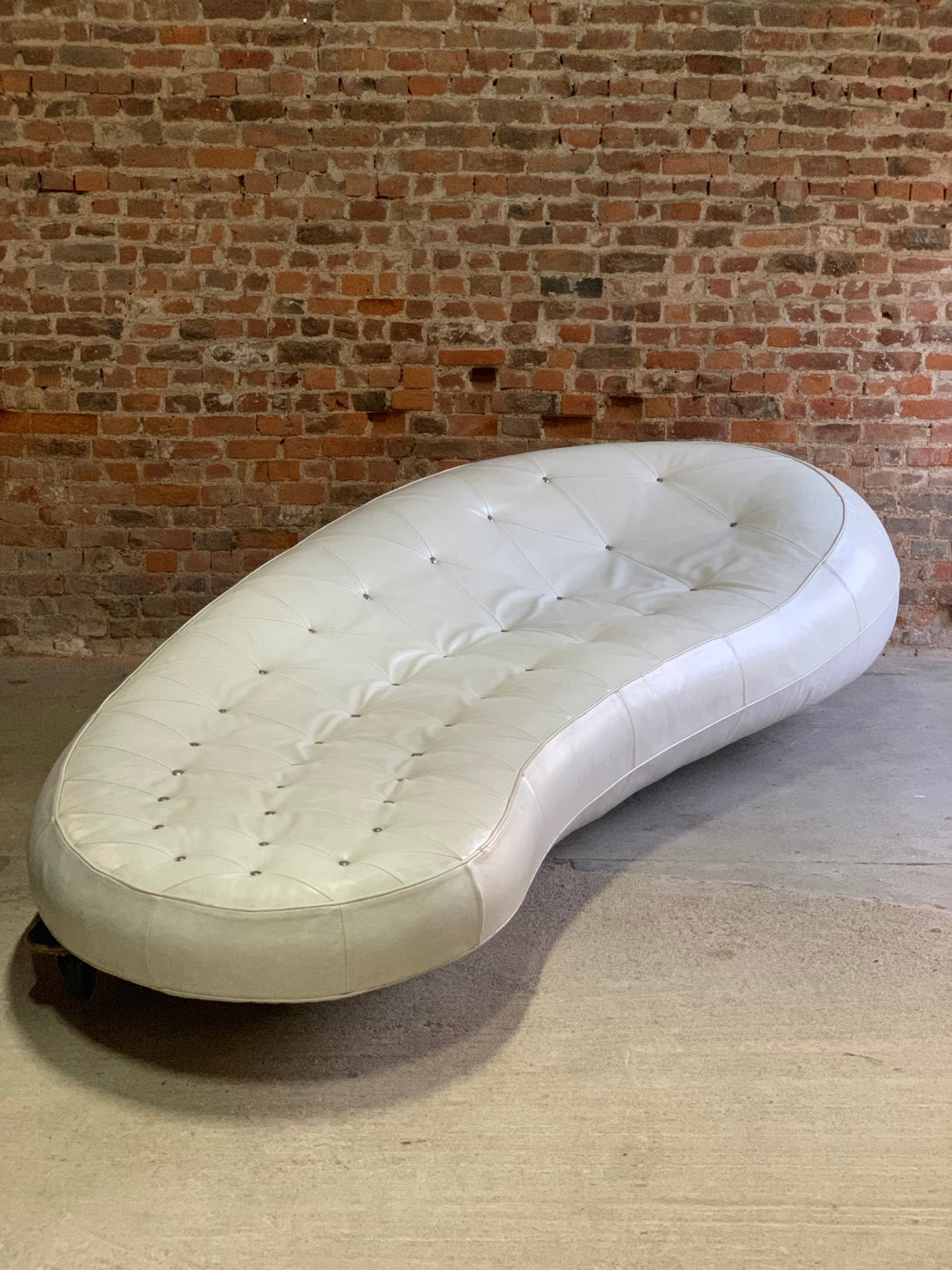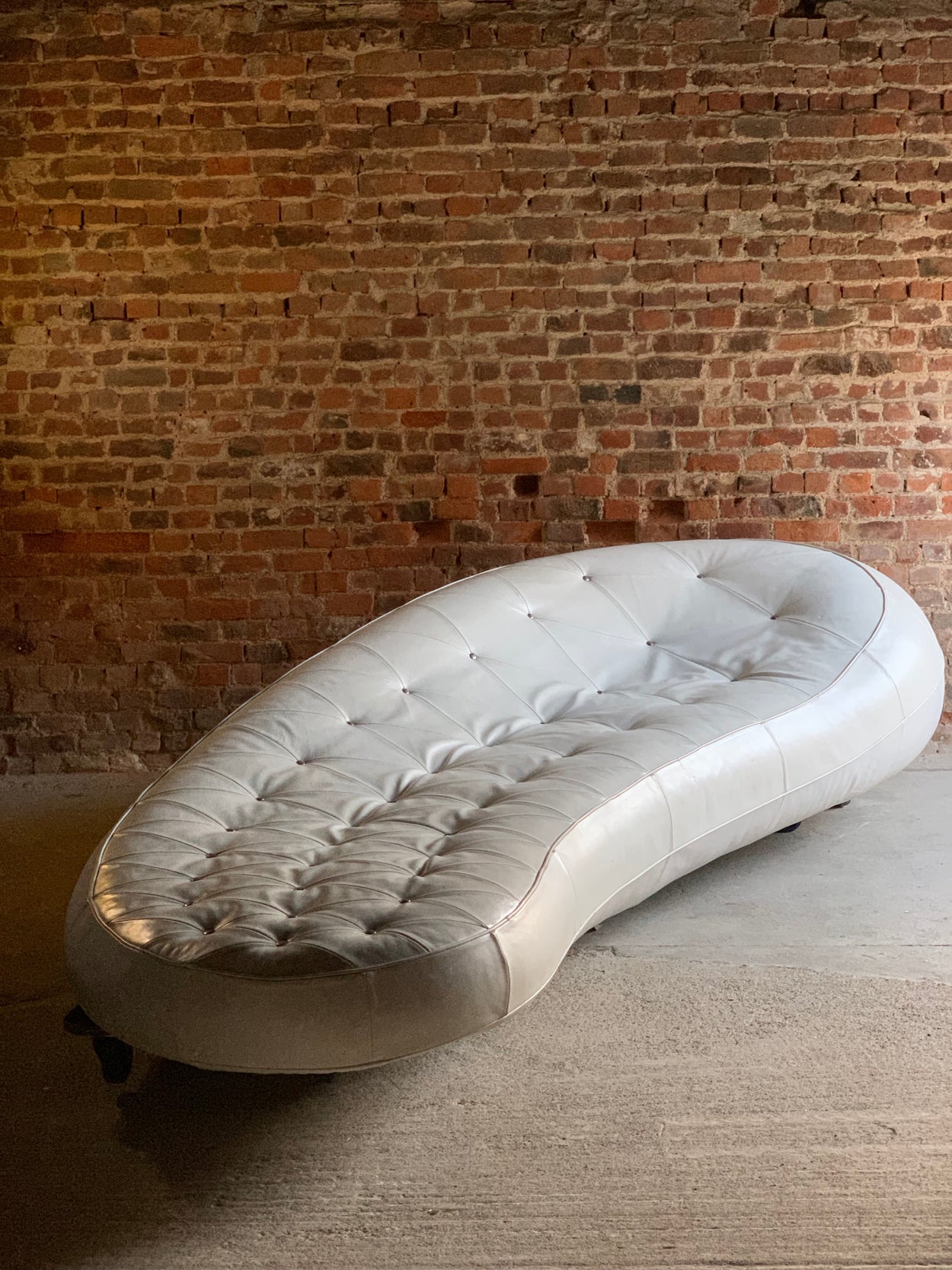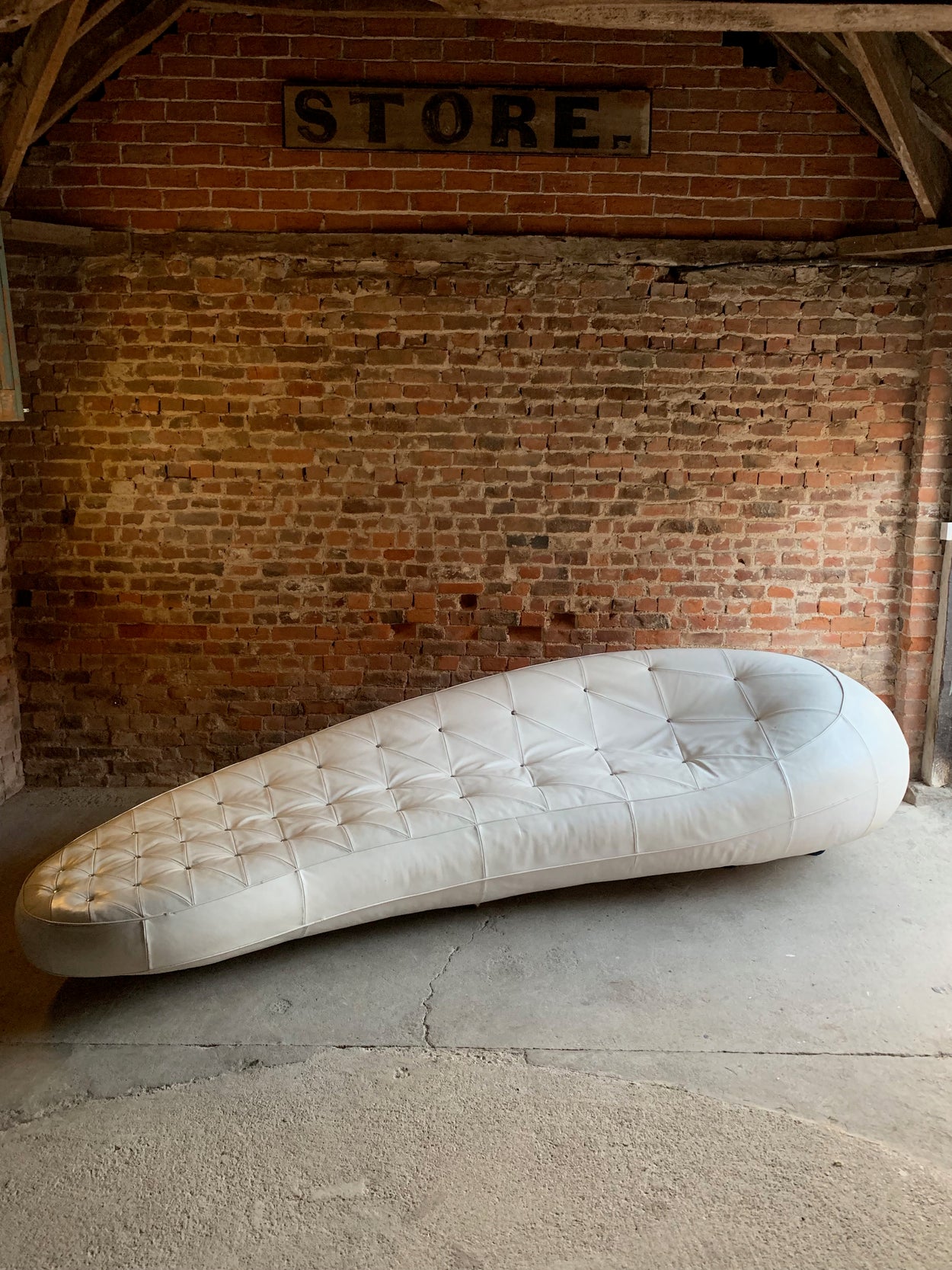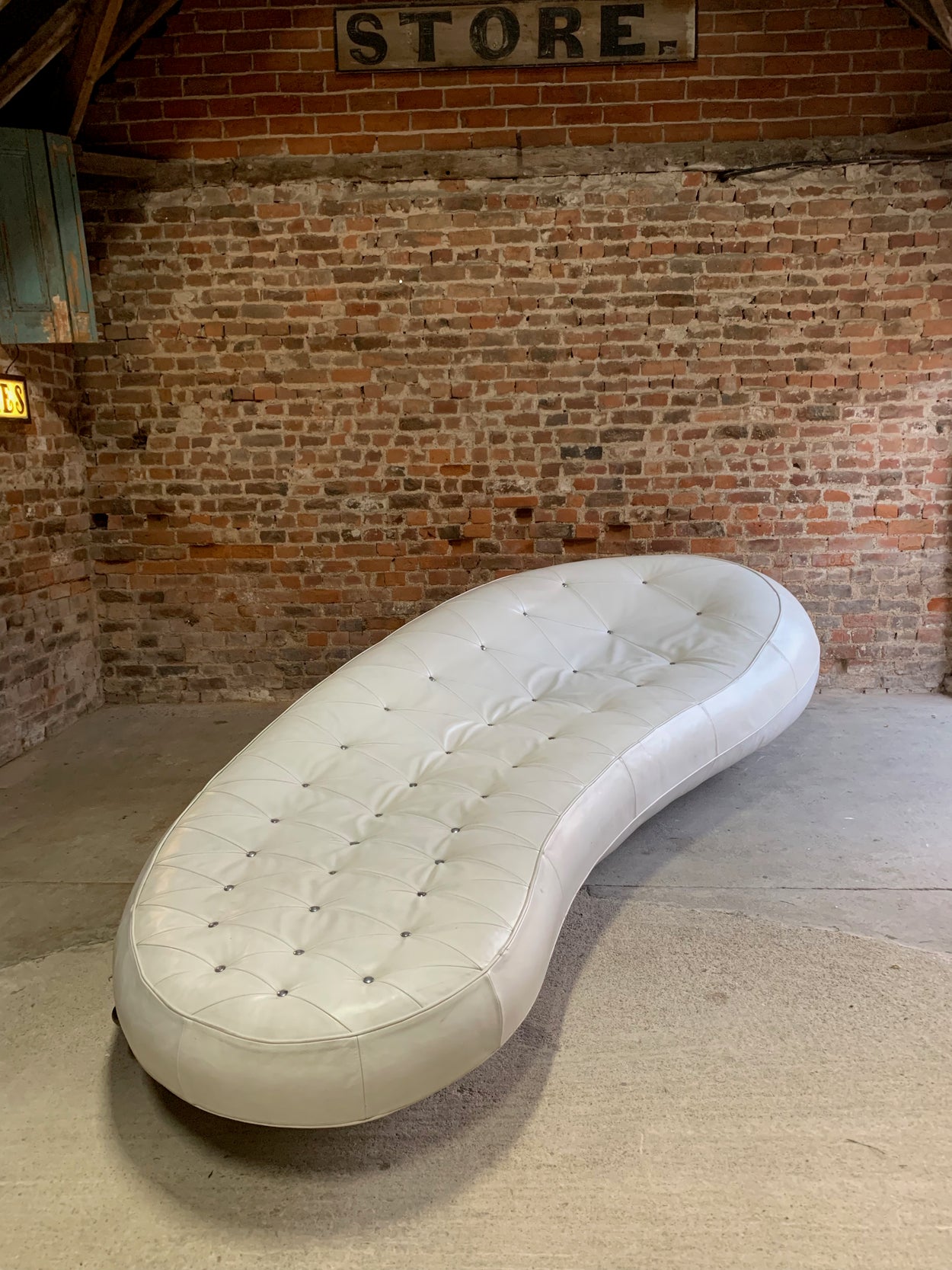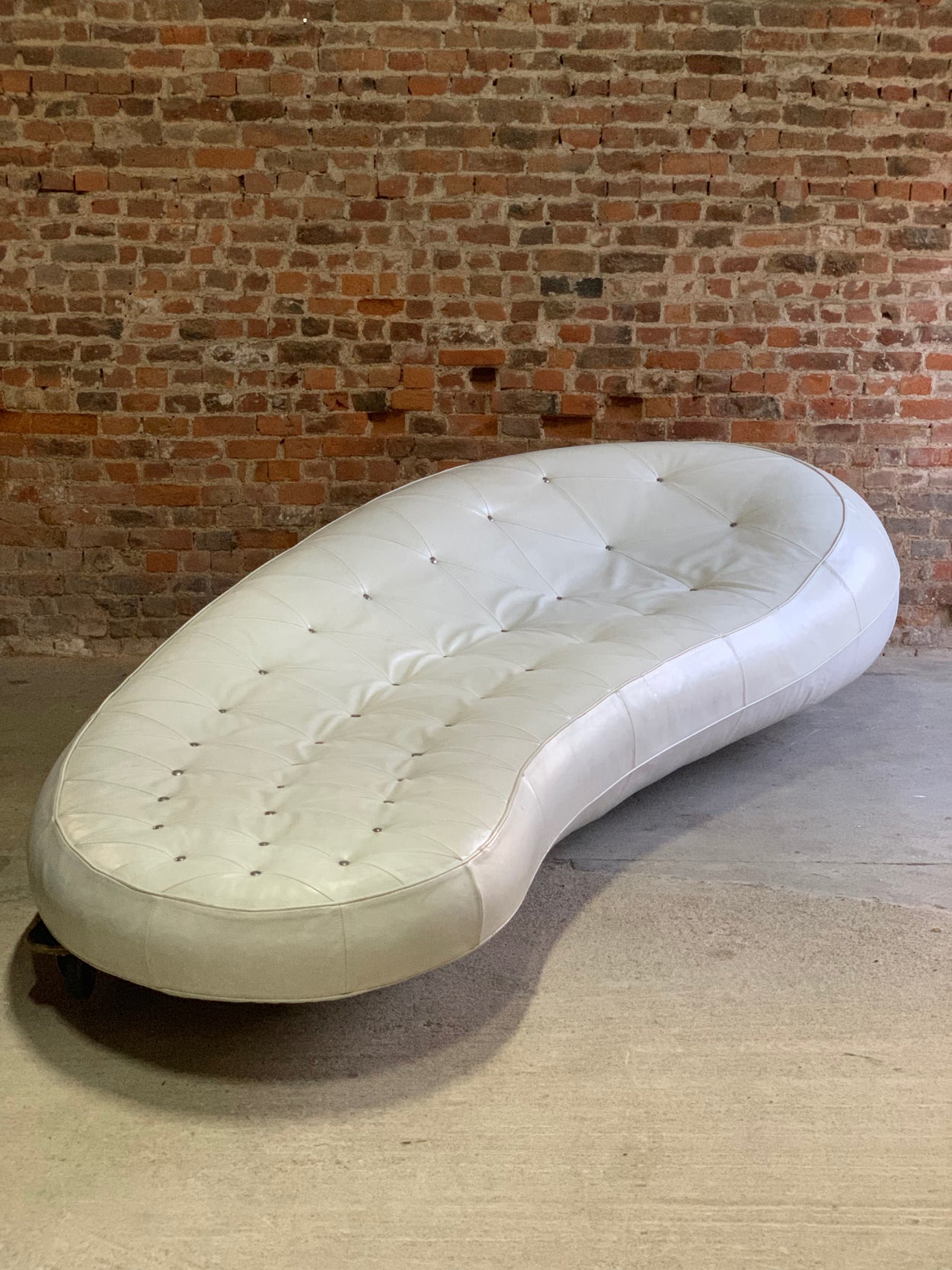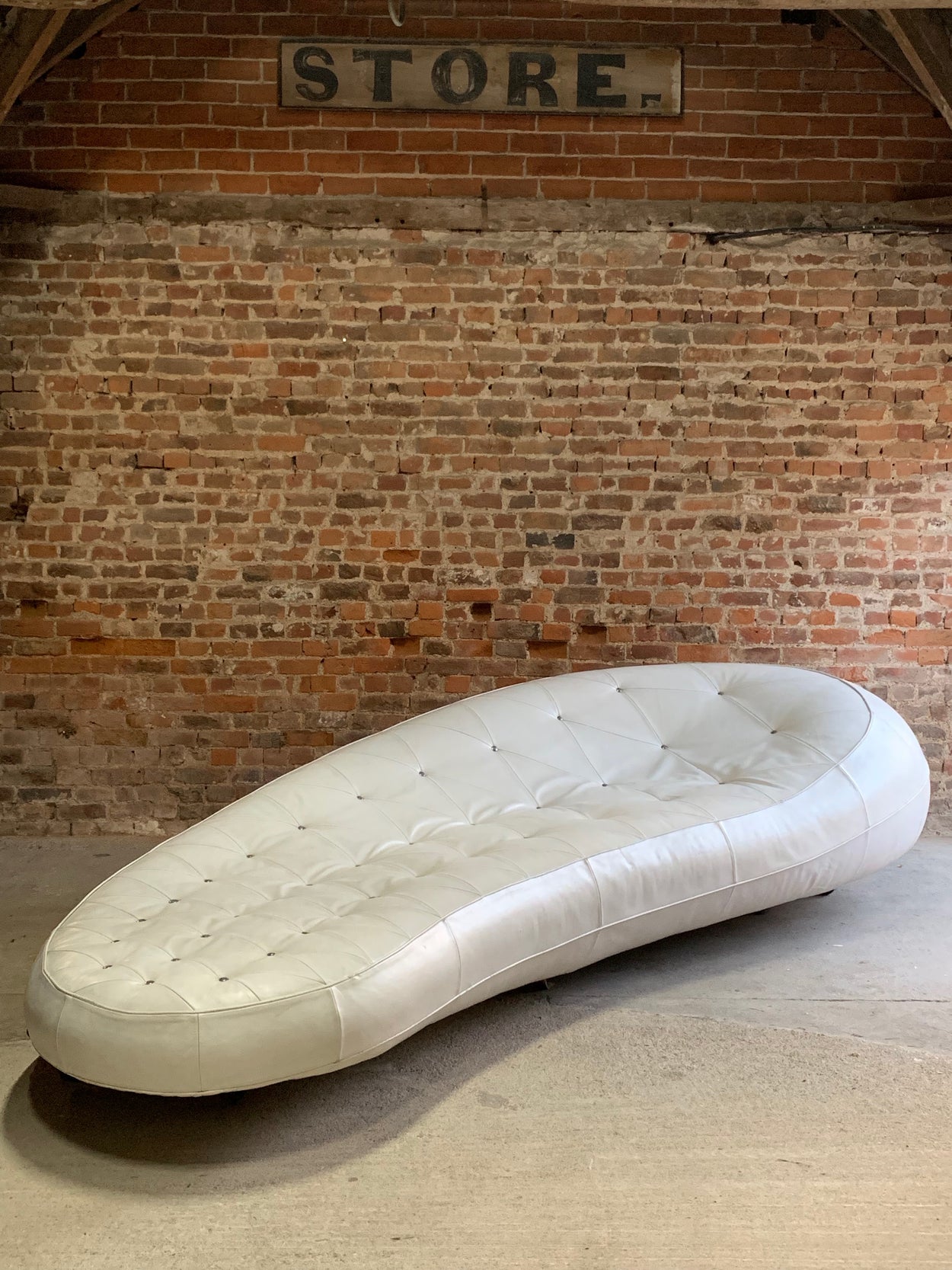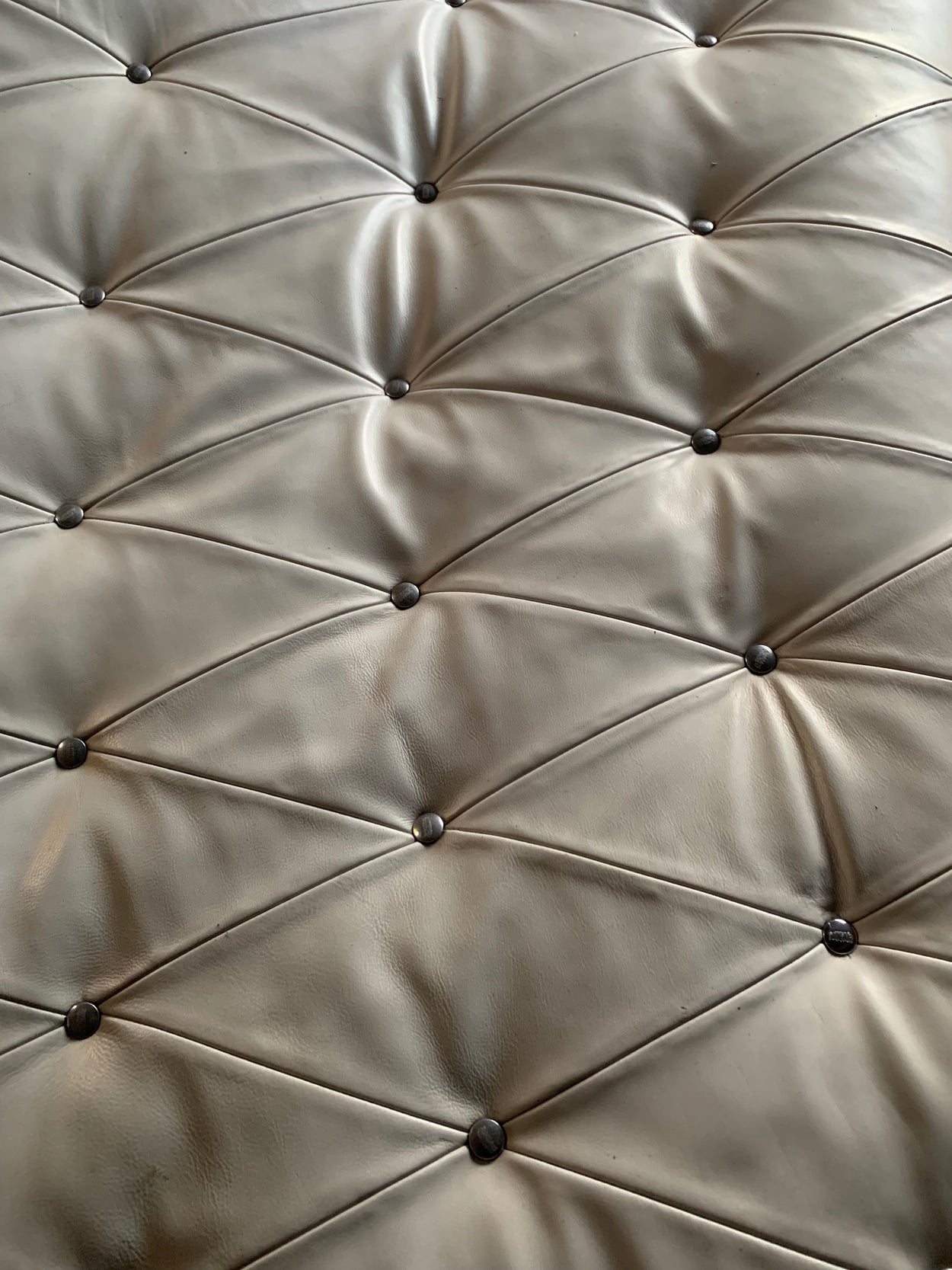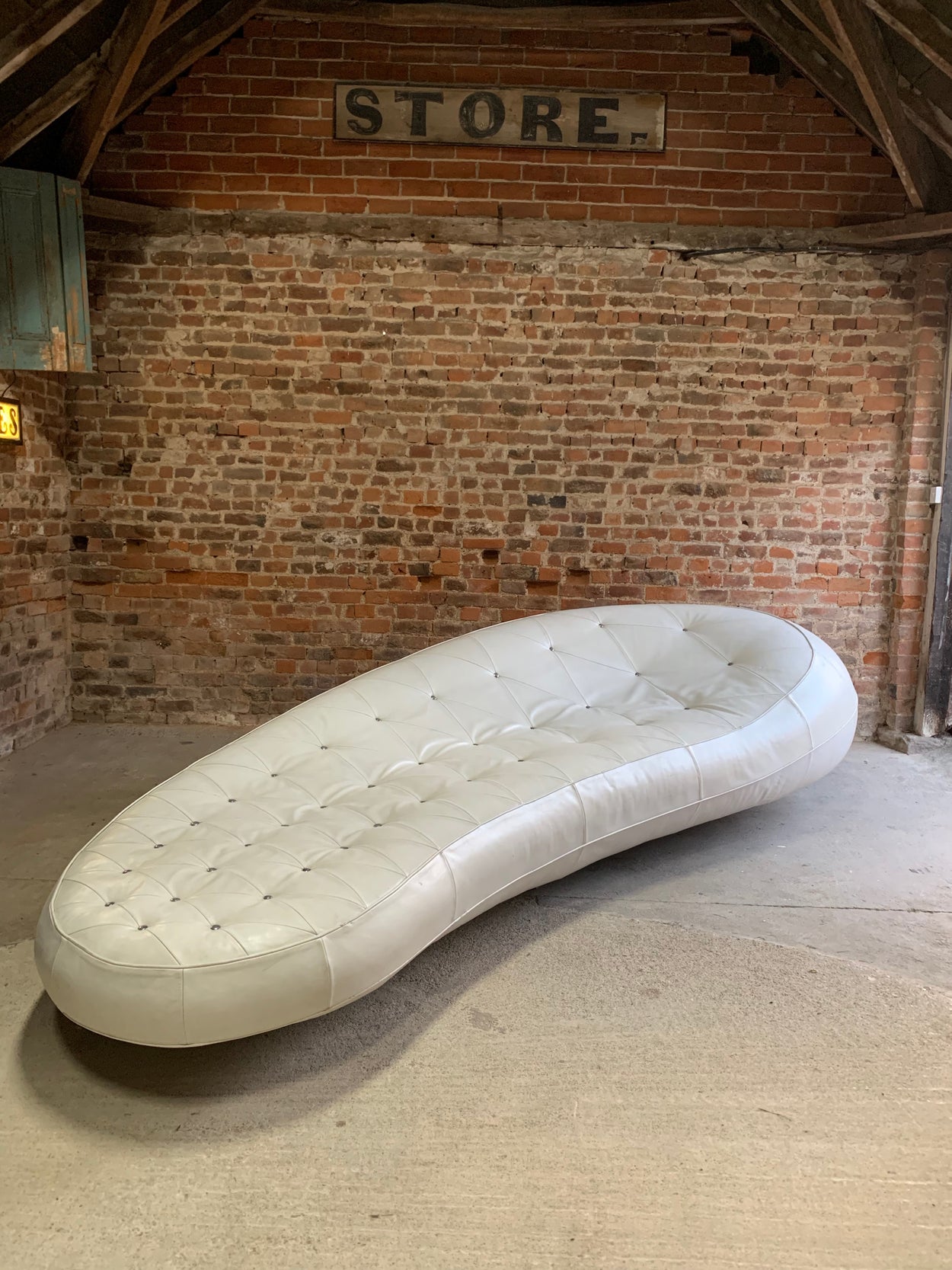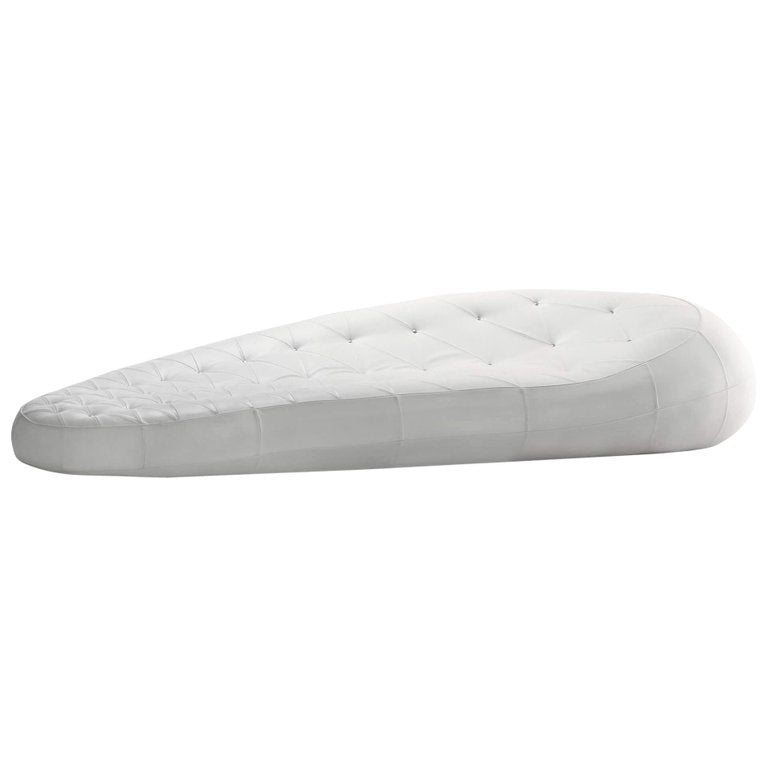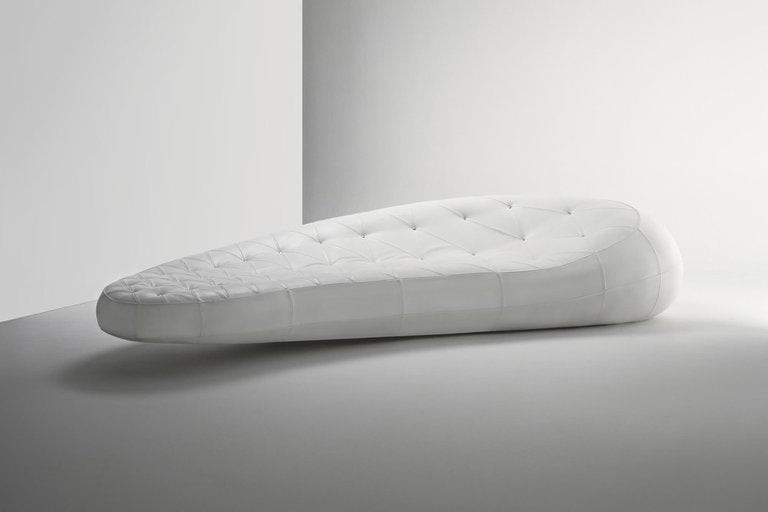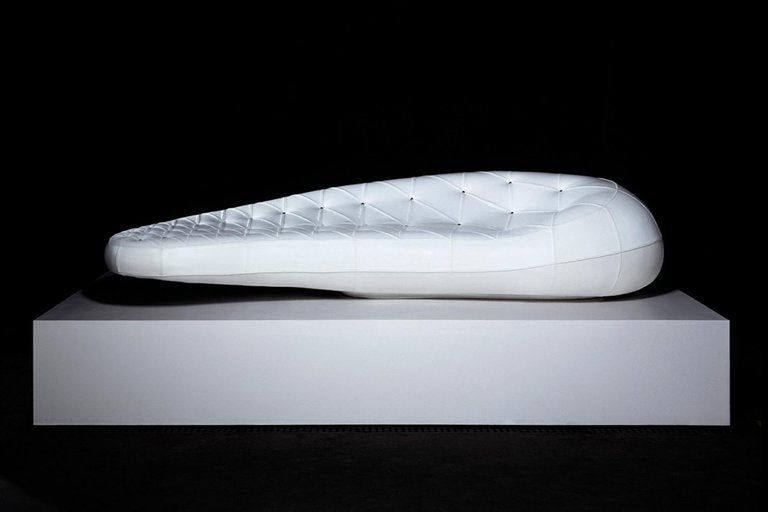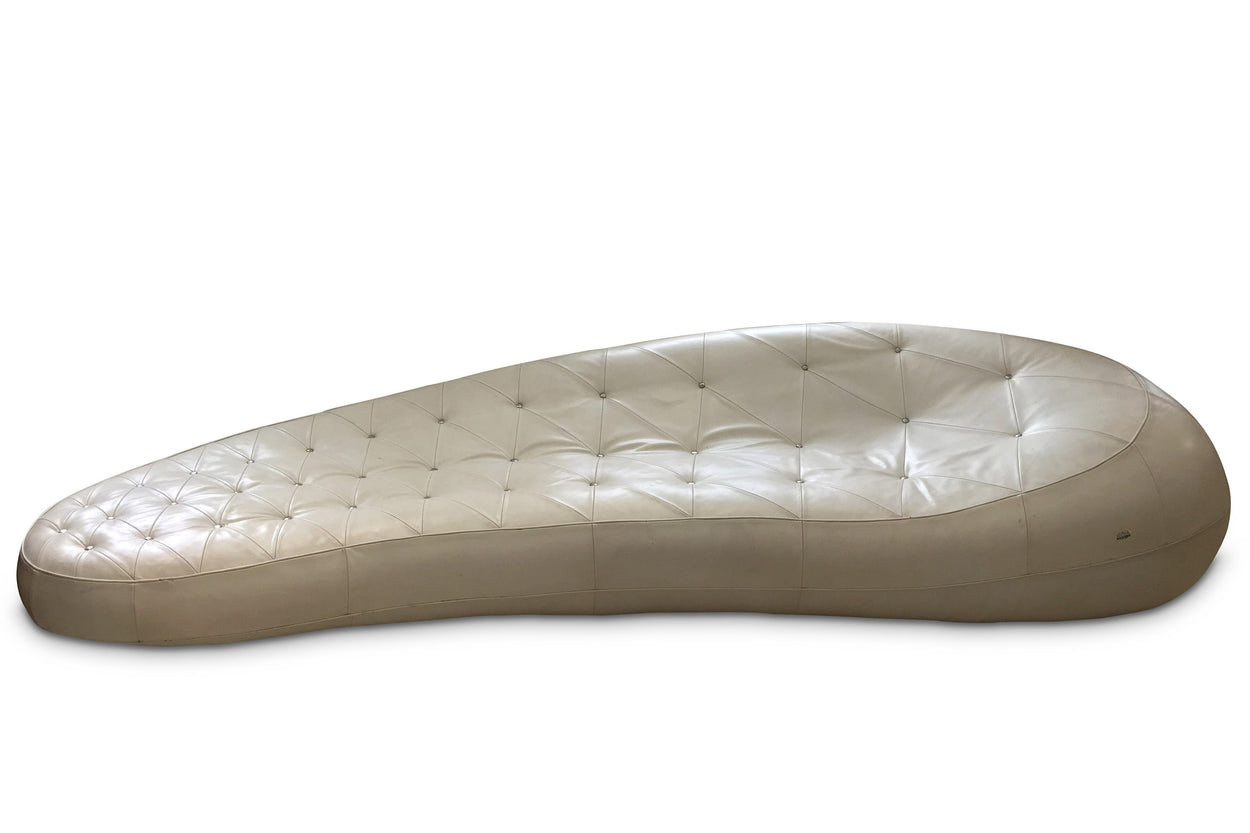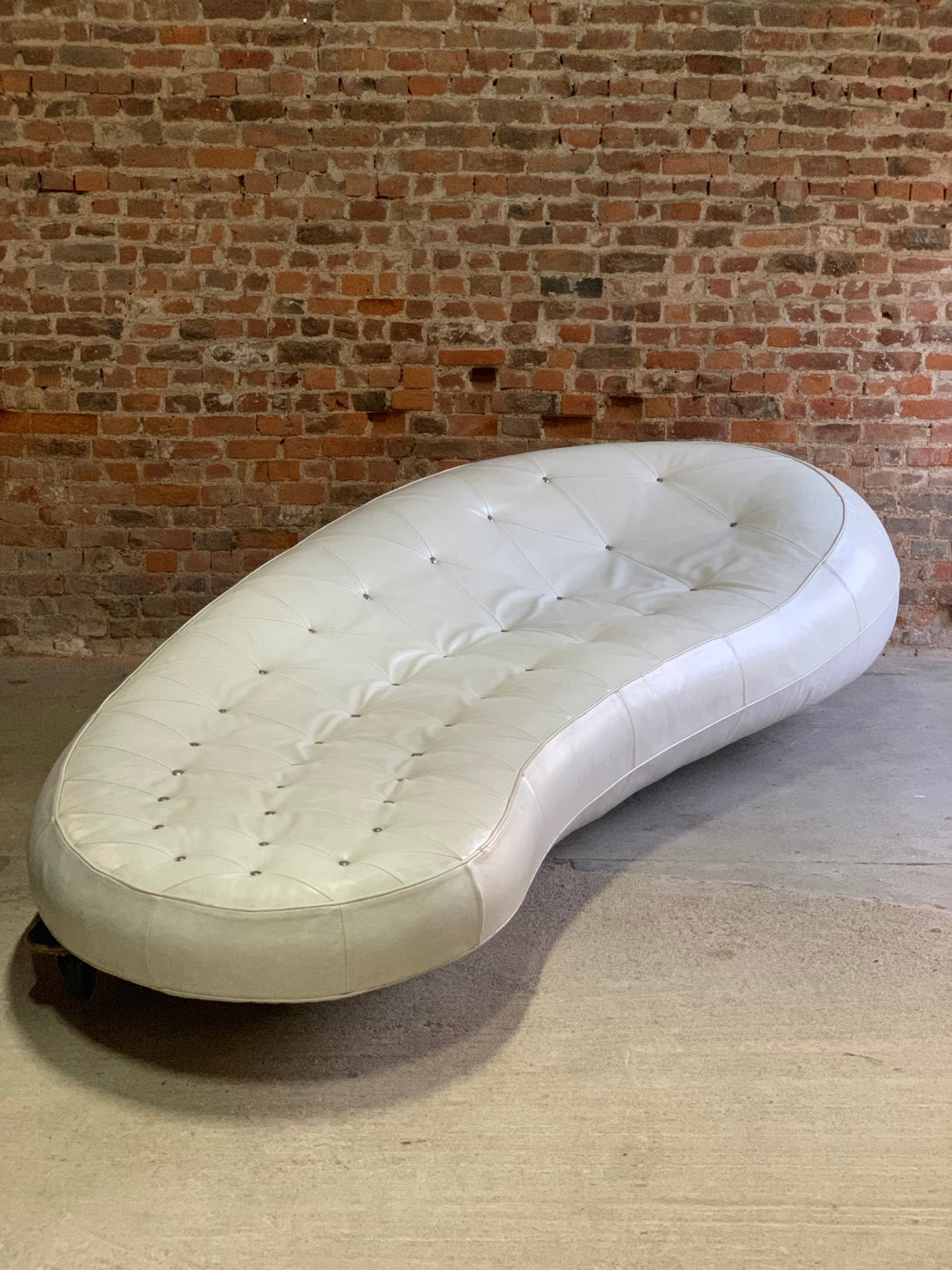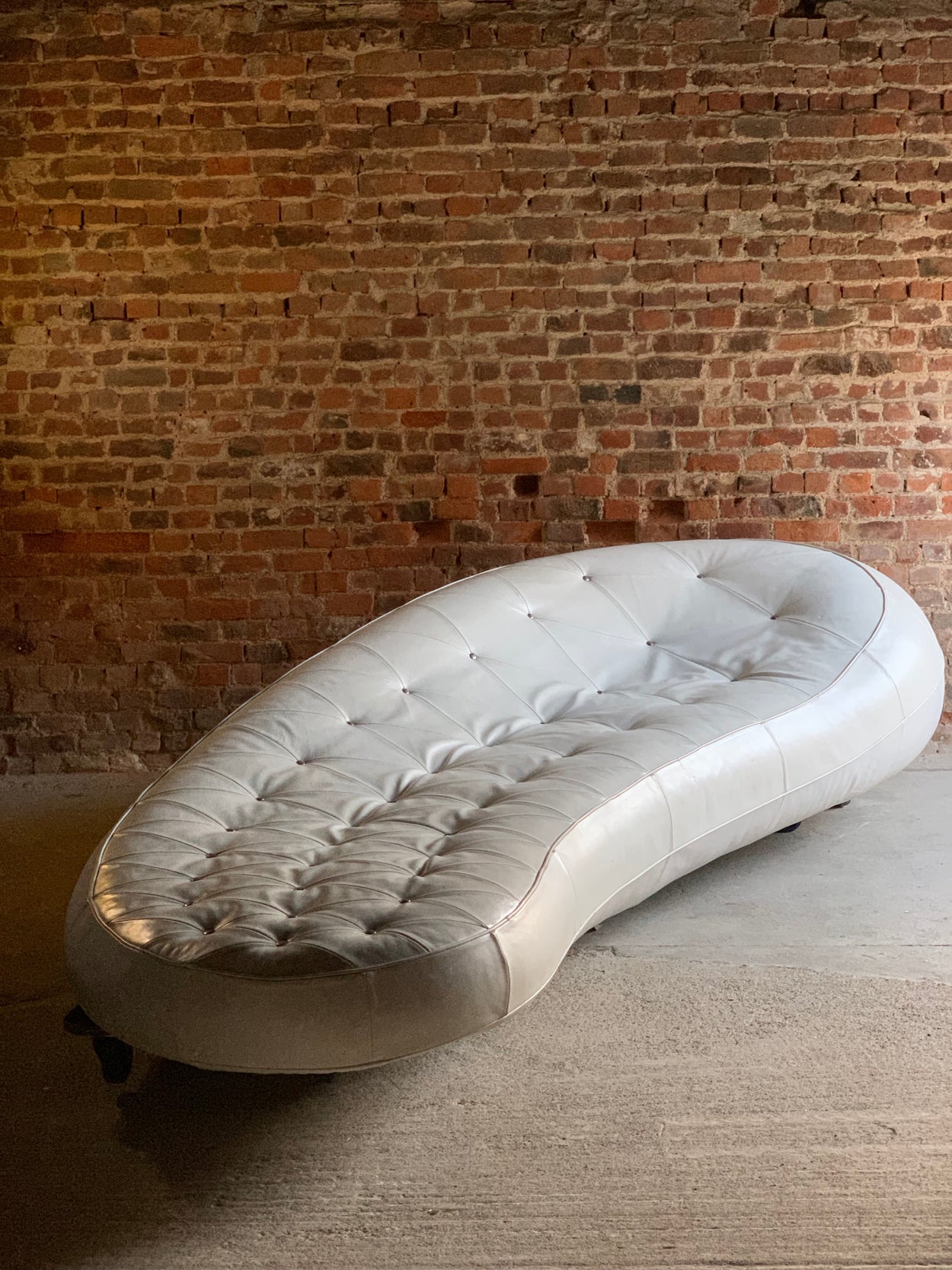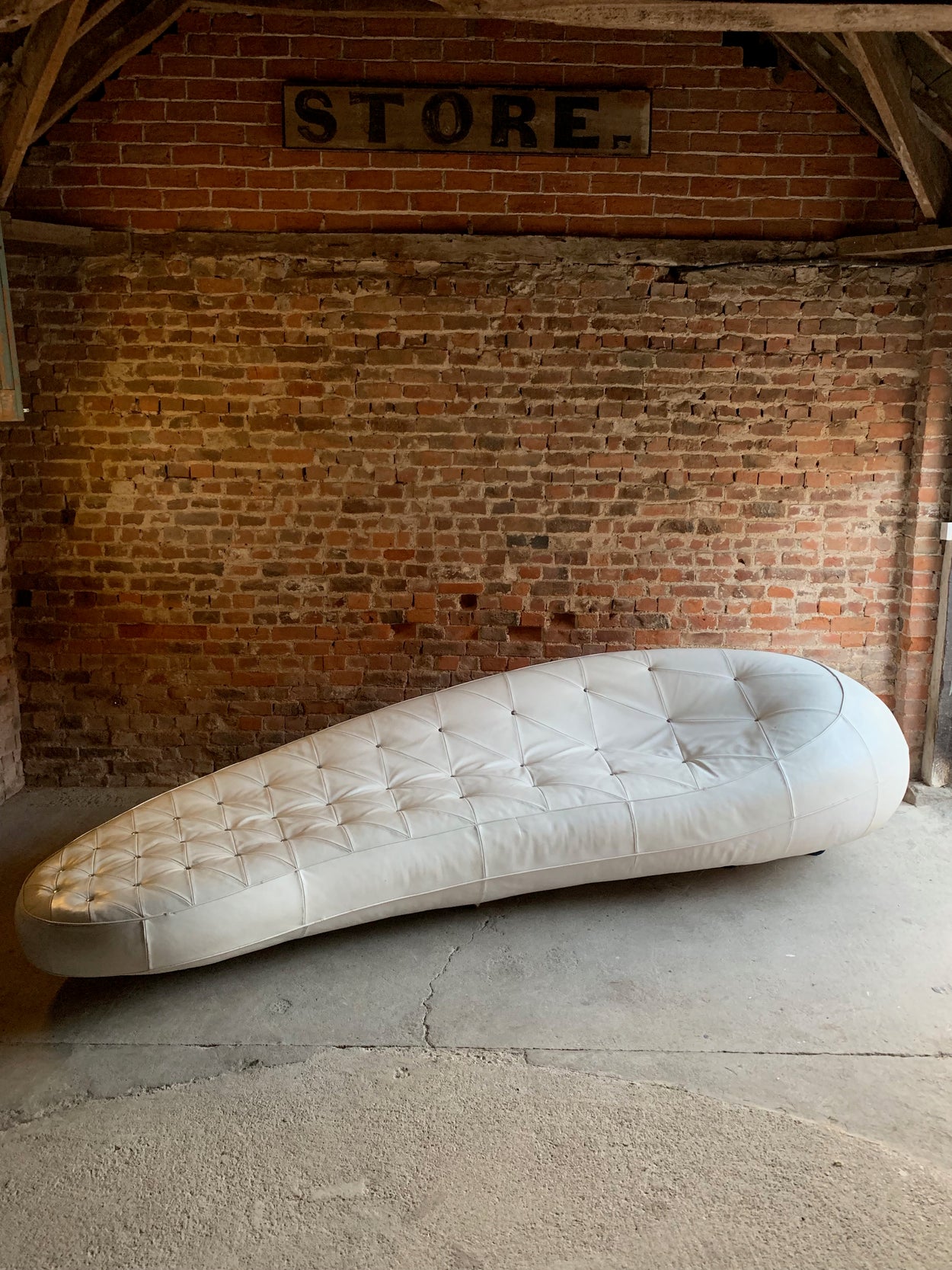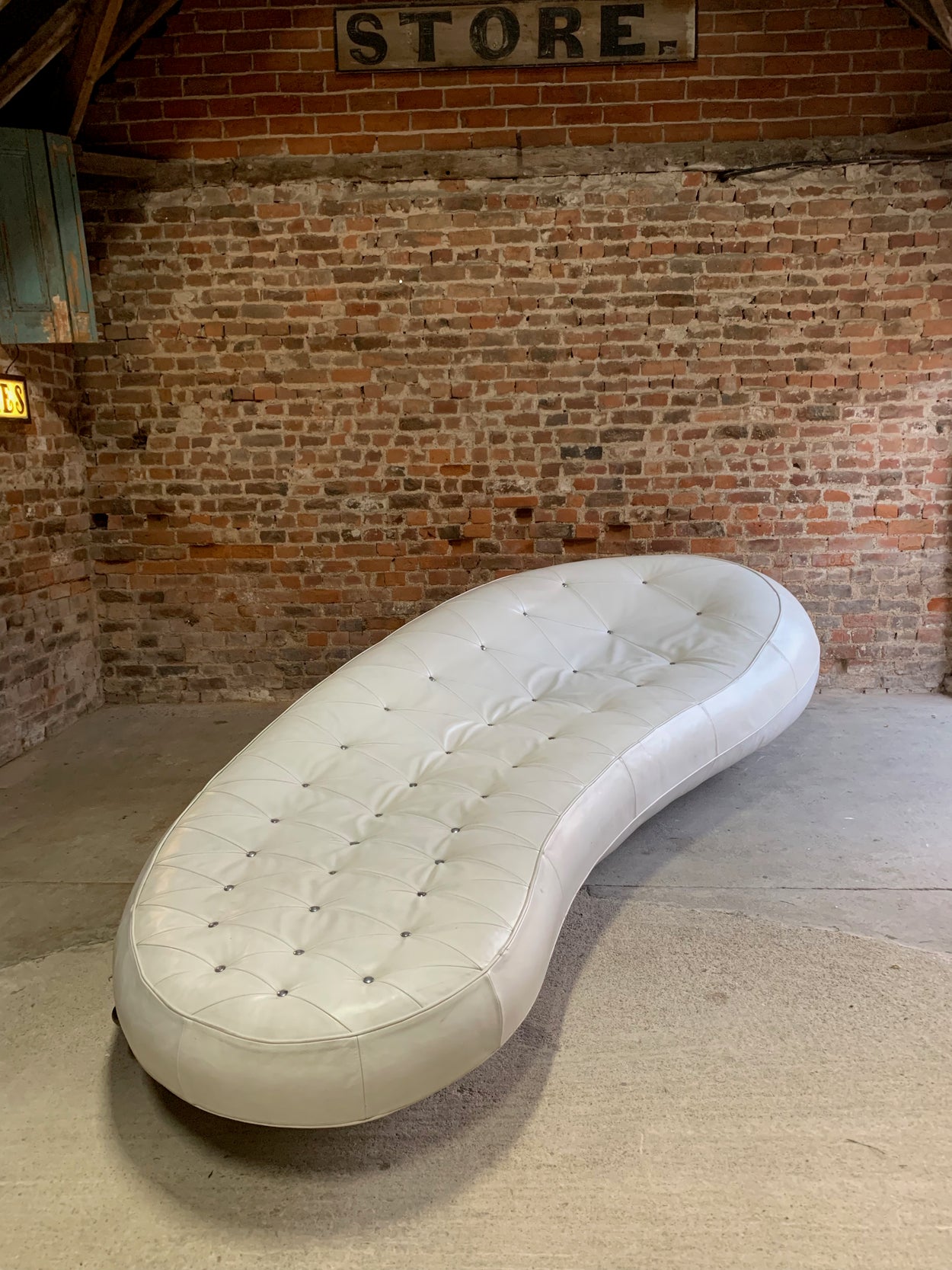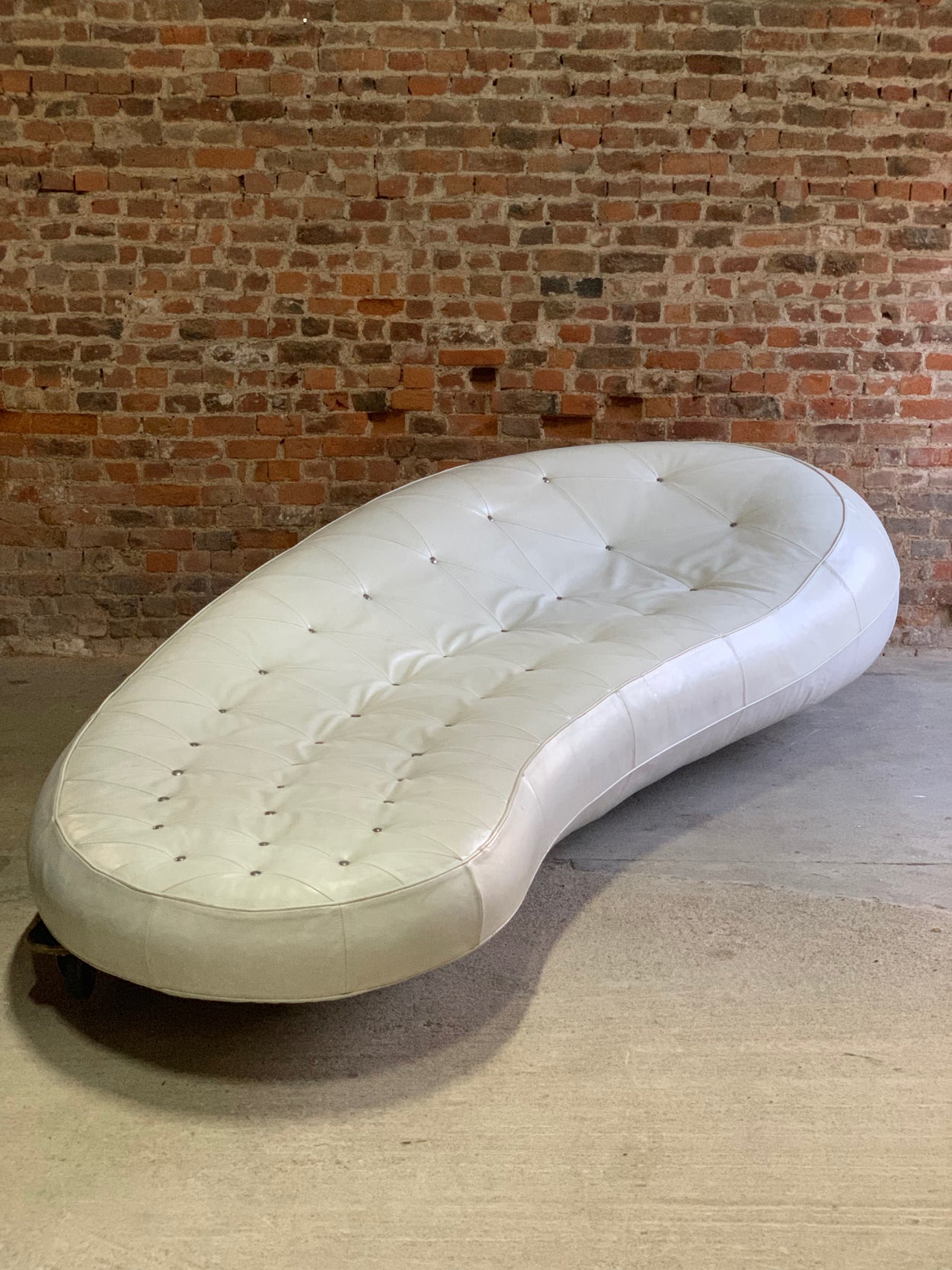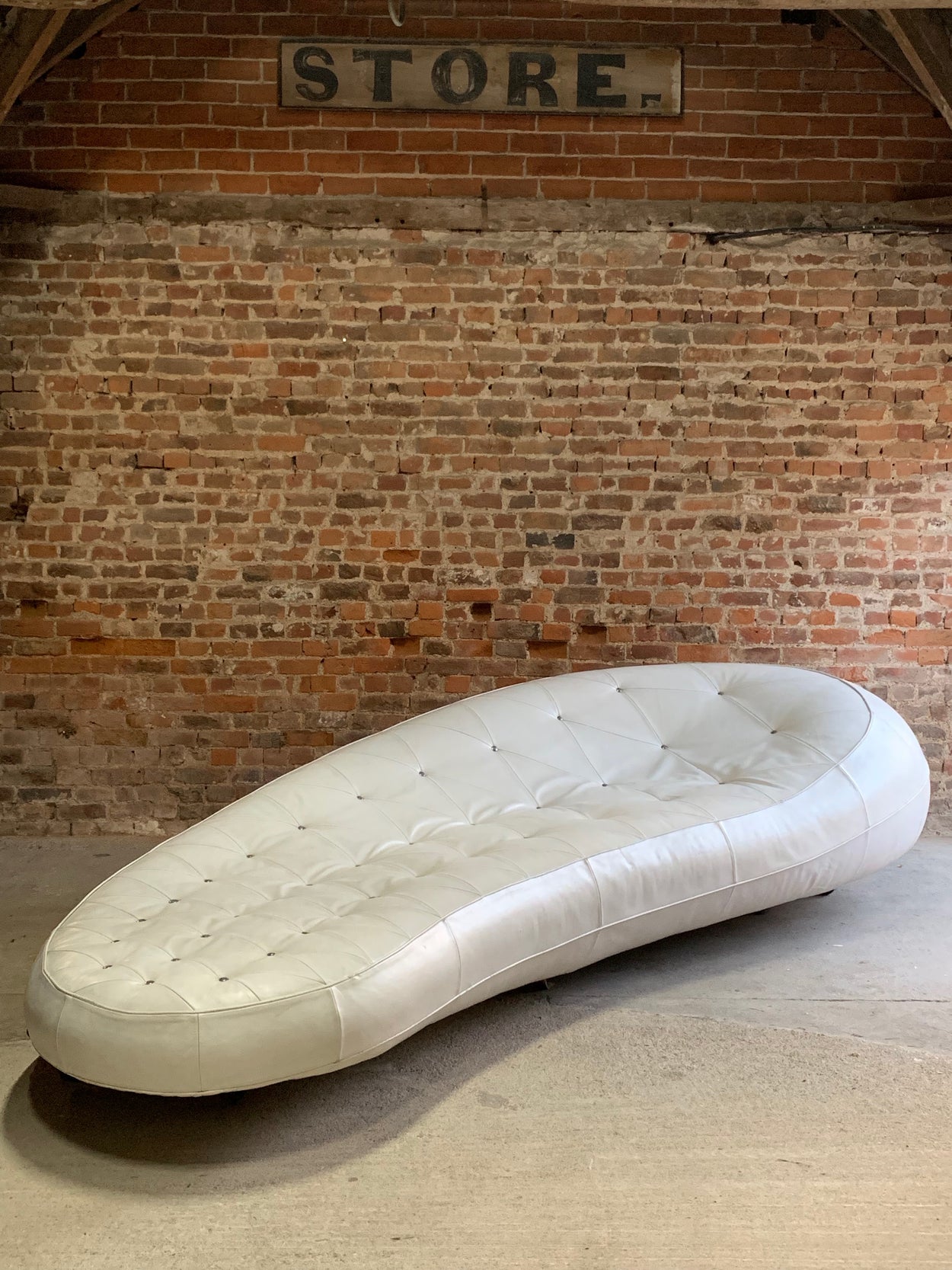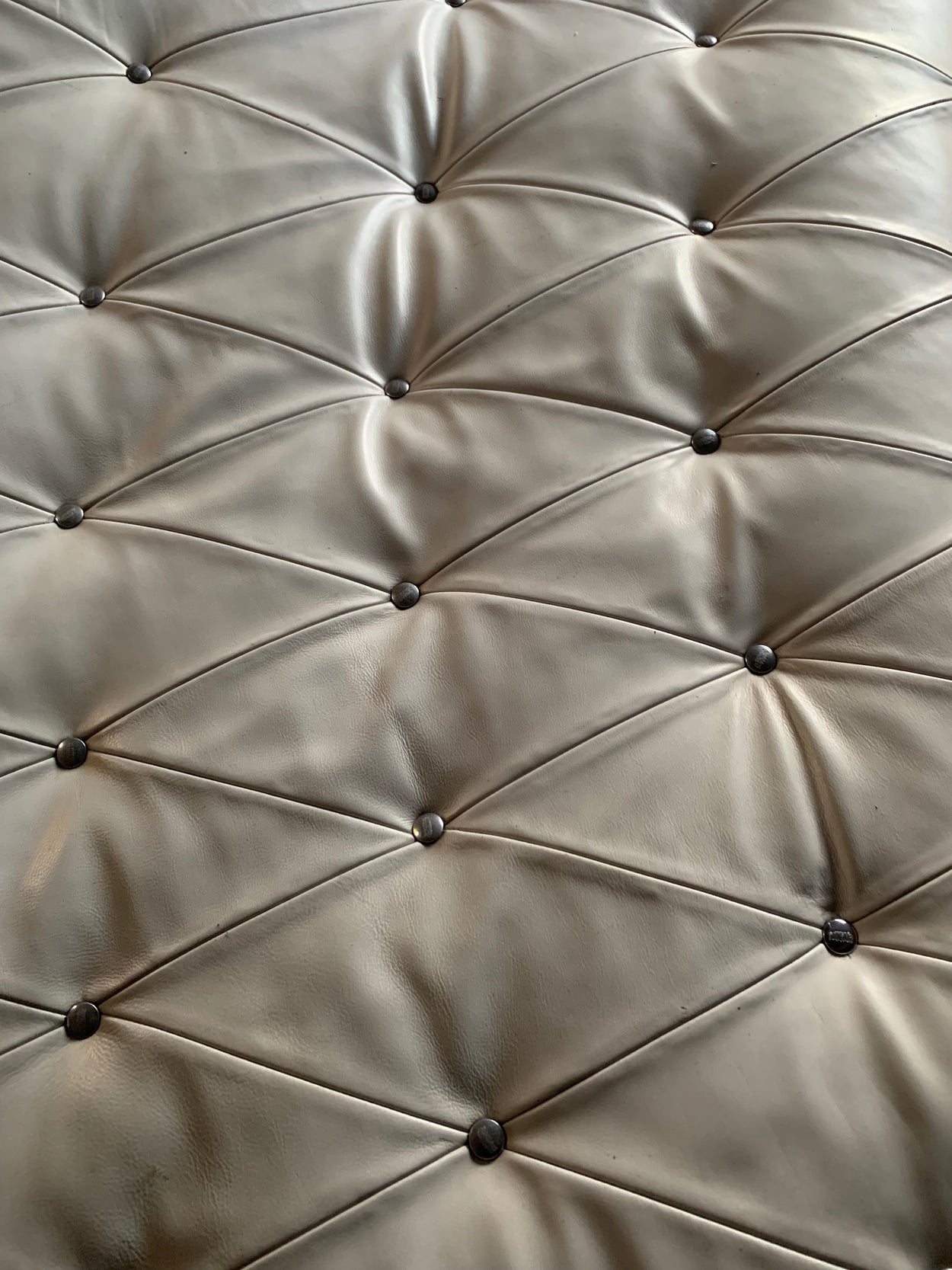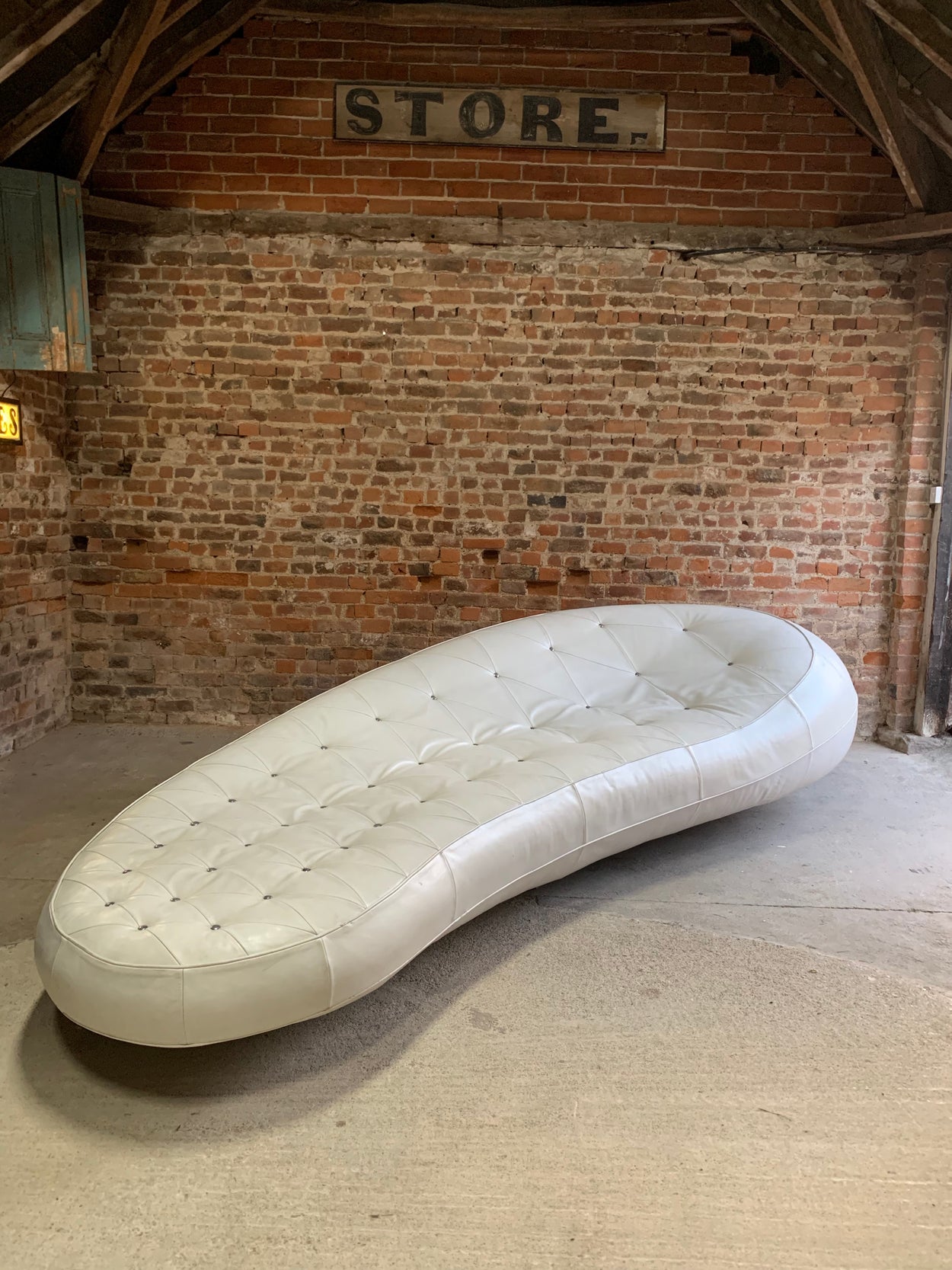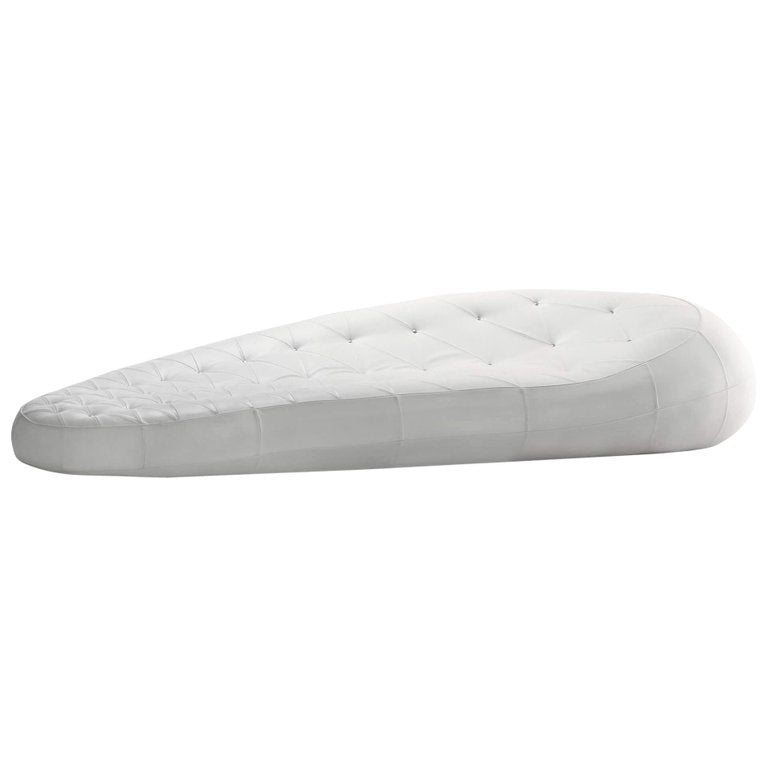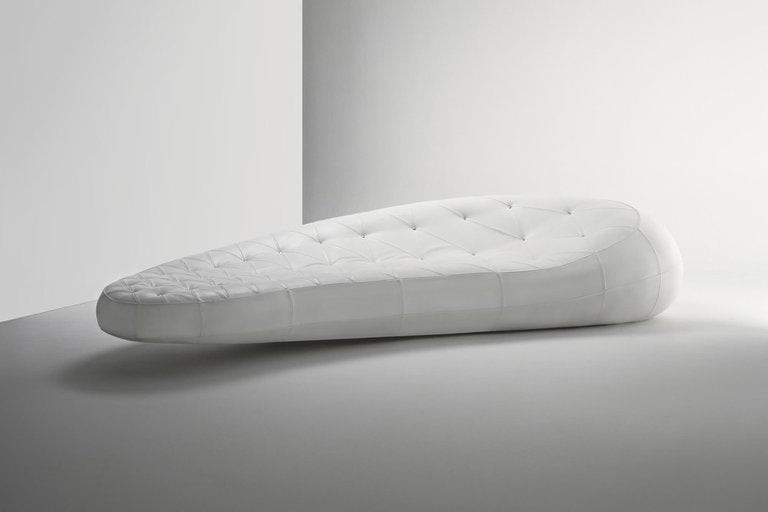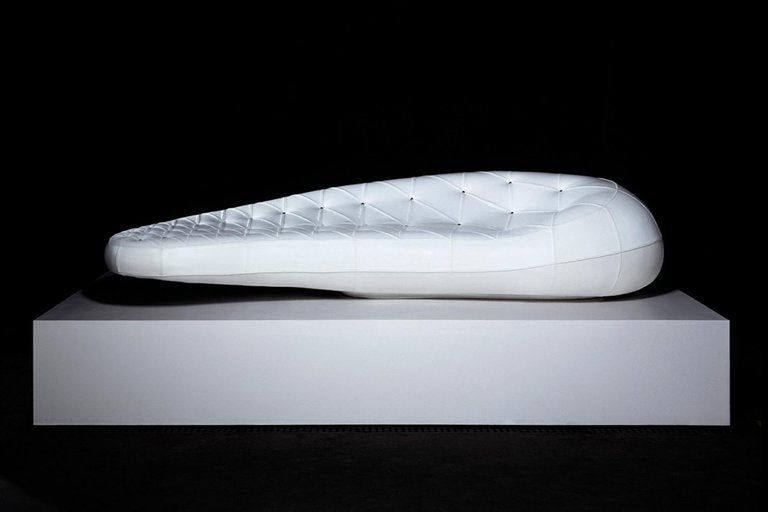 Amanda Levete Chester Sofa
SOLD
Amanda Levete & Future Systems Chester sofa designed in 2006 from an edition of 12 for Established & Sons, only 6 of the original 12 were sold on the open market, the sofas retailed at £60,000 each, there is one currently available for sale on 1stdibs at £63,075.66https://www.1stdibs.co.uk/furniture/seating/sofas/chester-sofa-established-sons/id-f_12599202/?&currency=gbp&gclid=Cj0KCQjwkoDmBRCcARIsAG3xzl_GRfEec3dnkW5mm1jPLUMdpzCSjZsopJD344EPJxWX4M-GqlHcp3YaAkhiEALw_wcB&gclsrc=aw.ds with a 9-10 production time.
Celebrated architect Amanda Levete took inspiration from the traditional Chesterfield sofa for this futuristic design. Sophisticated architectural drawing technology created the soft, modern contours and organic form of the Chester Limited Edition. The complex curves of the design rely on the most time-honored and traditional skills of upholstered furniture manufacturing.
Materials: Timber frame with removable steel ballast, steel springs, and horse hair
Finish: White leather with Aluminium stud buttons
Dimensions:
Length: 142" Inches / 360cm
Width: 53" Inches / 135cm
Height: 27" Inches / 68.5cm
This would look great in a loft space or nightclub, make sure you have the space as its over 11ft in length, extremely heavy and drop dead gorgeous, we love, available now.