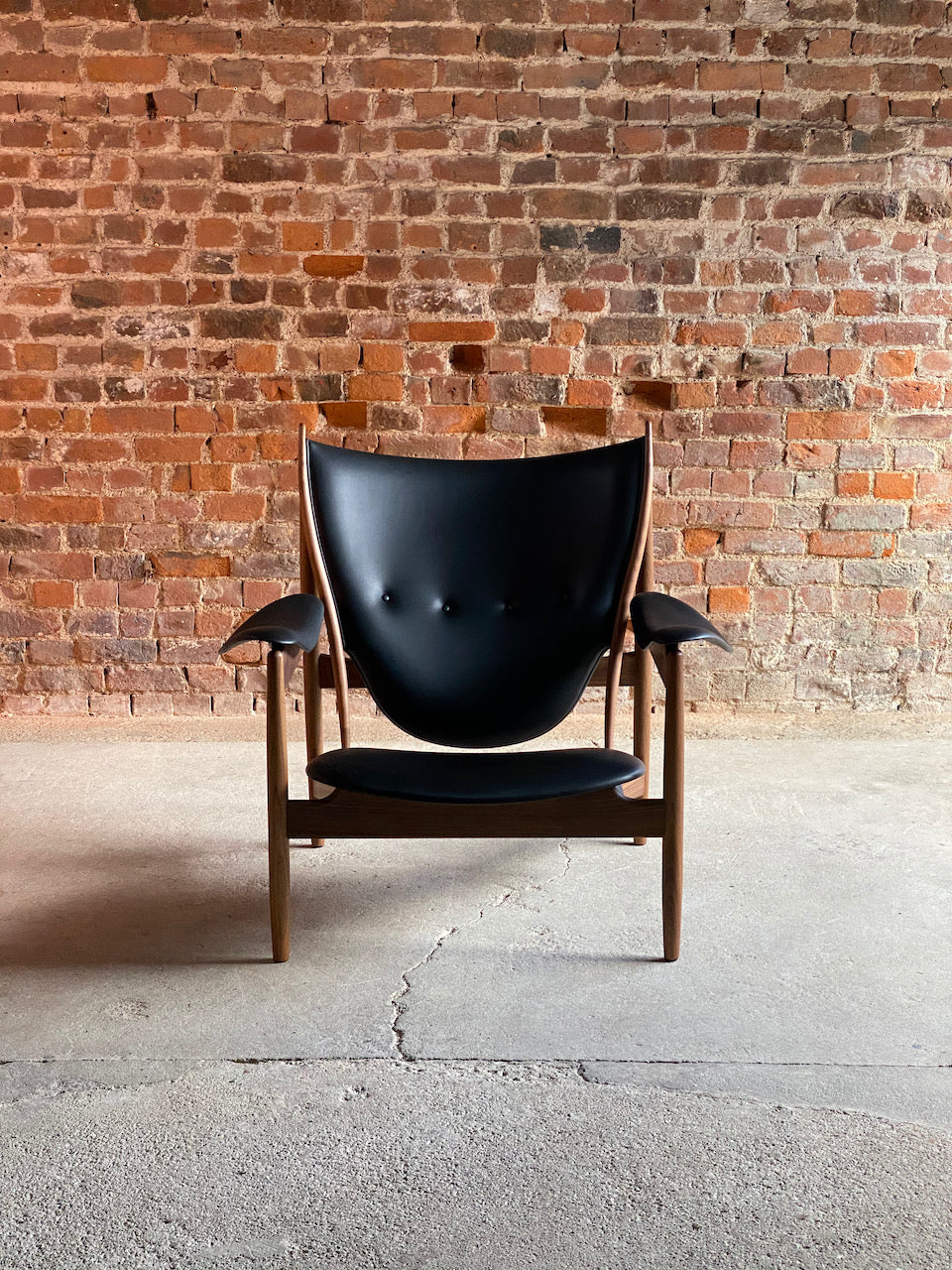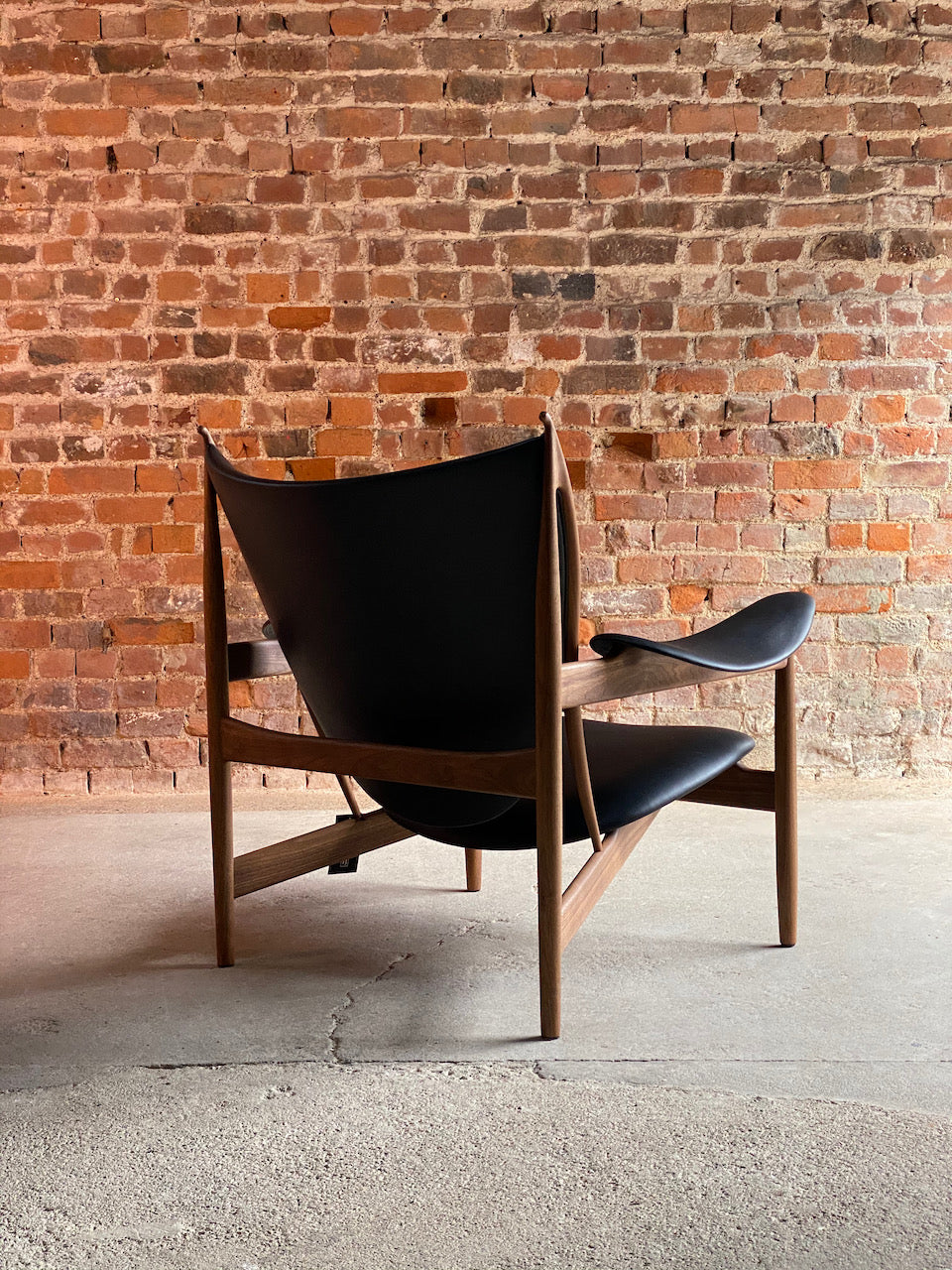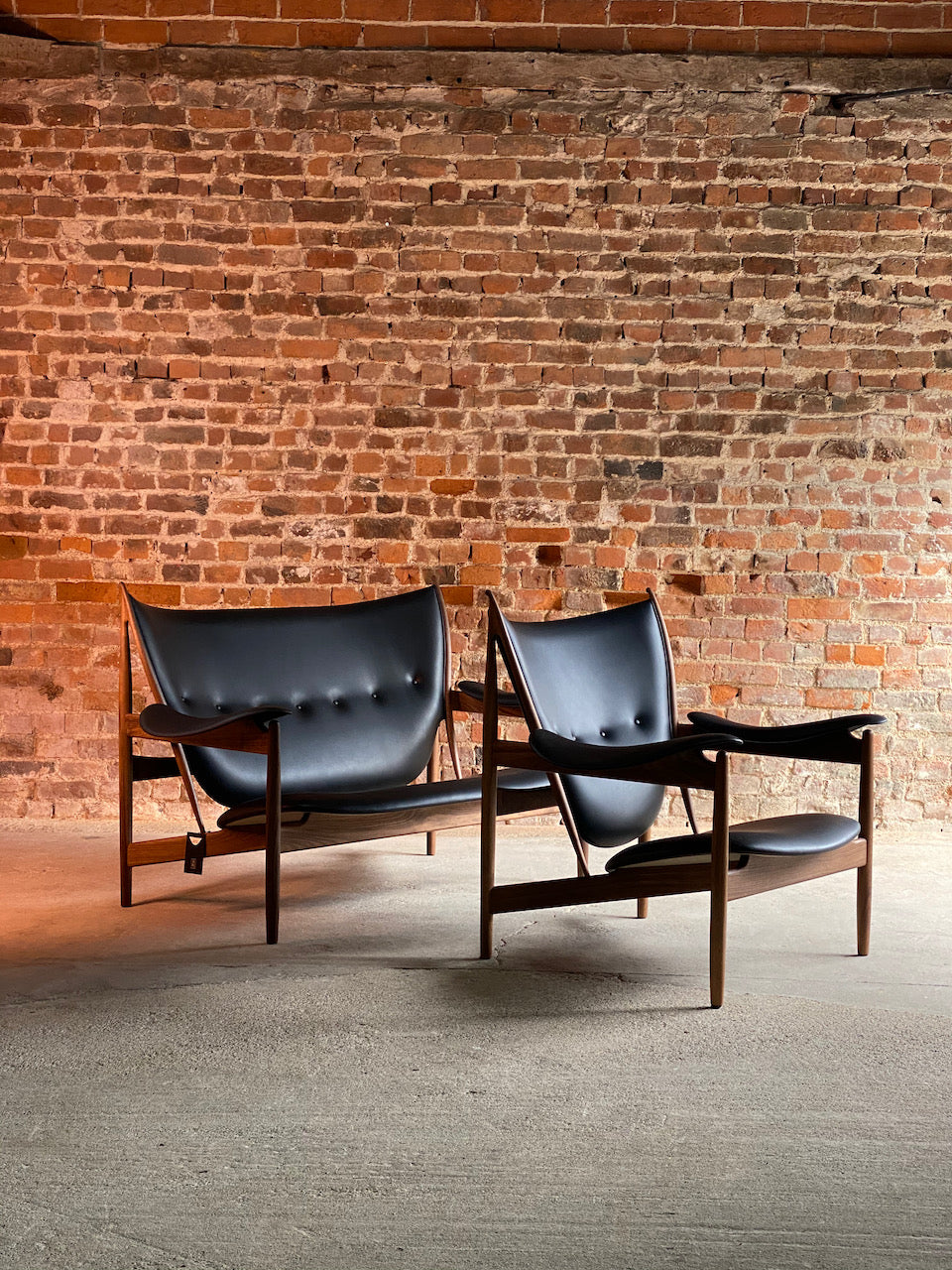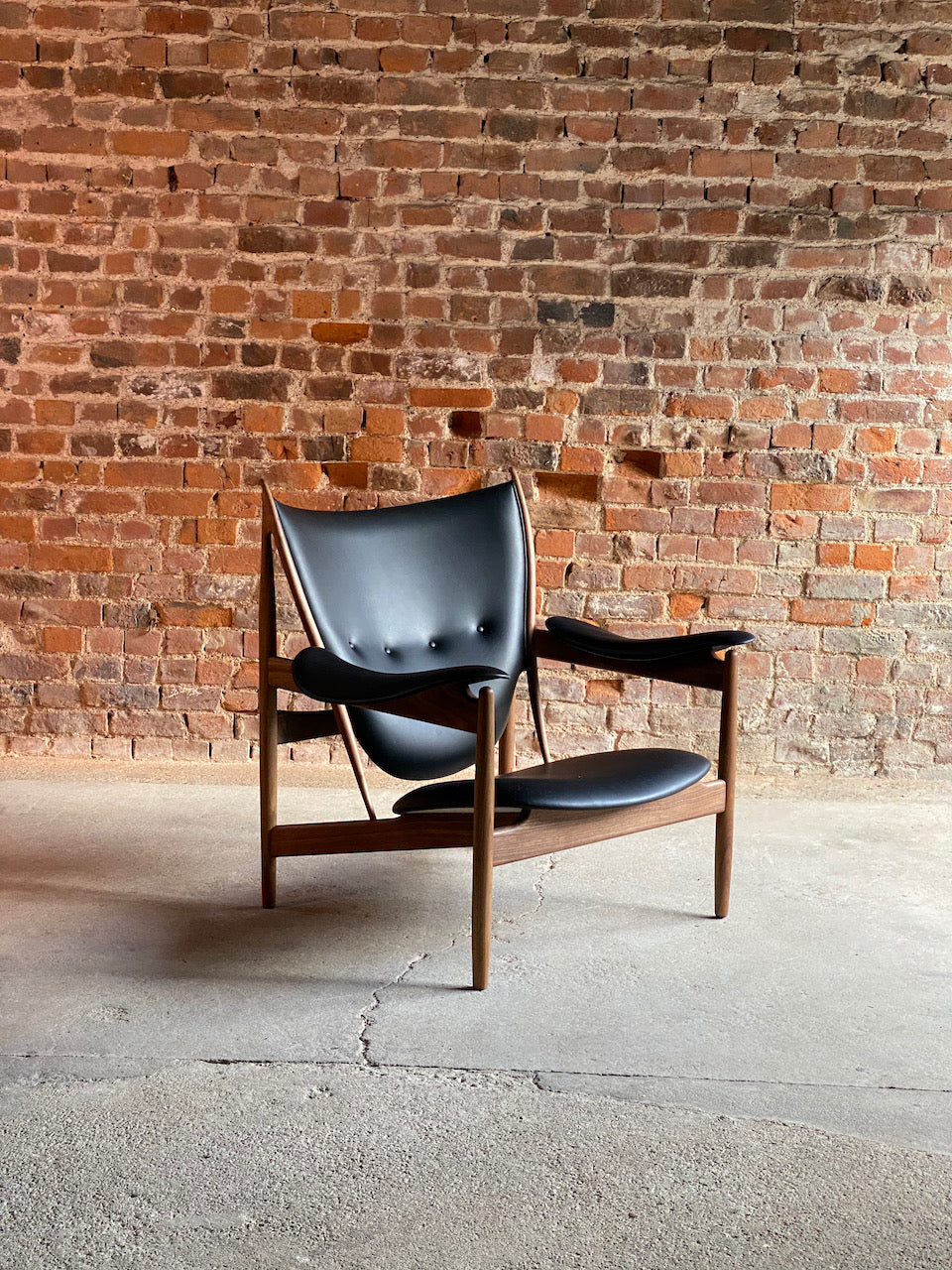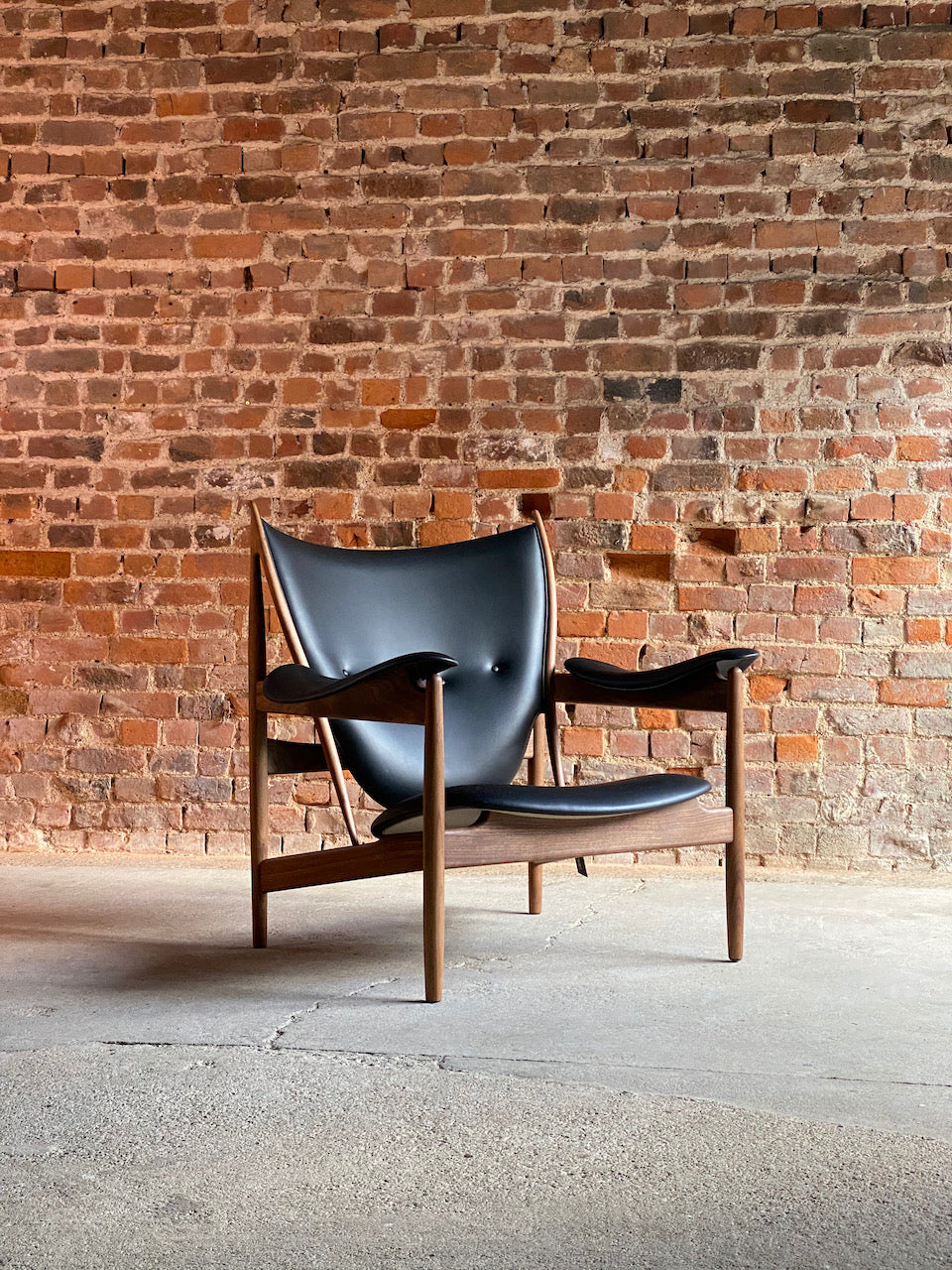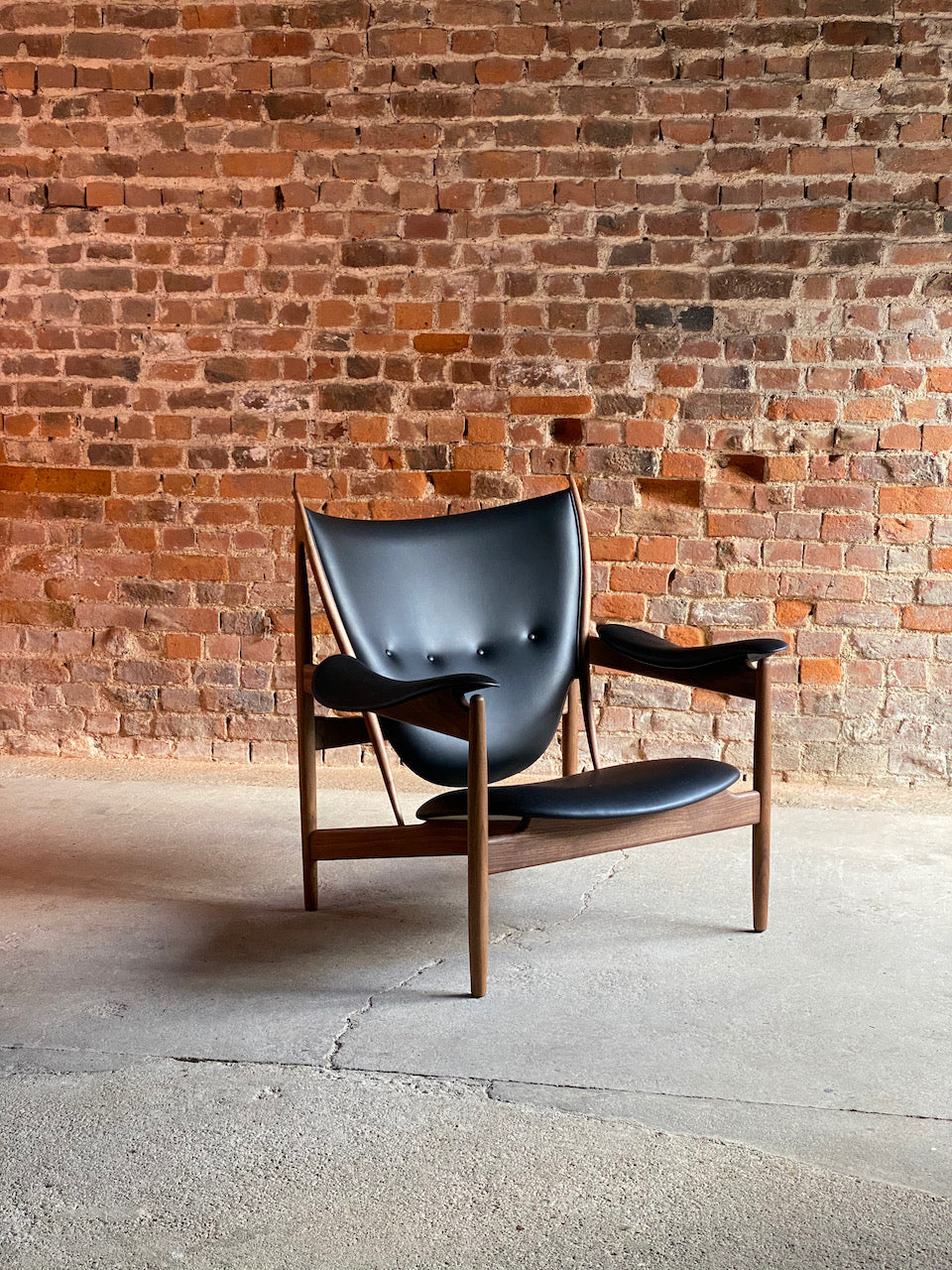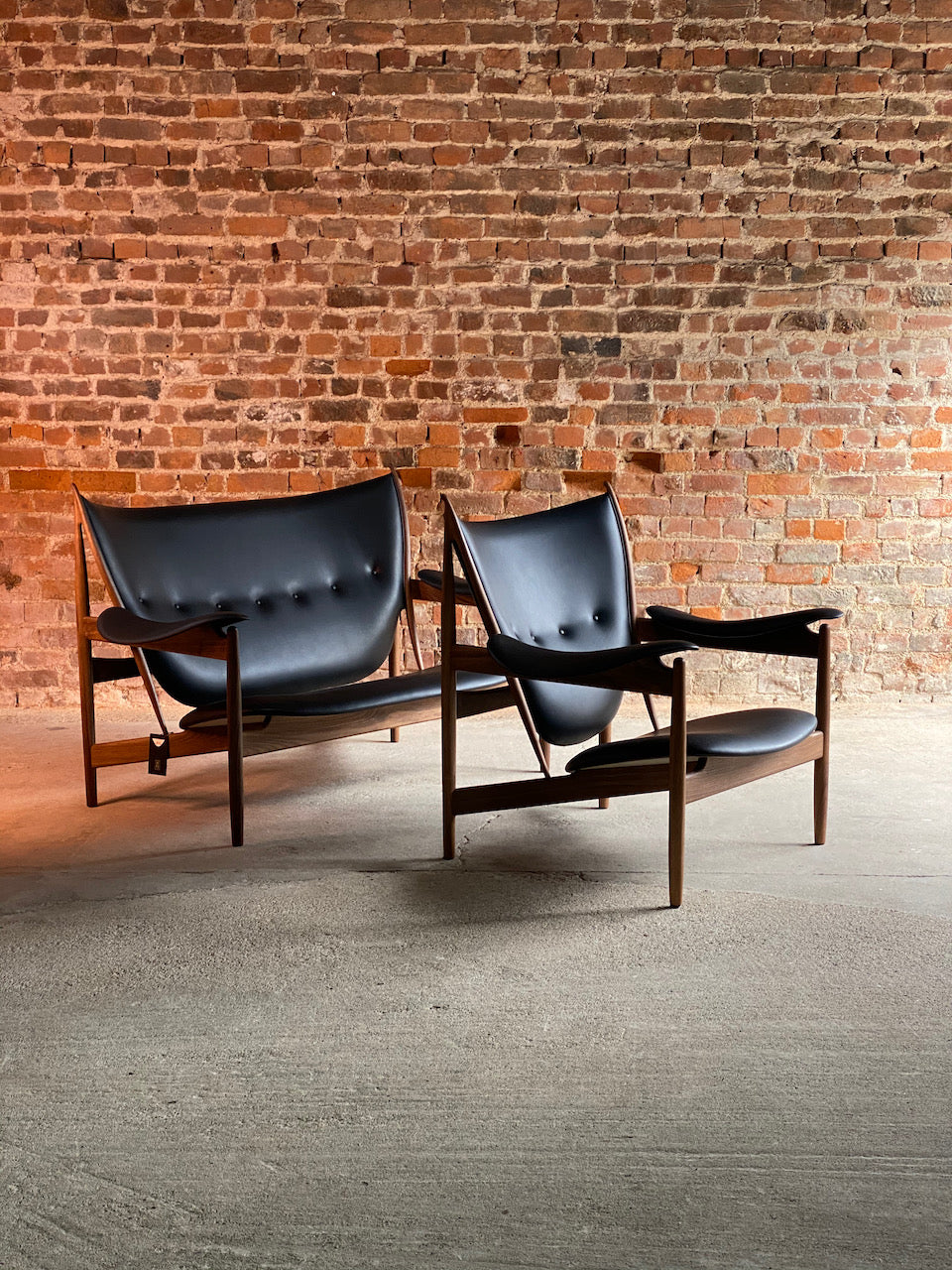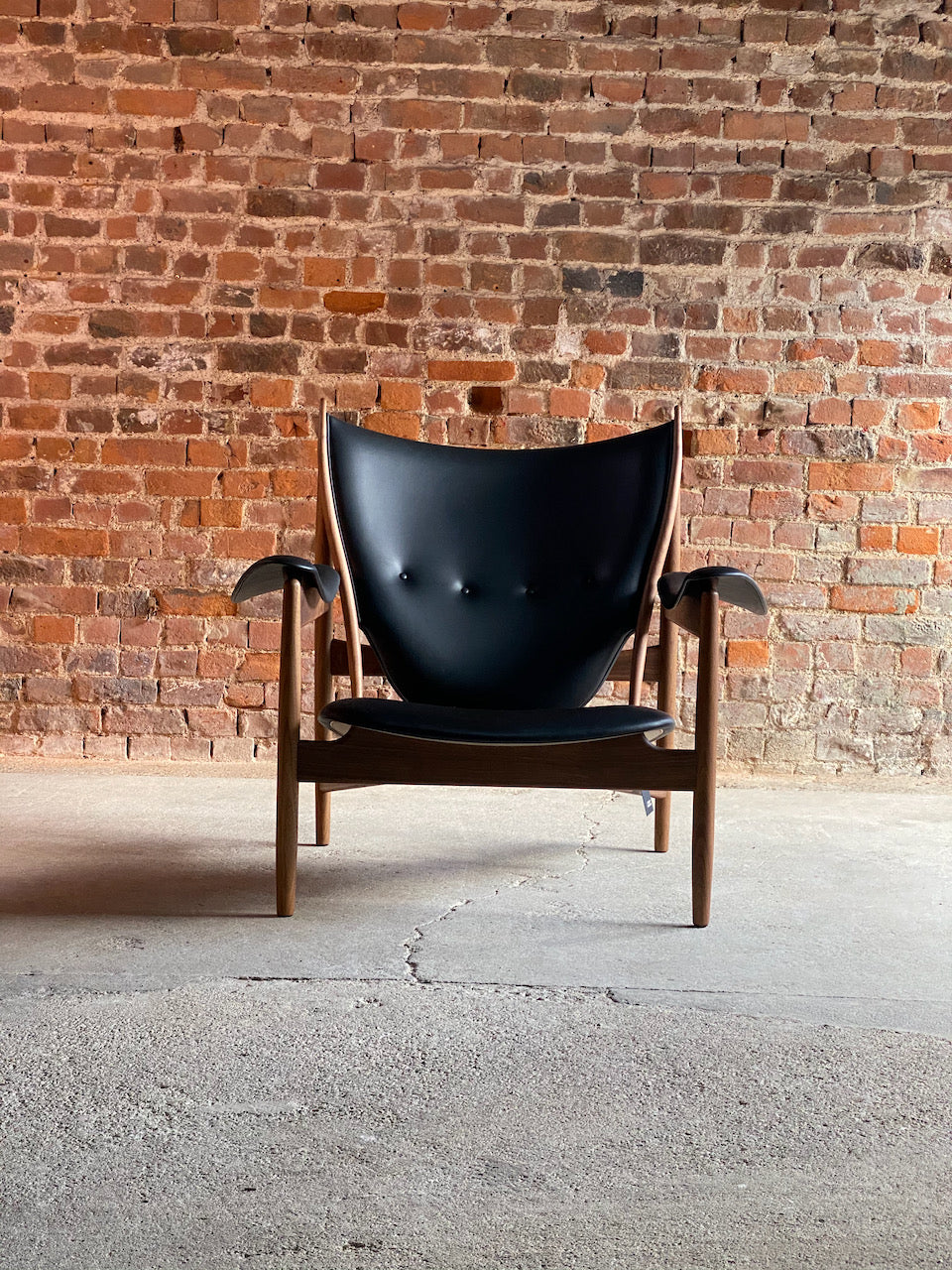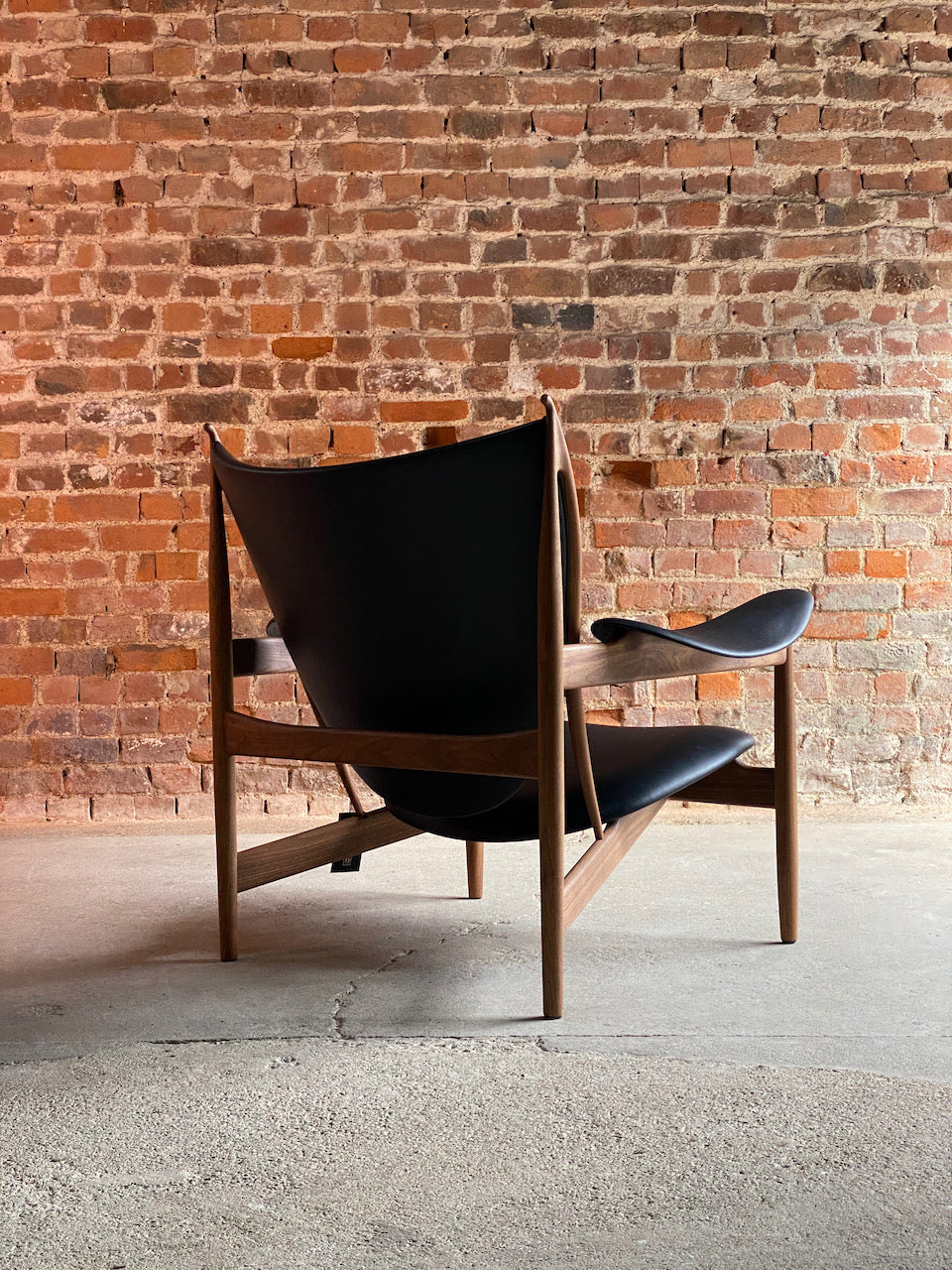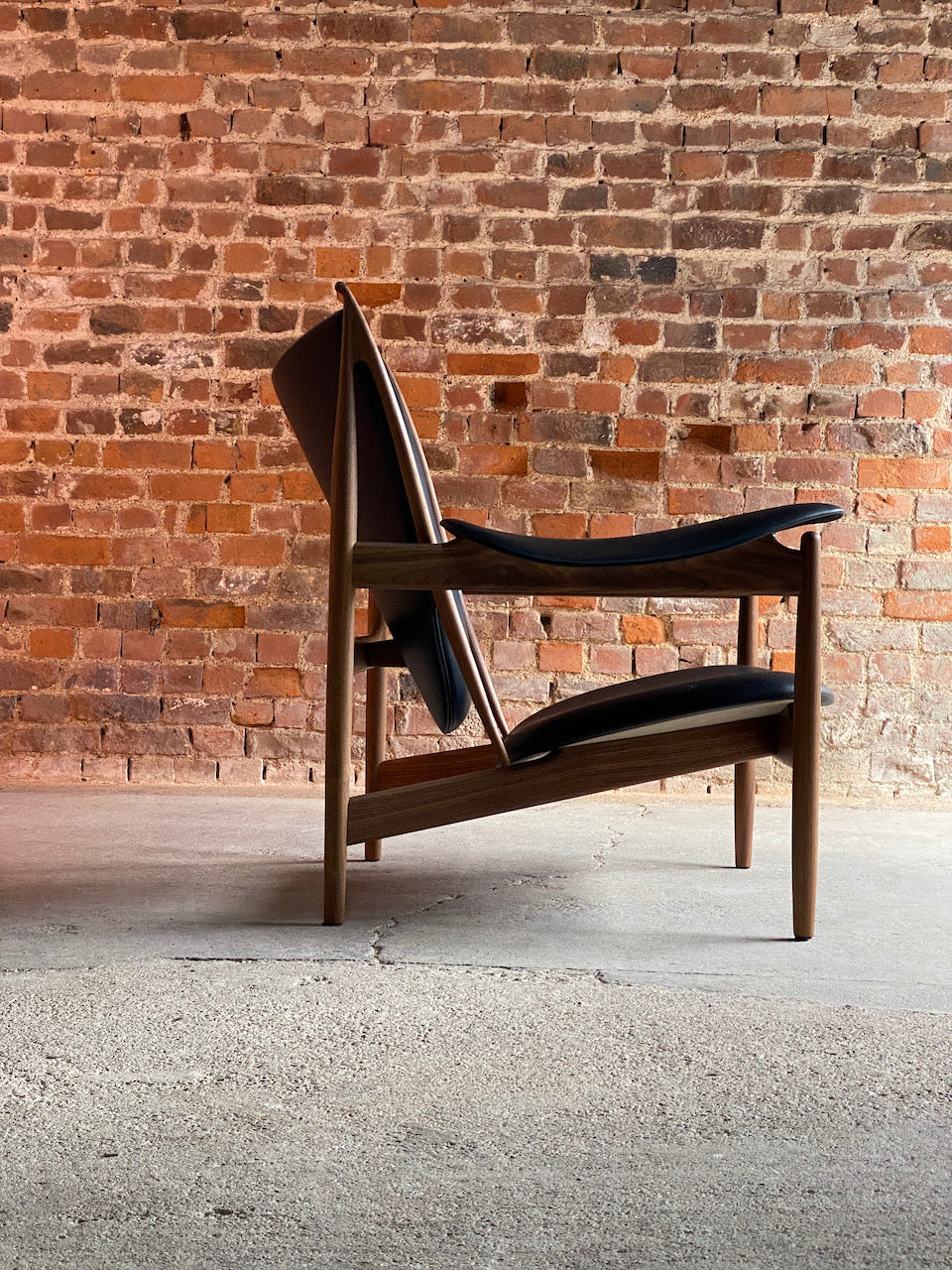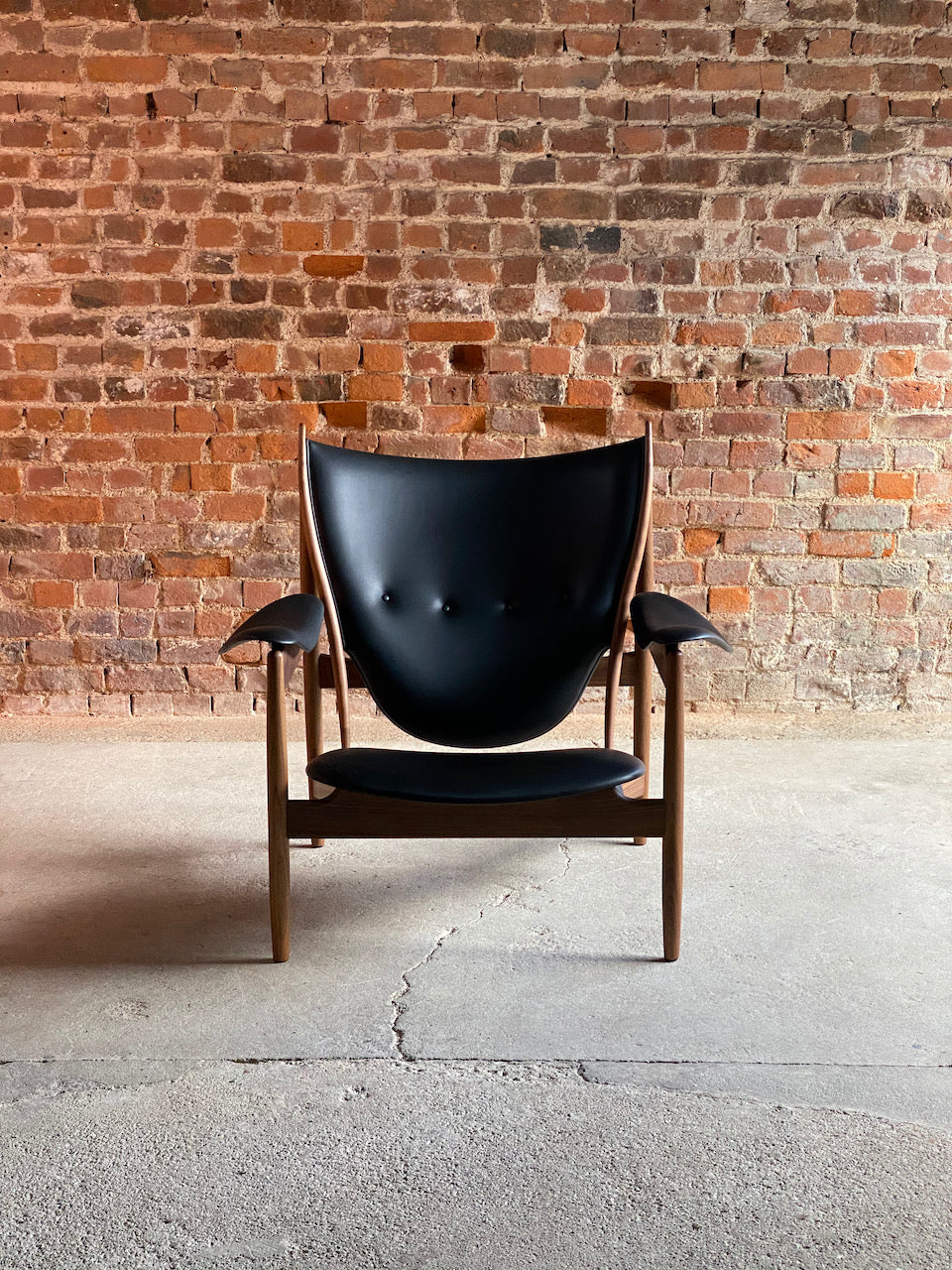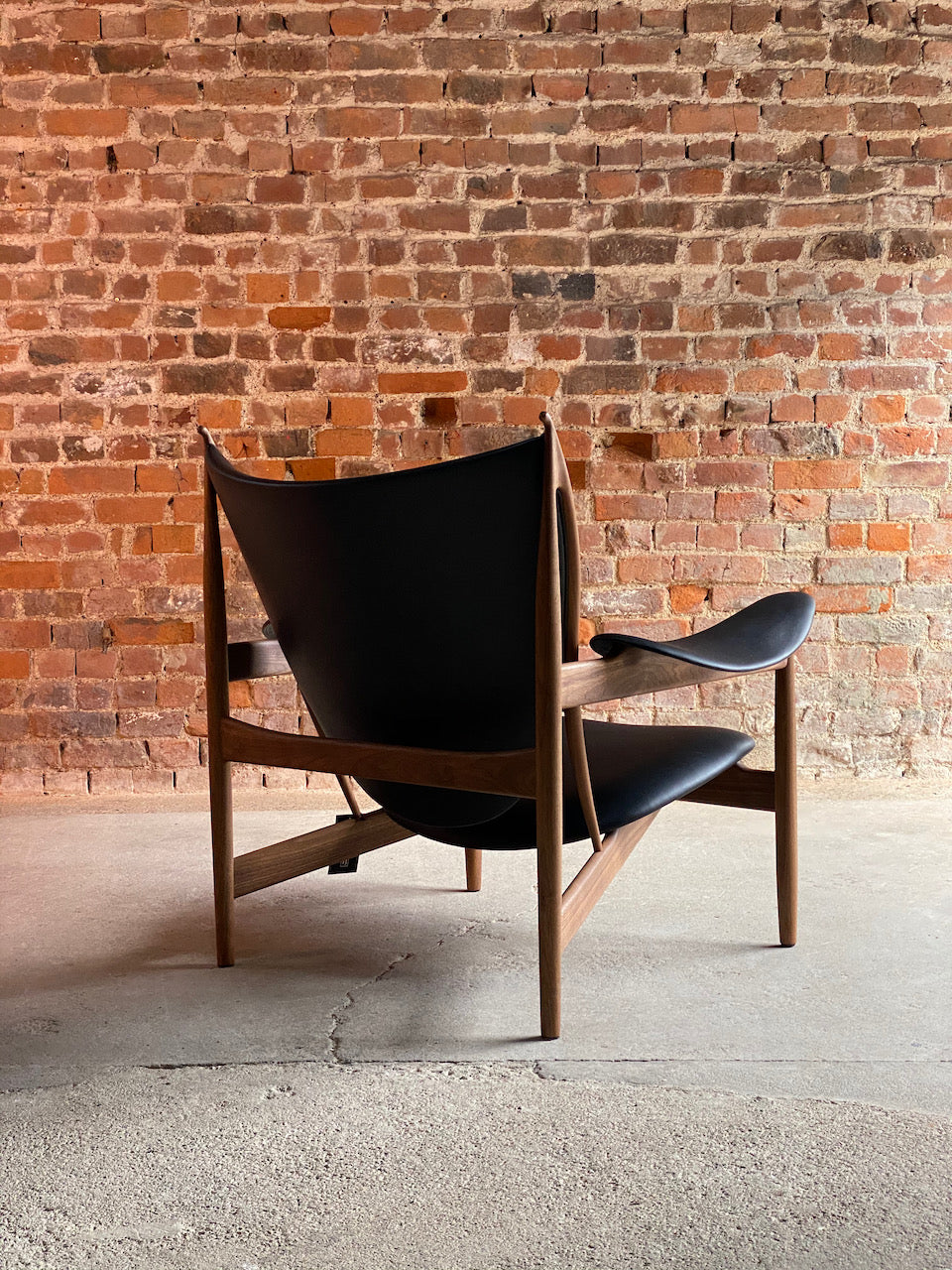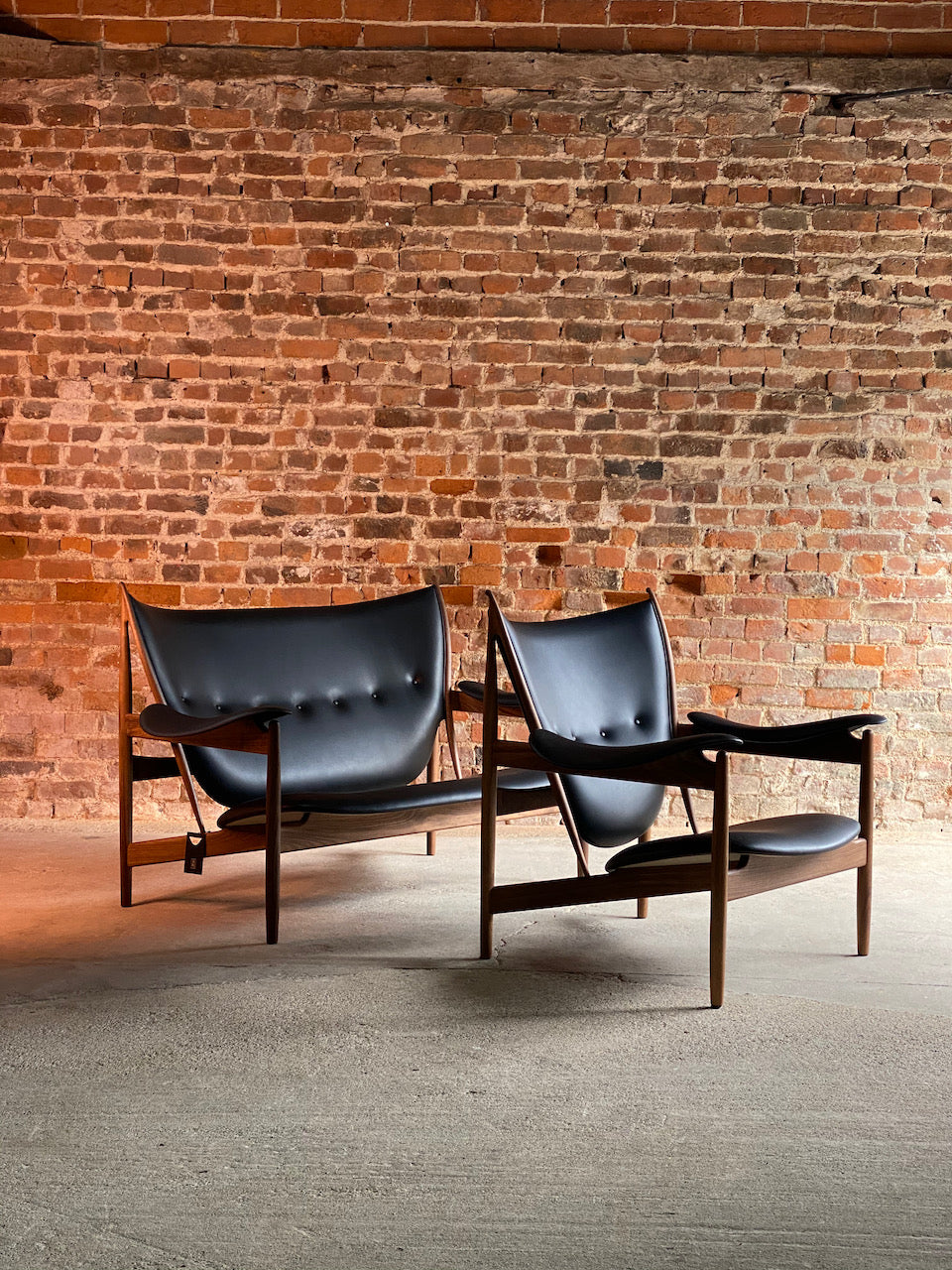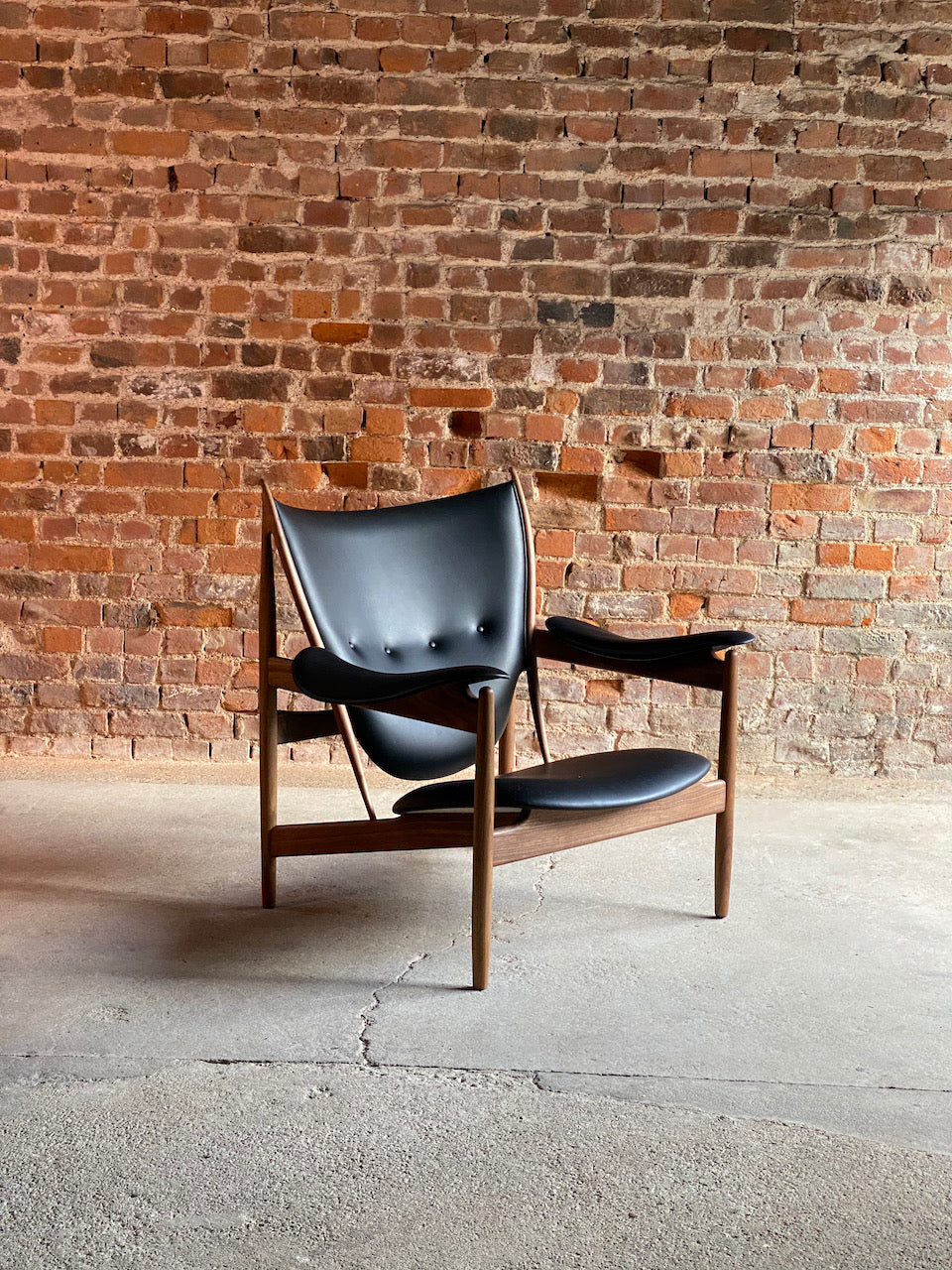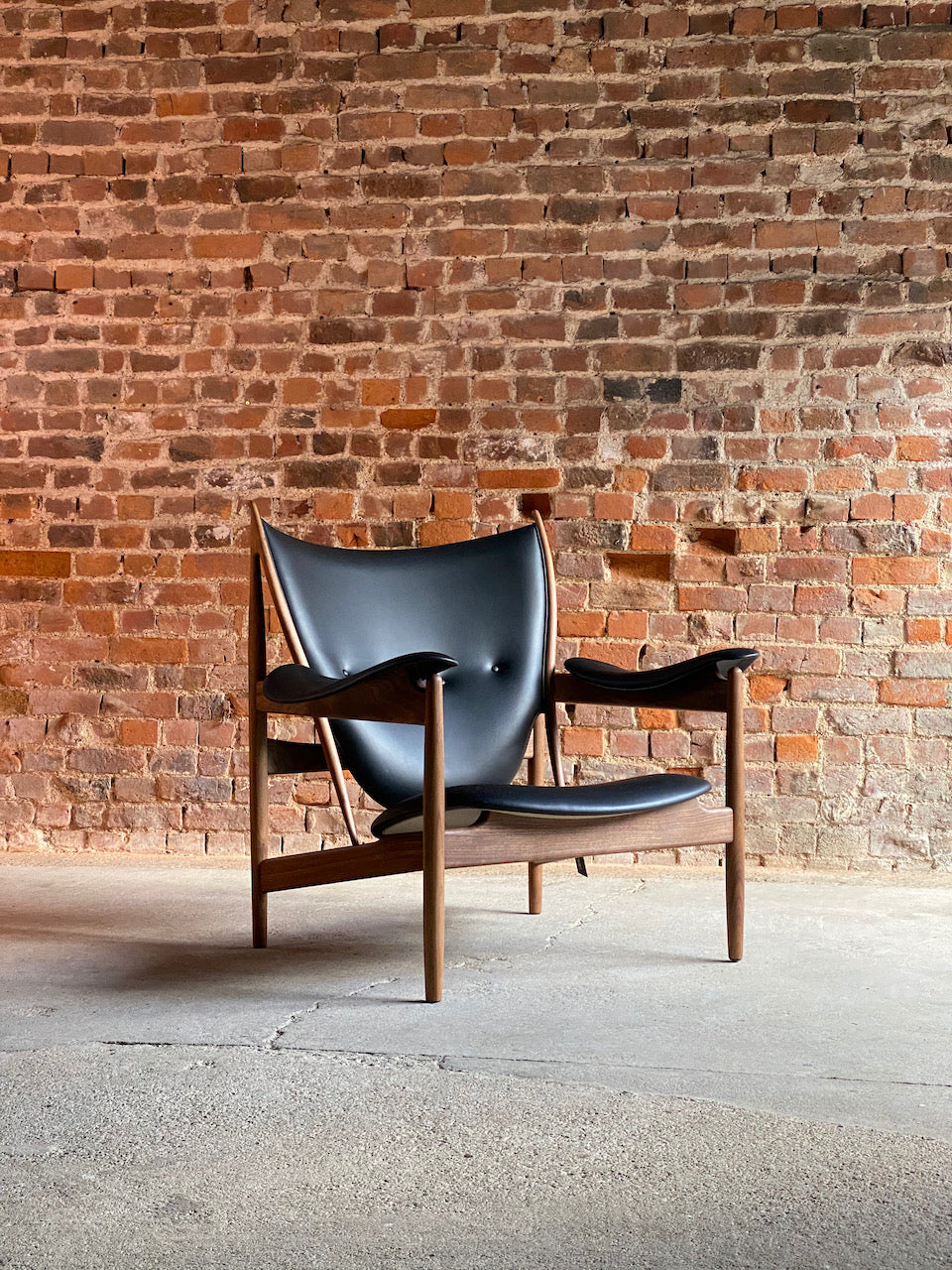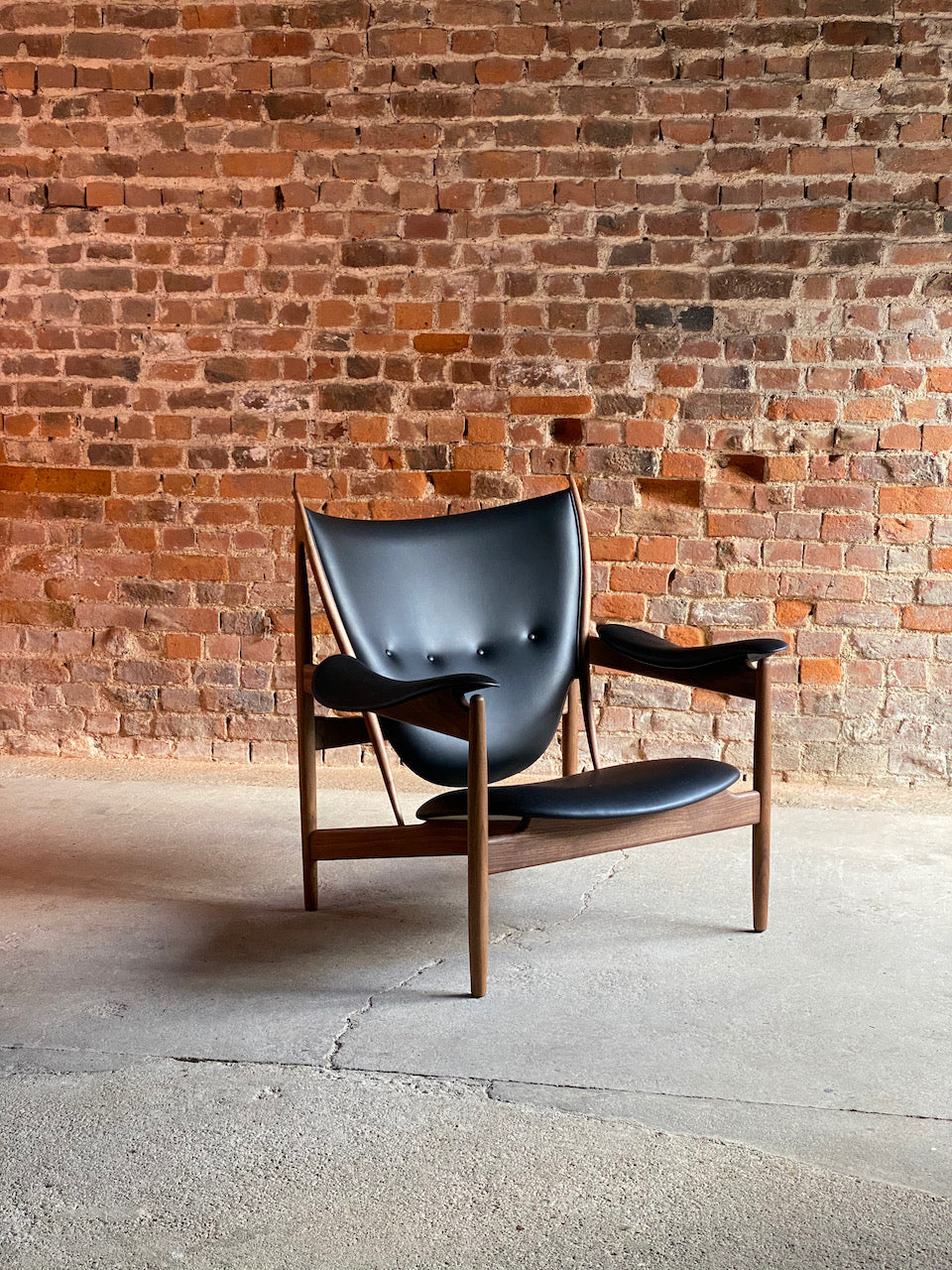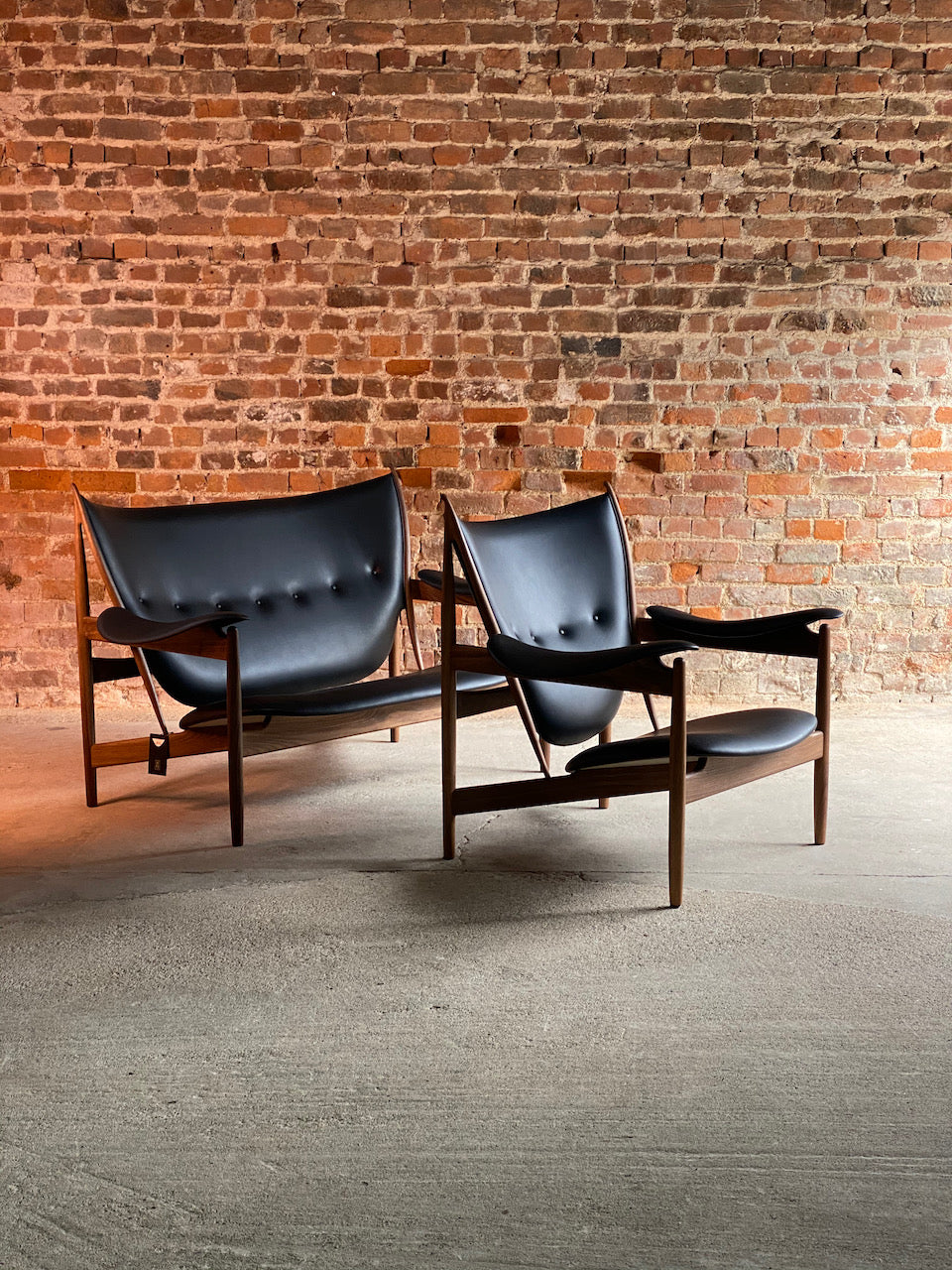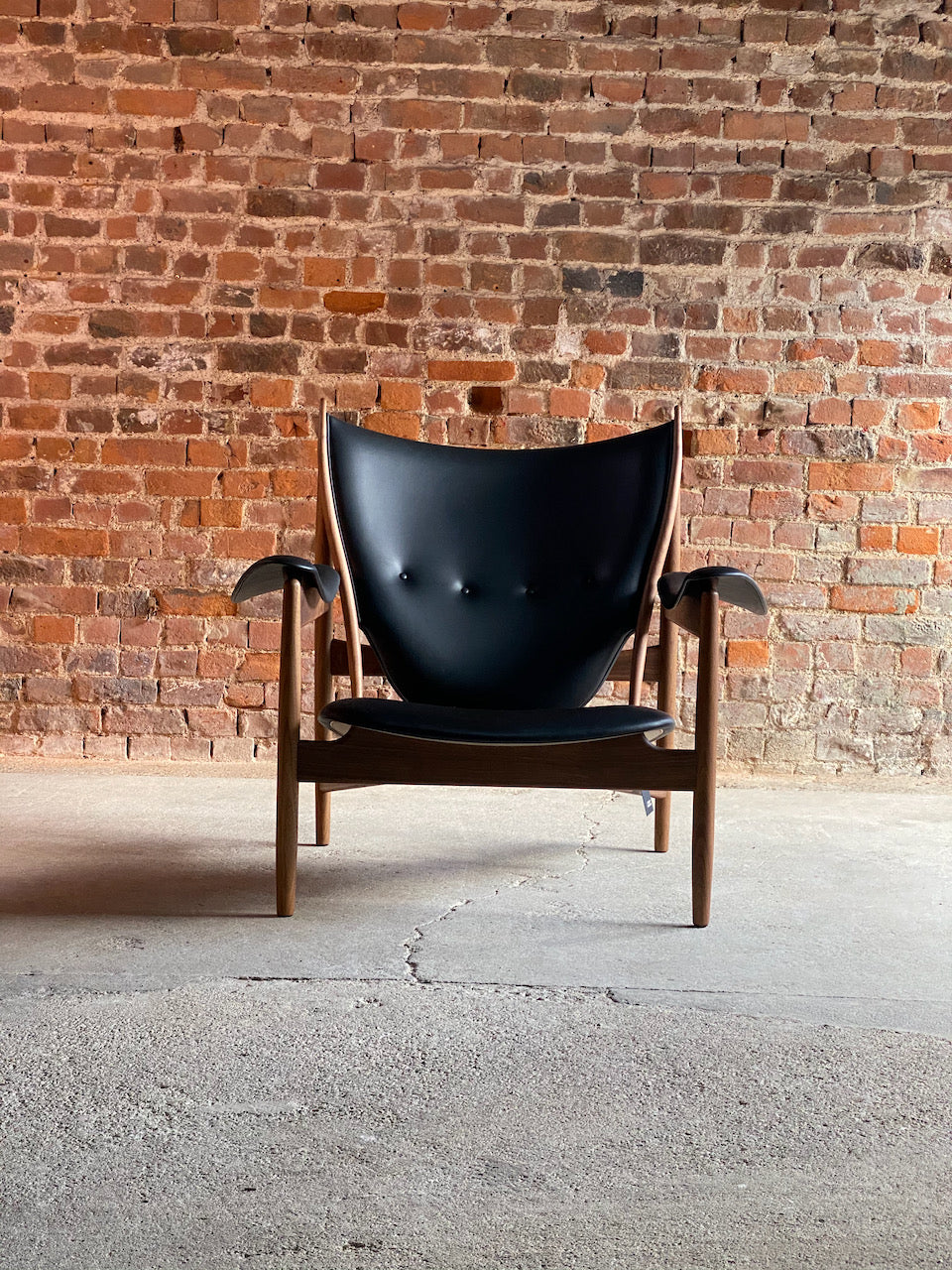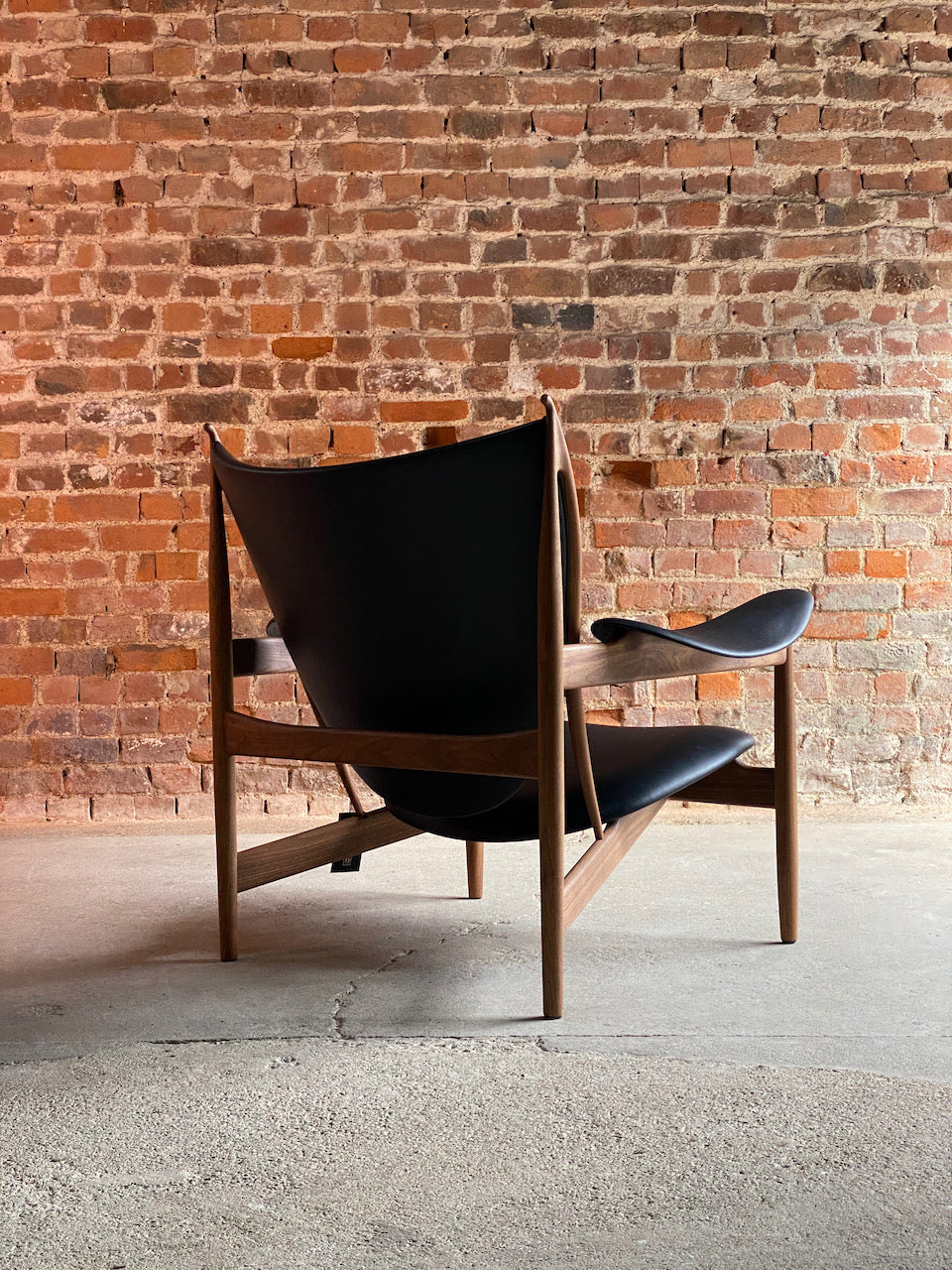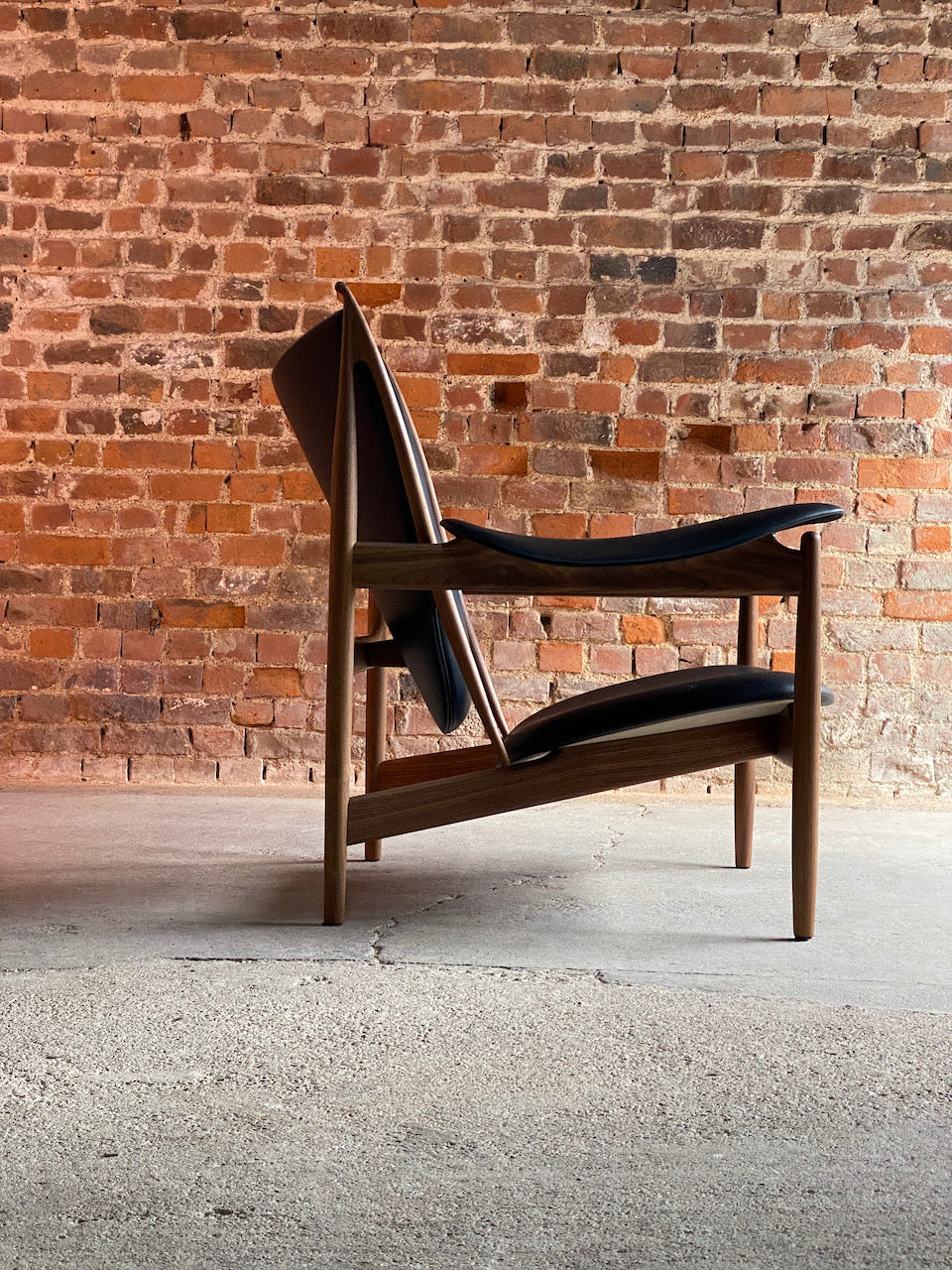 Finn Juhl Chieftain Chair By House of Finn Juhl
SOLD
Finn Juhl Chieftain Chair By House of Finn Juhl 
Finn Juhl 'Chieftain' Chair in Walnut & Leather from The House of Finn Juhl Denmark, probably the most iconic chair in history.

The iconic Chieftain Chair is one of Finn Juhl's absolute masterpieces, representing the peak of his career as a furniture designer. At its introduction in 1949, the chair marked a renewal of the Danish furniture design tradition. Today, it is perceived as one of the most important exponents of the Danish Modern movement in the US during the 1950s. For this reason, Finn Juhl is often considered the father of Danish Modern.

Inspired by modern art, the Chieftain Chair with its organic shapes, liberated itself from traditional Danish furniture design and strict functionalism in both shape, construction and materials.

In 2012, the Chieftain Chair won the Danish Design Award, Classic. The jury said in its motivation: "Today, the Chieftain Chair stands as an inspiration to a new generation of furniture designers and as proof that attention to quality, international calibre and a will to break away from tradition can pave the way to make a difference as a designer".

At the 1949 Guild Exhibition, Finn Juhl reached his absolute peak as a pioneering furniture designer with the imposing Chieftain Chair. The chair is probably the most well-known piece of all of his chairs and a powerful design, which not only dominates in size and extravagance but also needs a lot of space around it to do itself justice. It is in true and proper fashion a chieftain. It has, with good reason, been called an icon of Danish furniture design.

Finn Juhl was however quite modest about the development process of the chair, and did not have any expectations of its greatness.

Width:  100cm 
Depth:  88cm 
Height: 92.5cm  
Free delivery within the UK