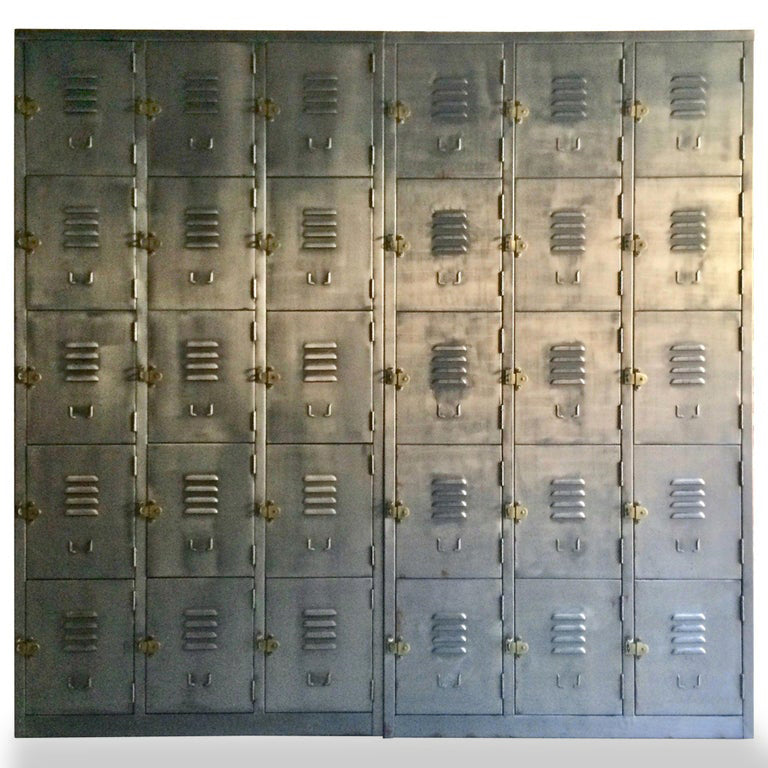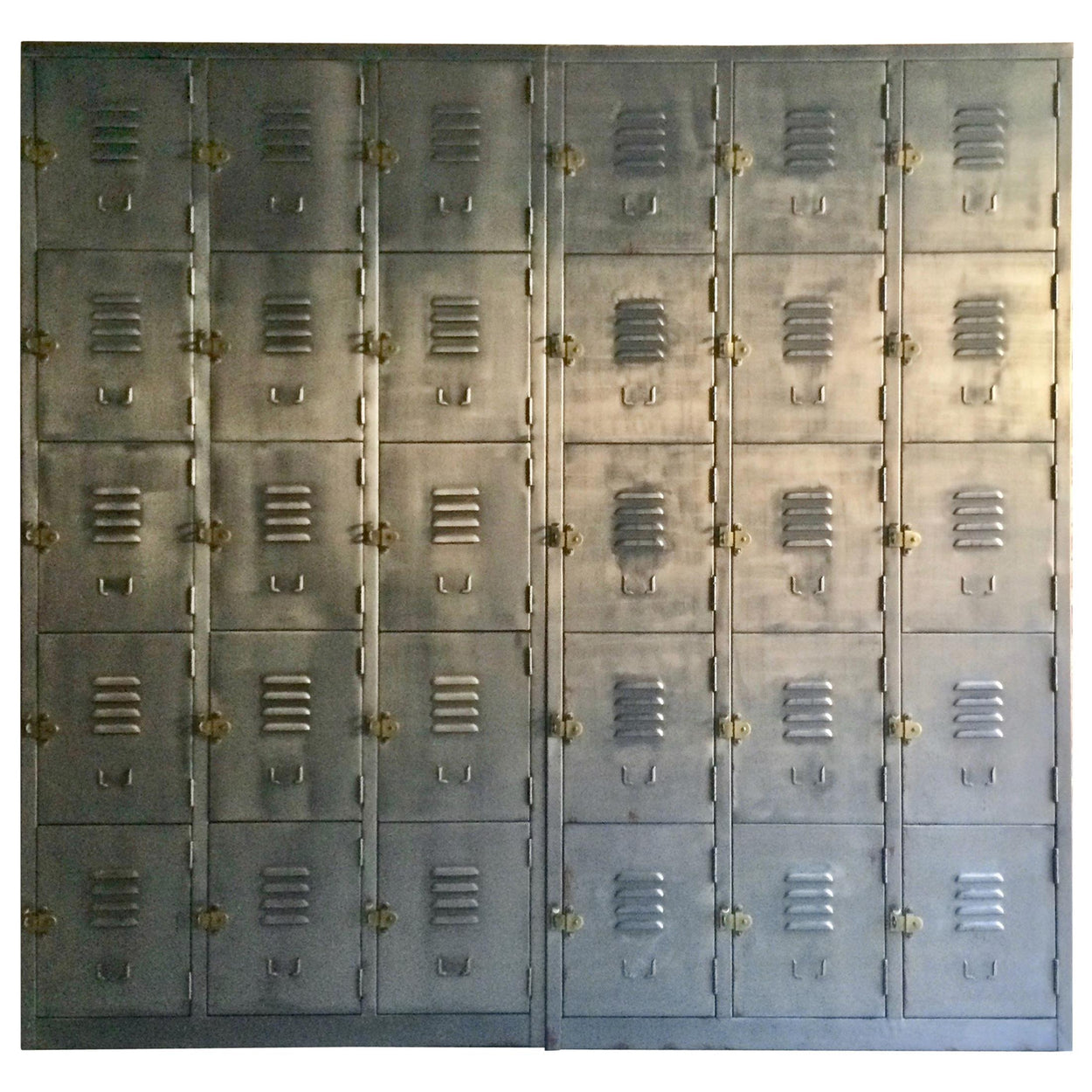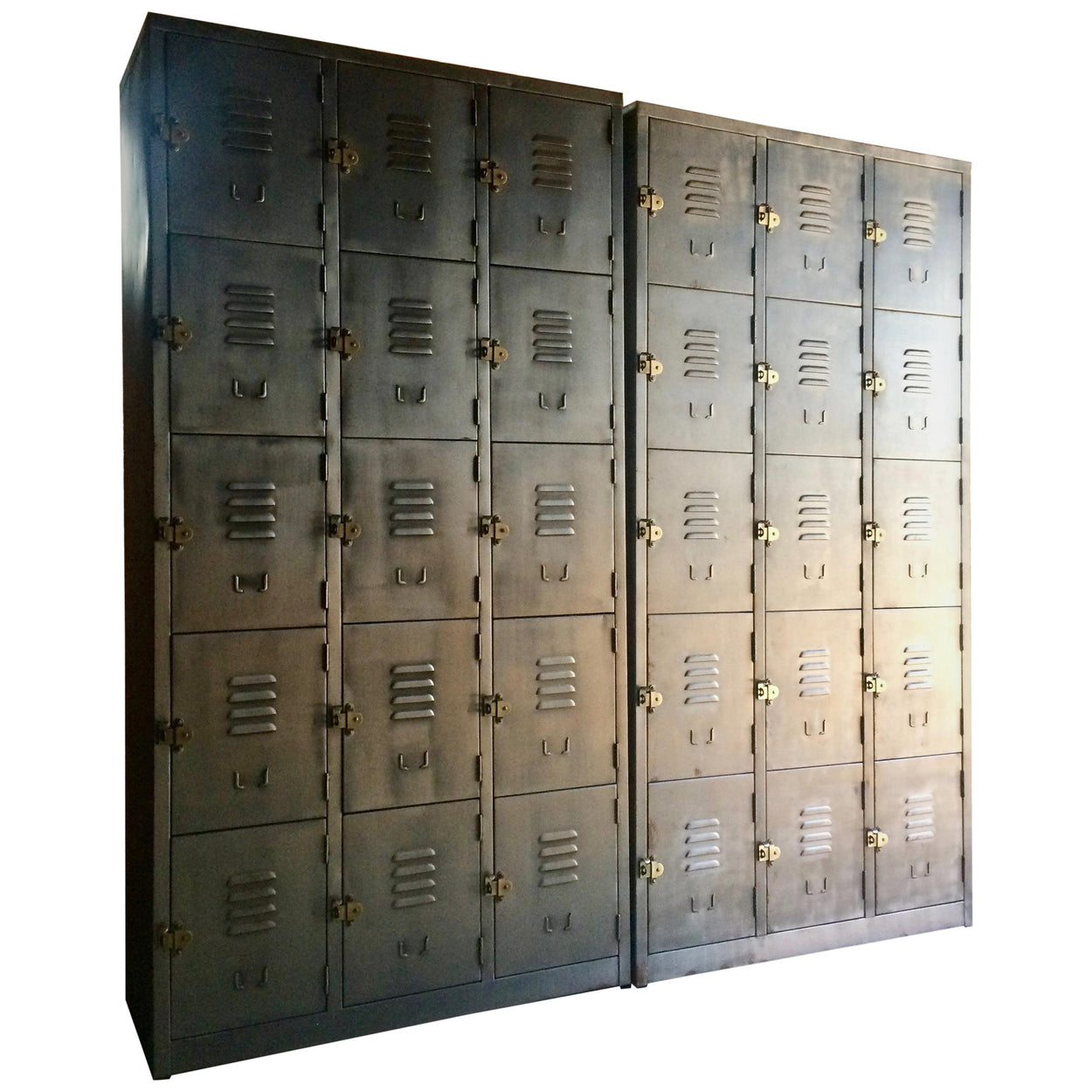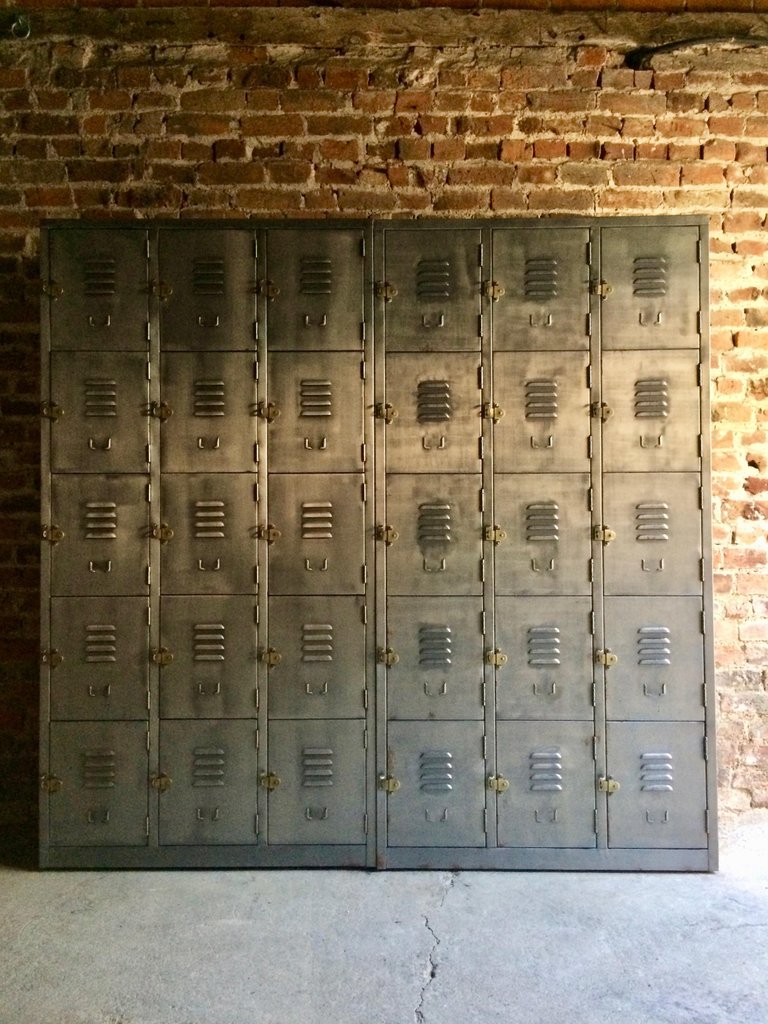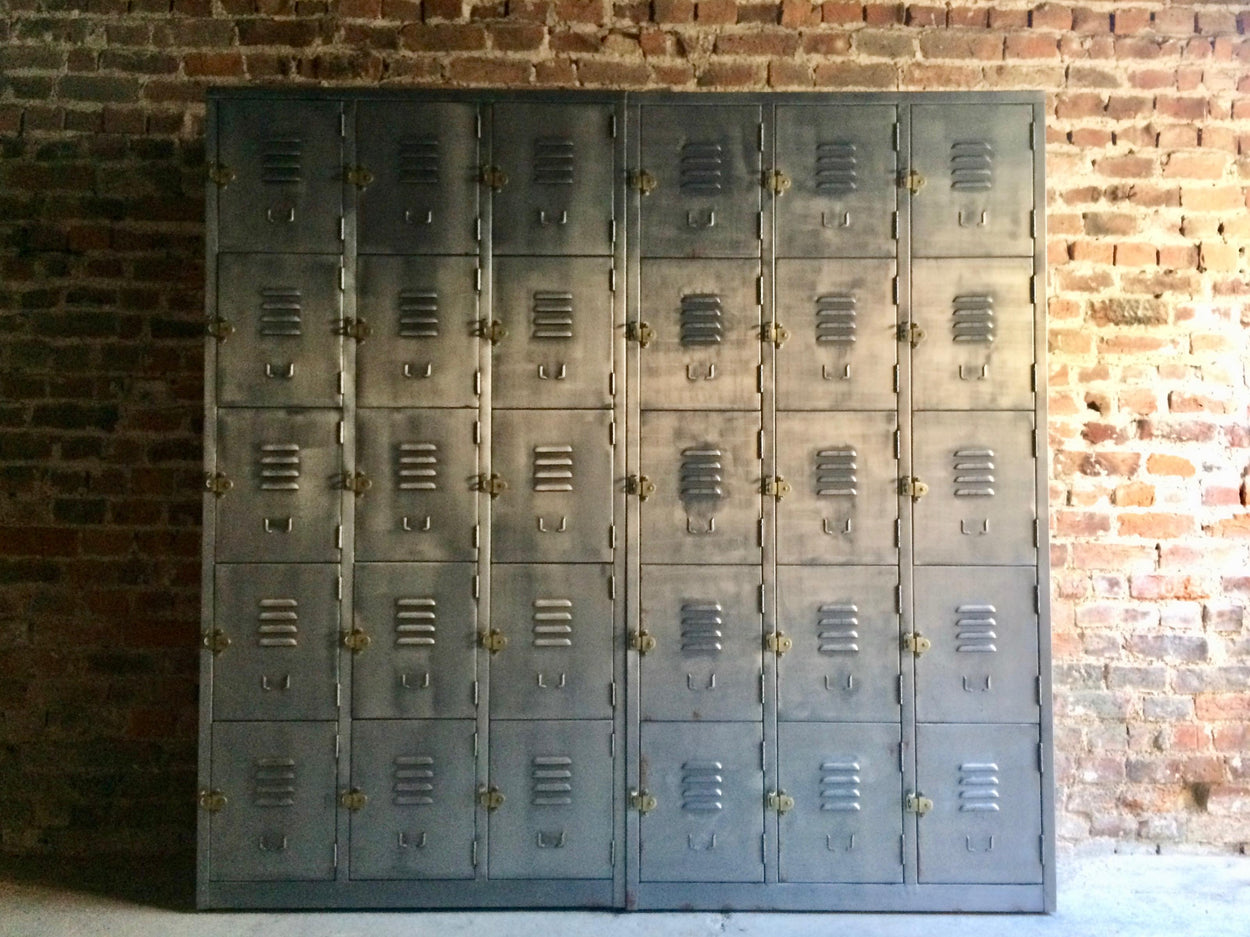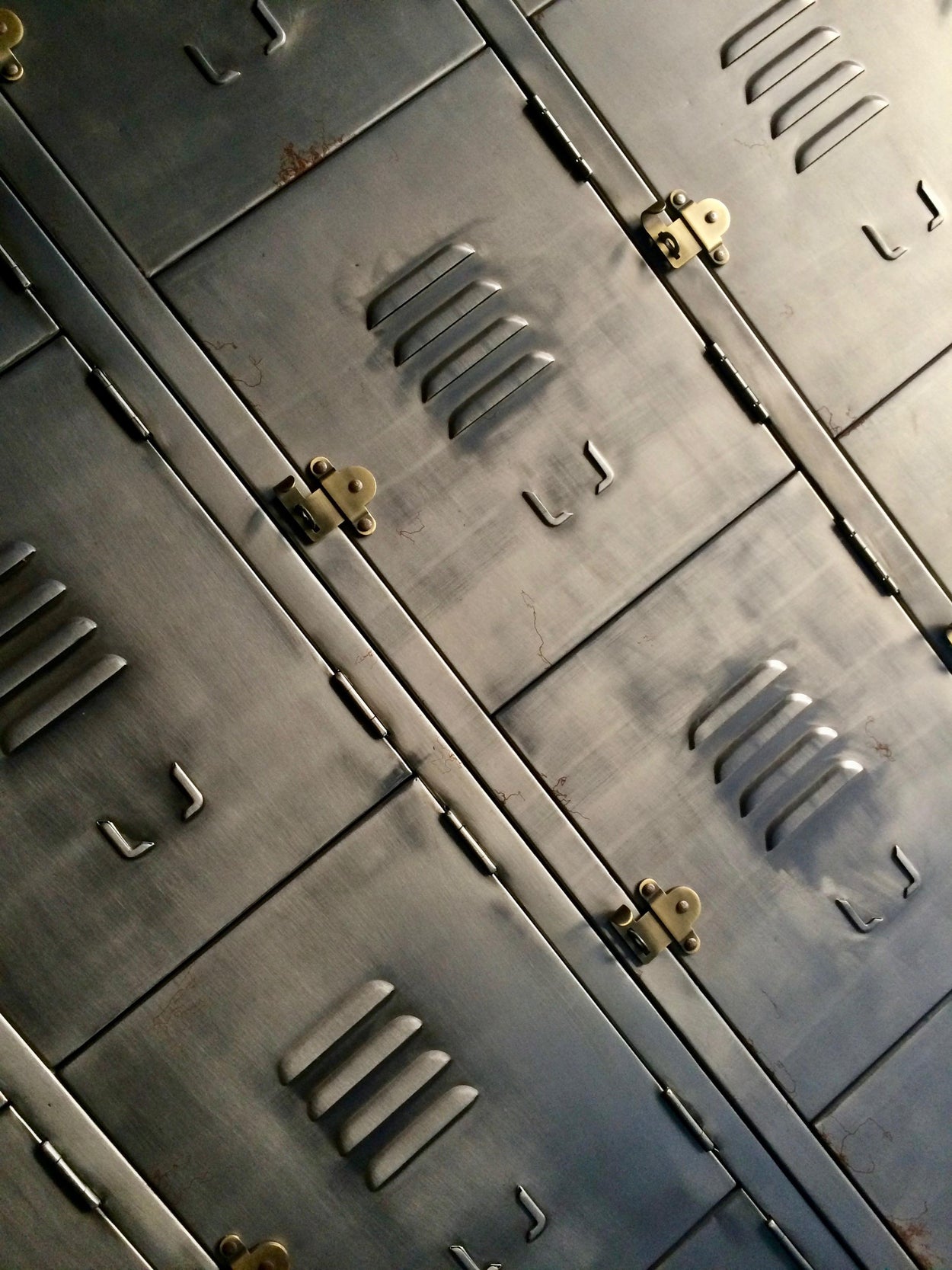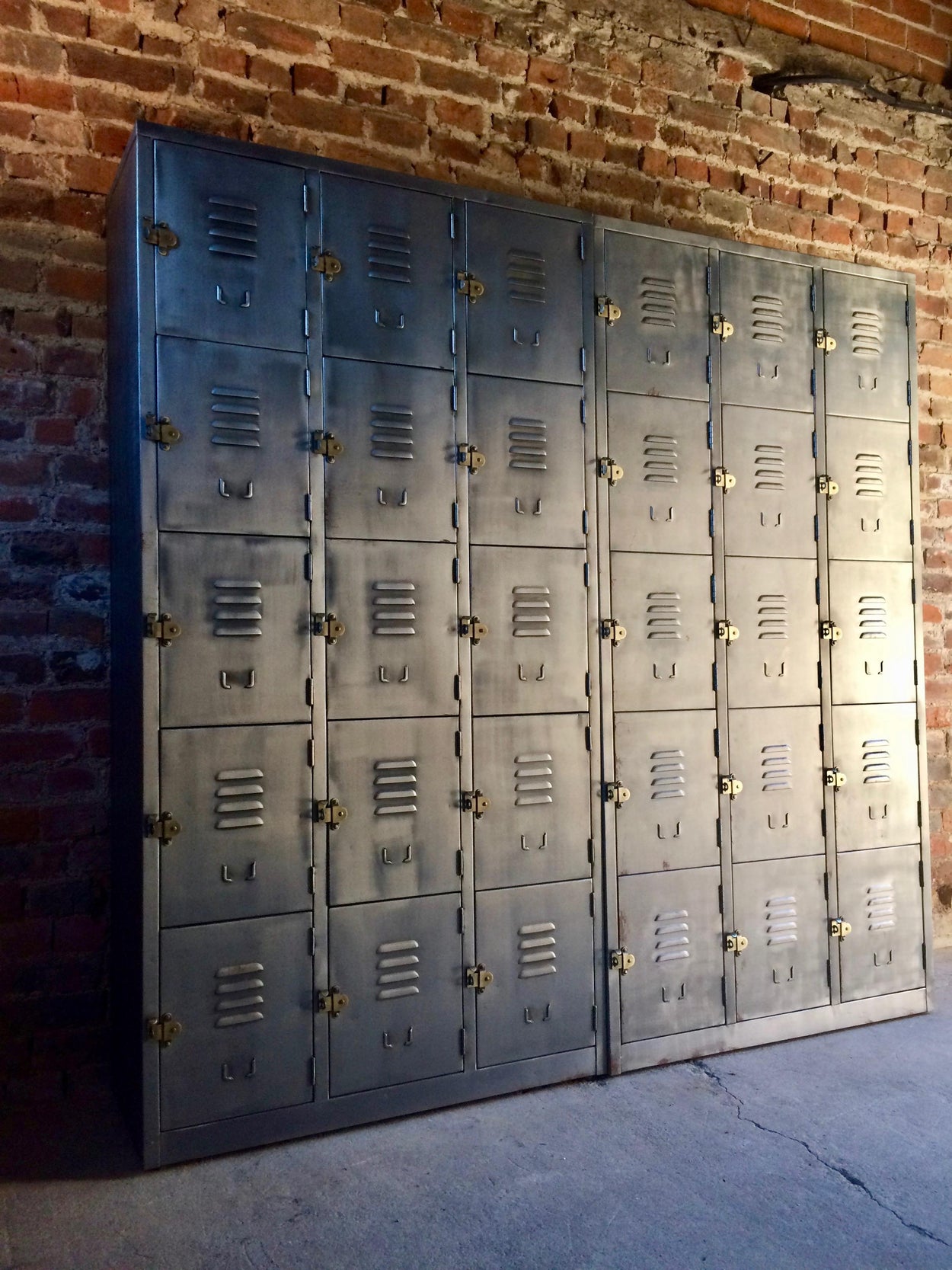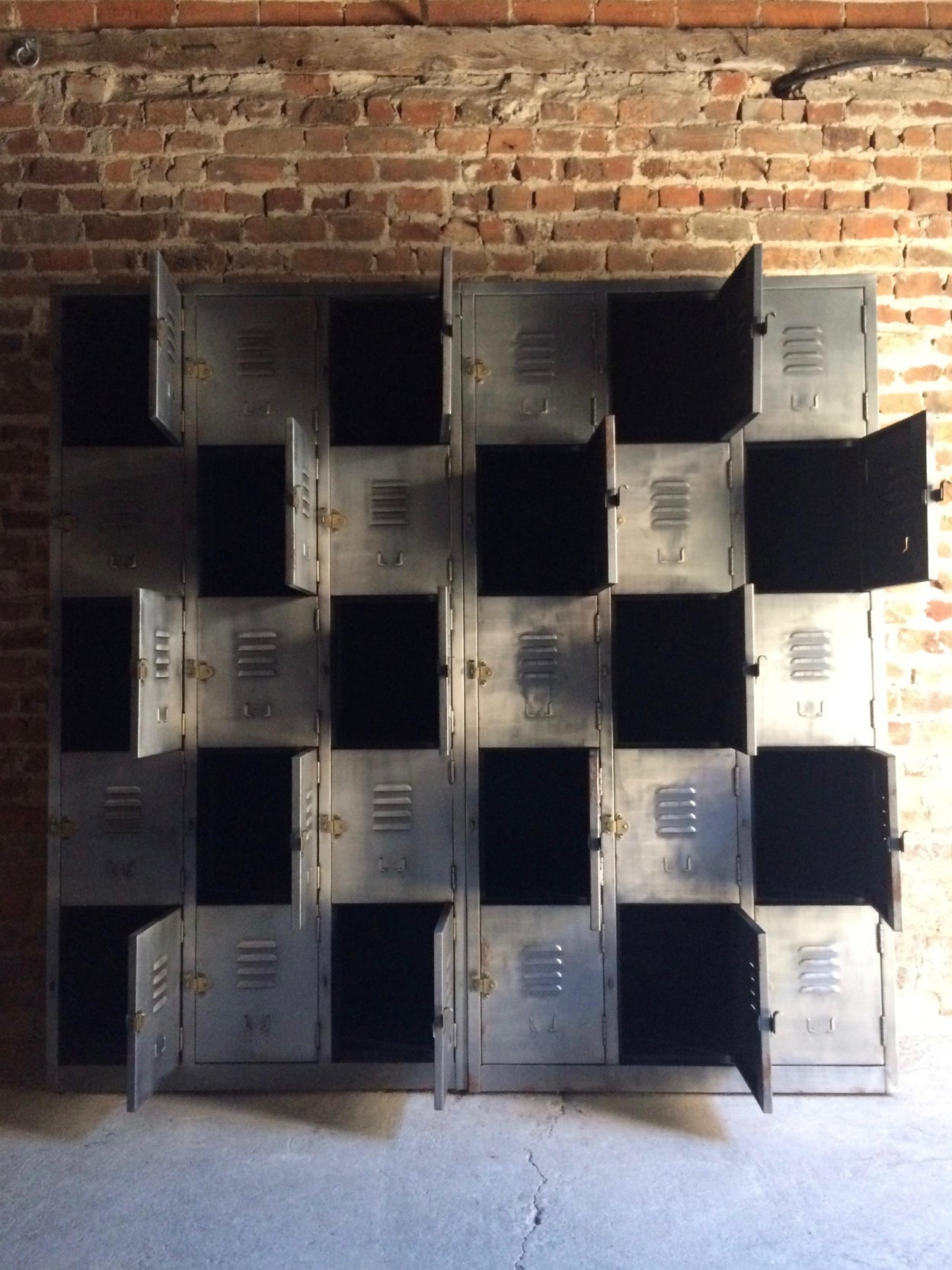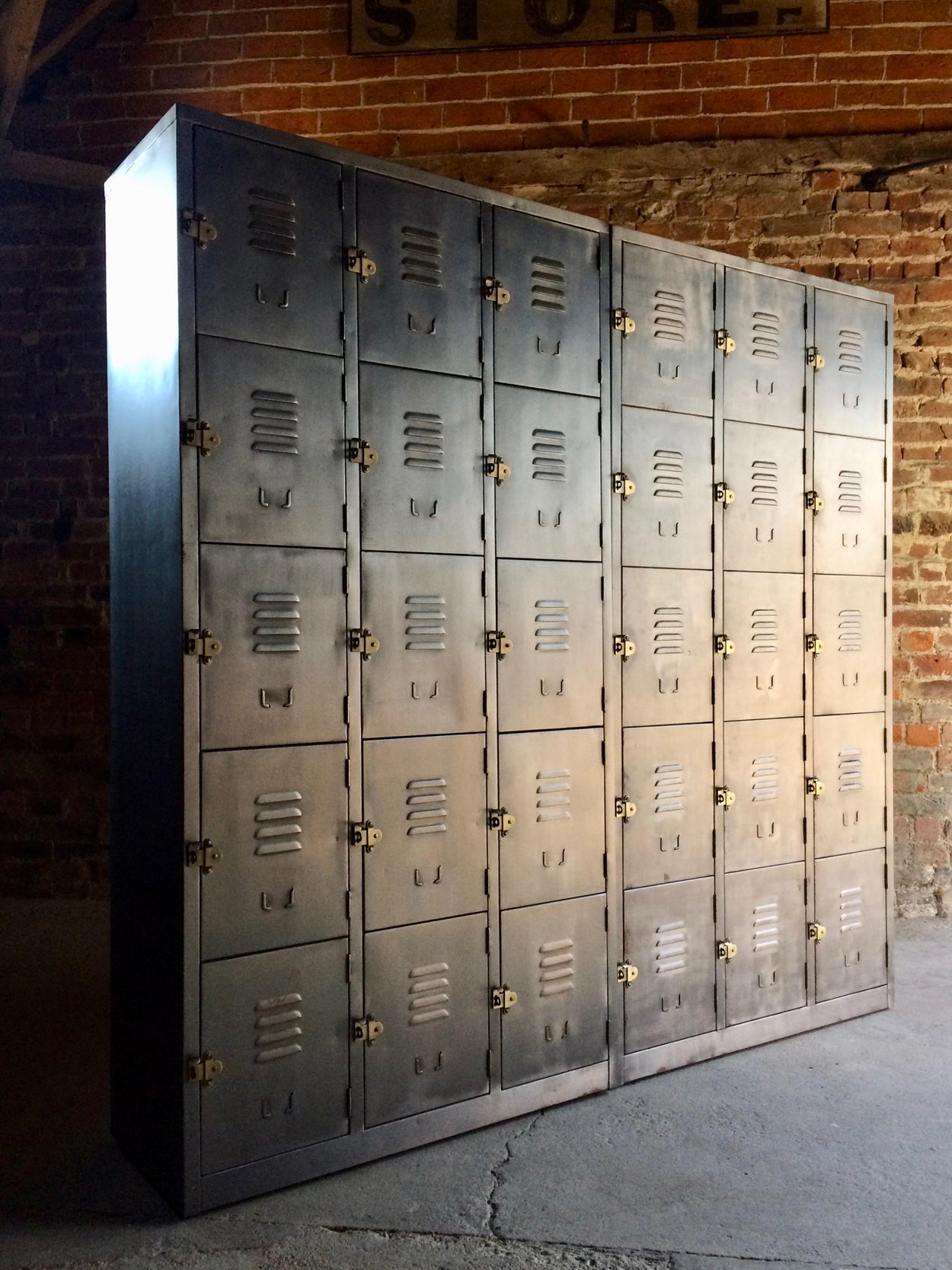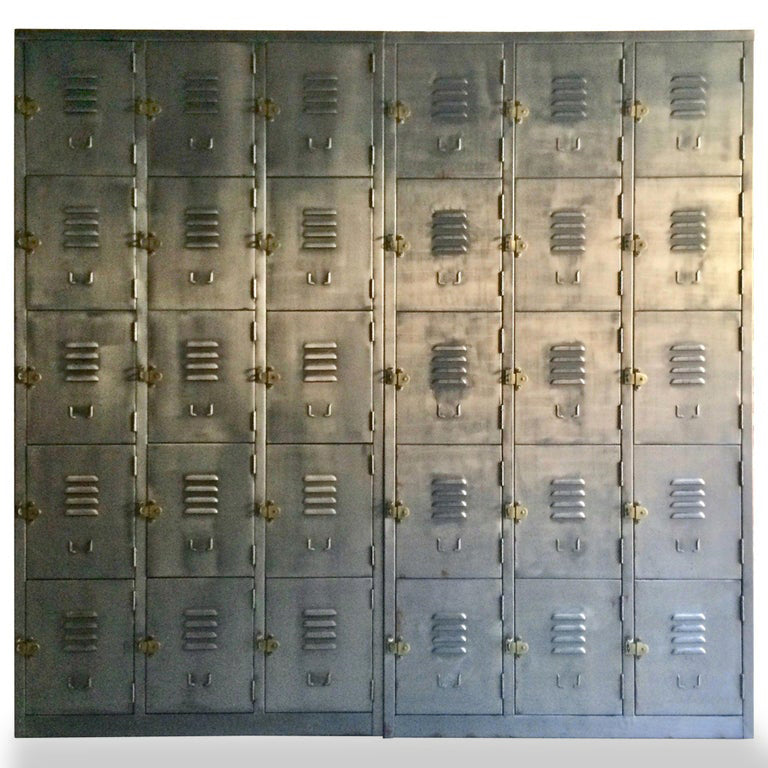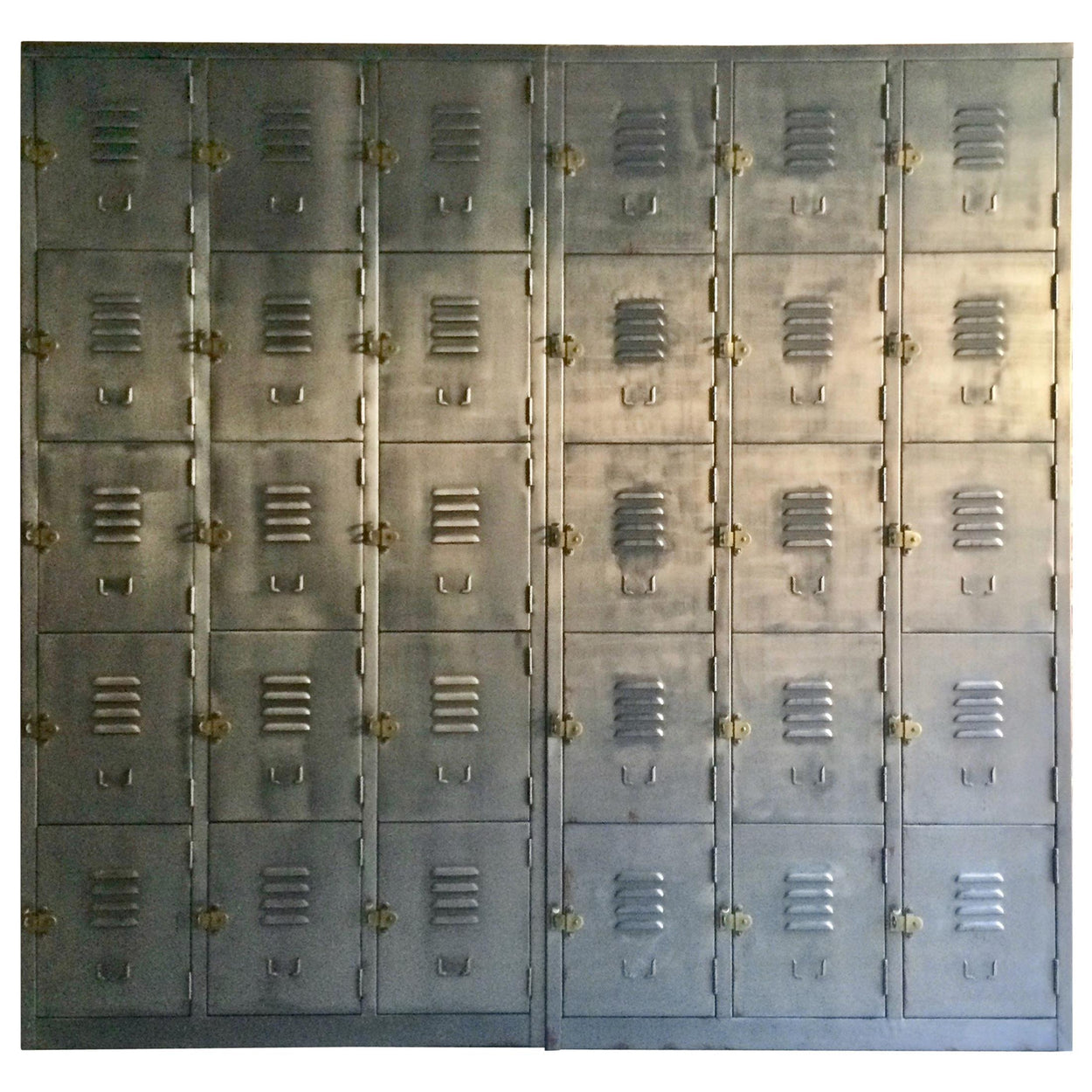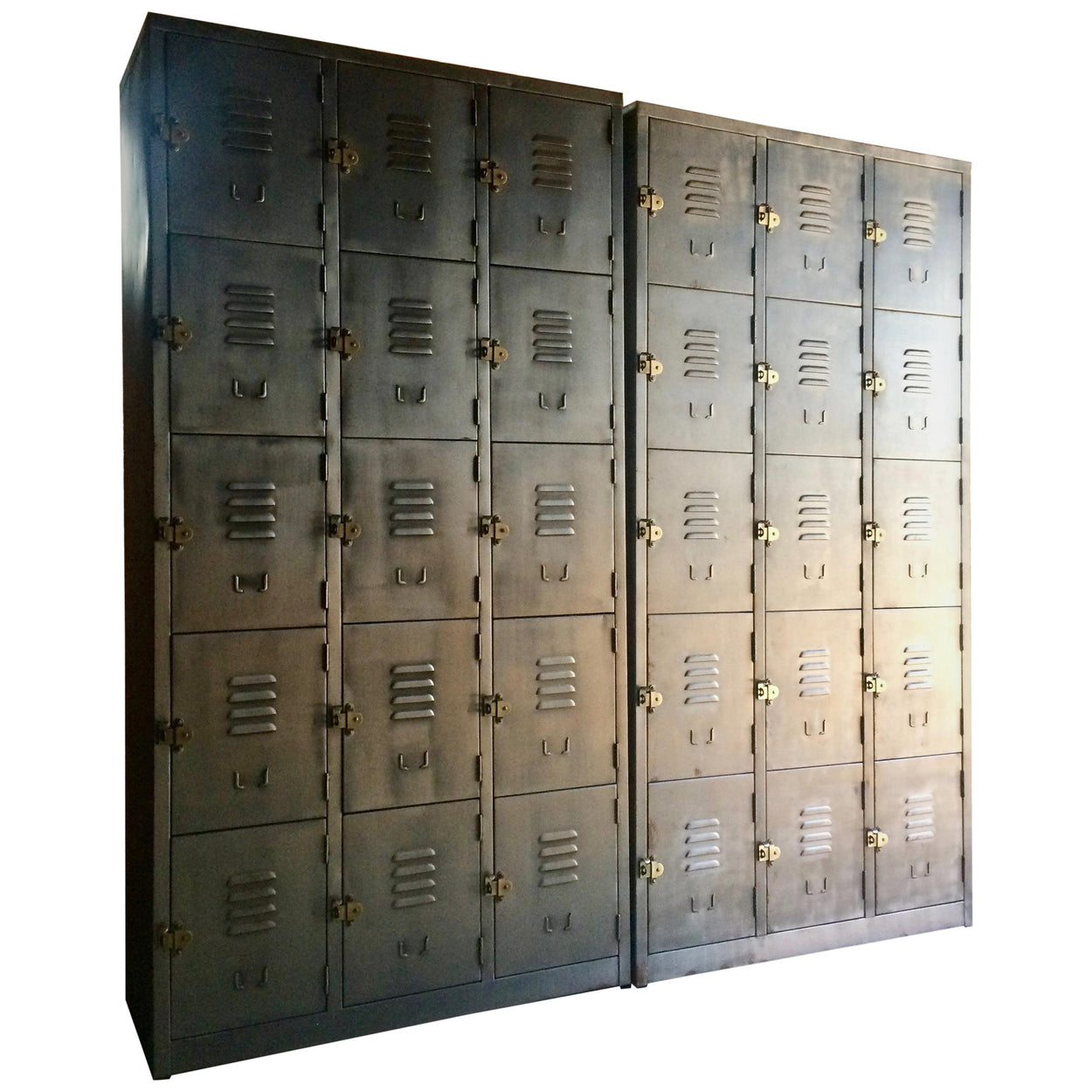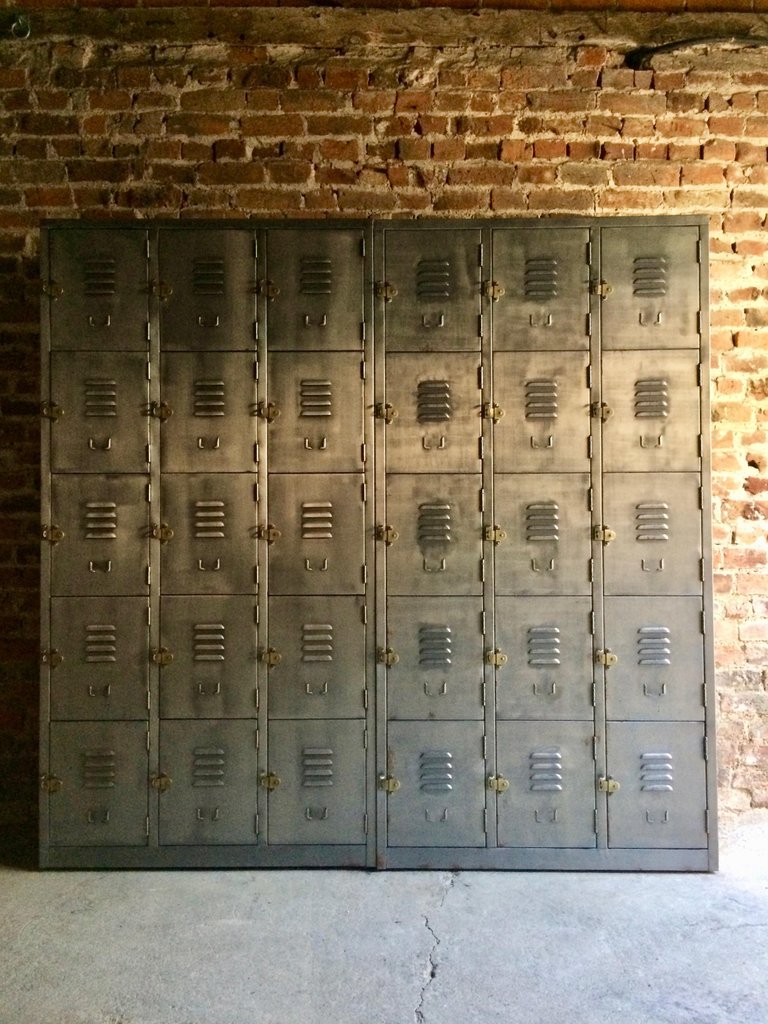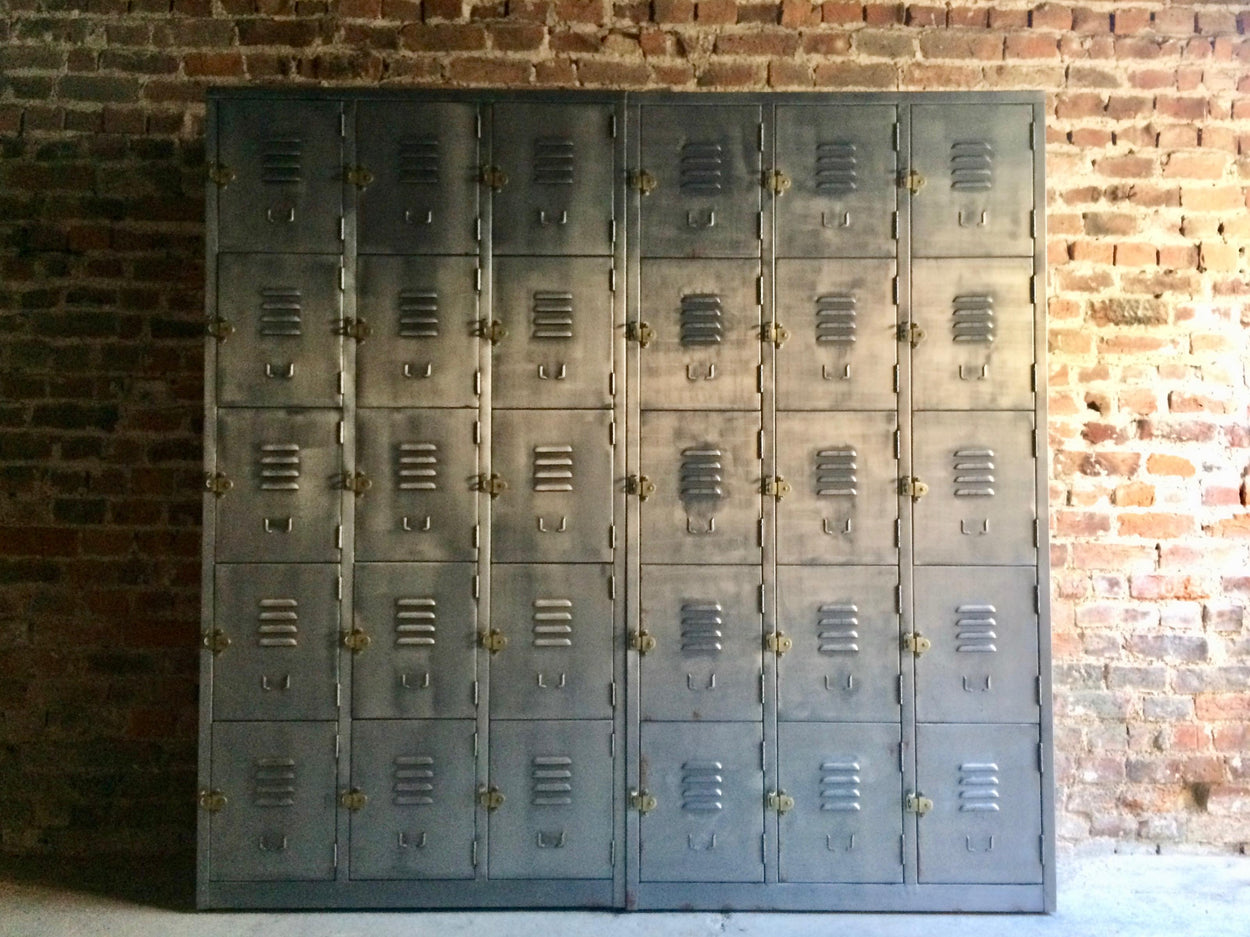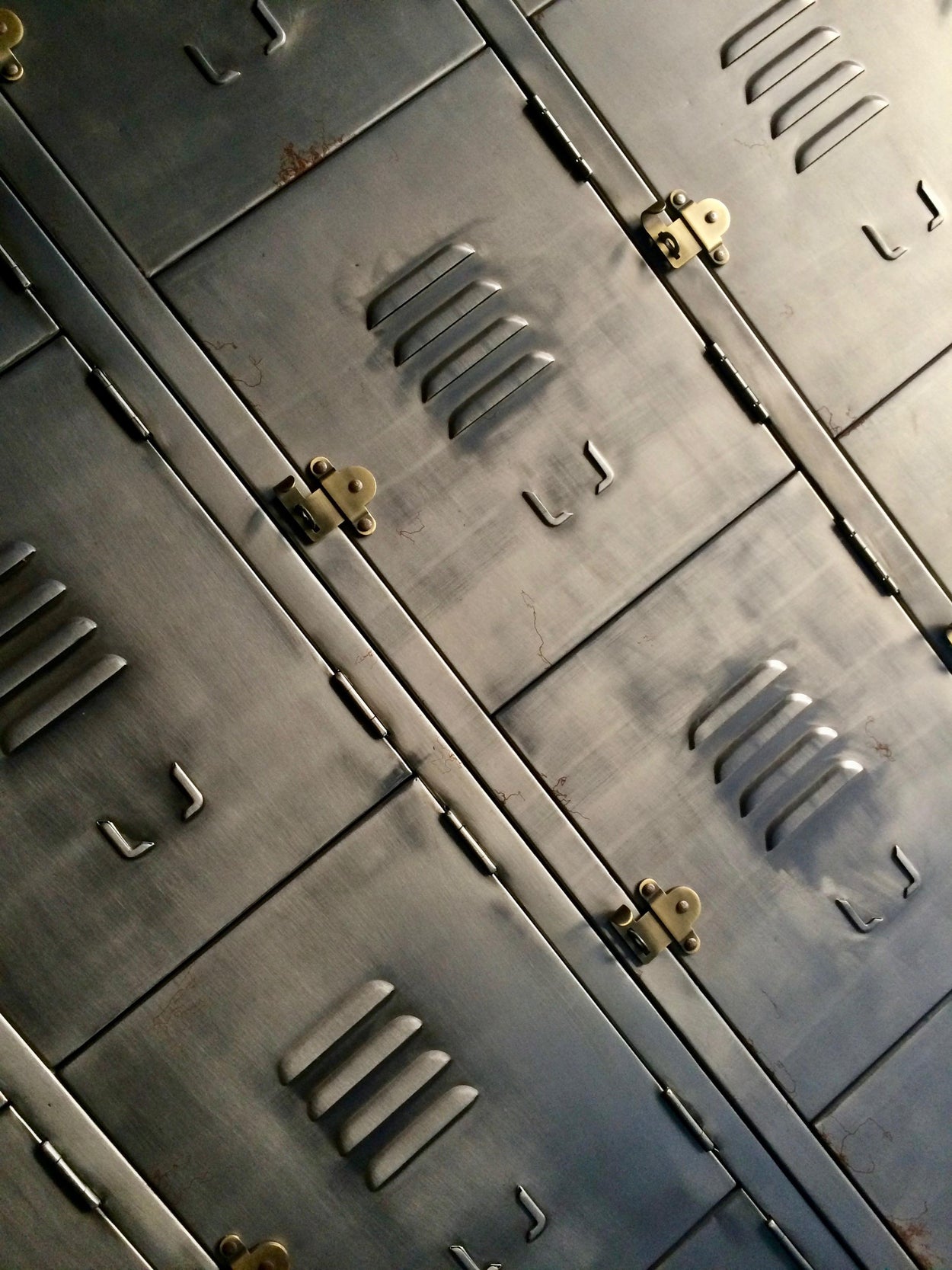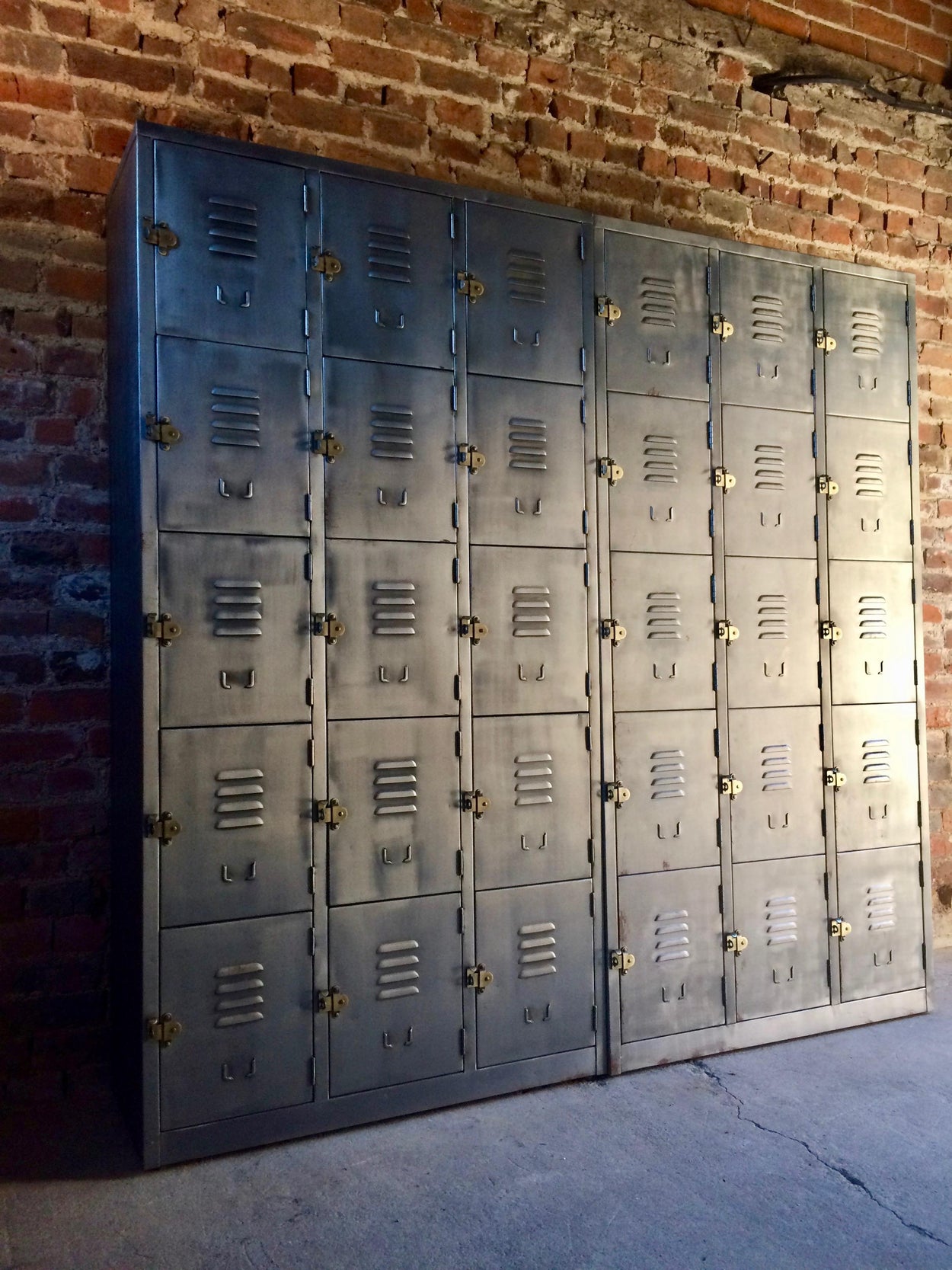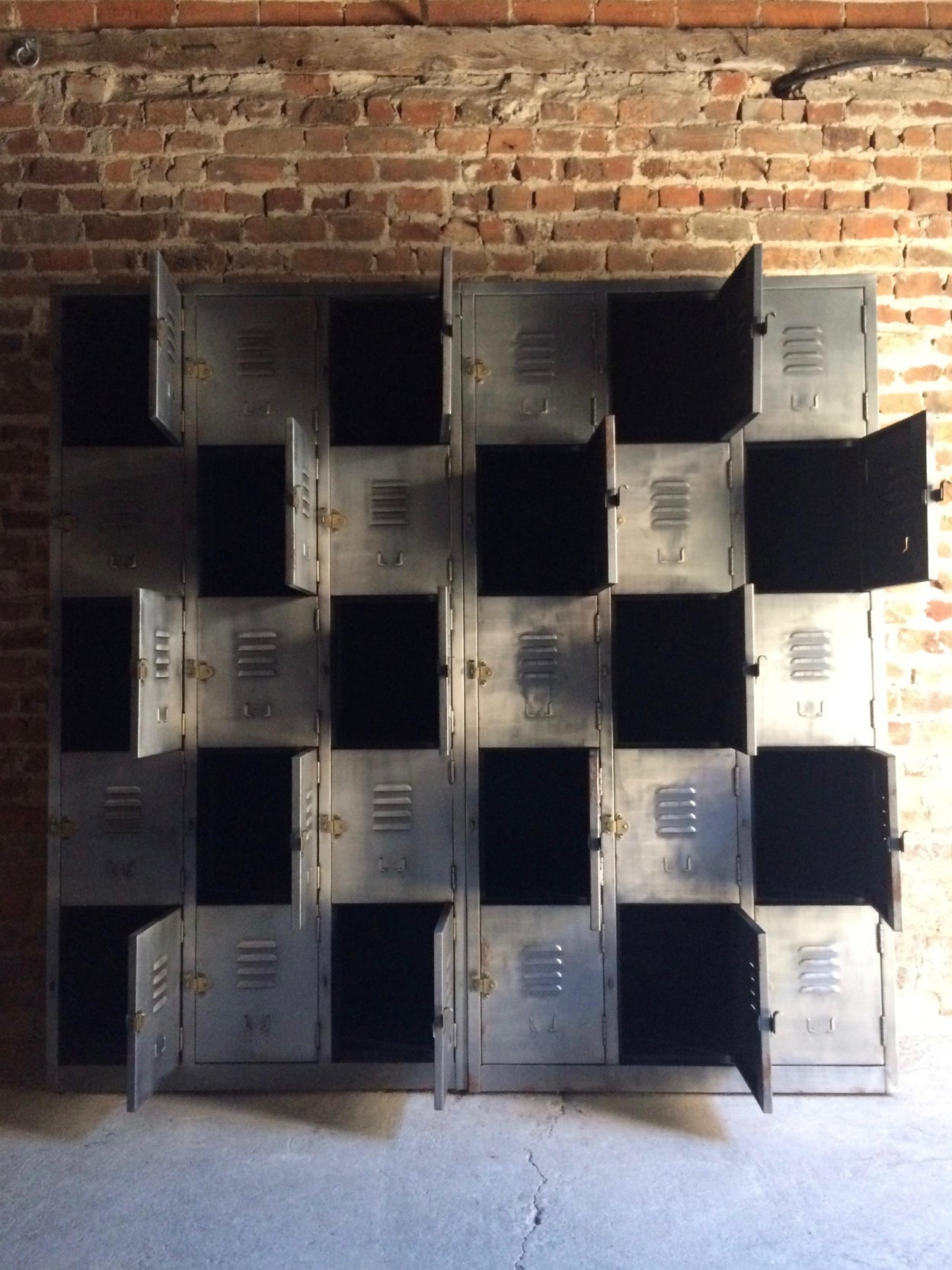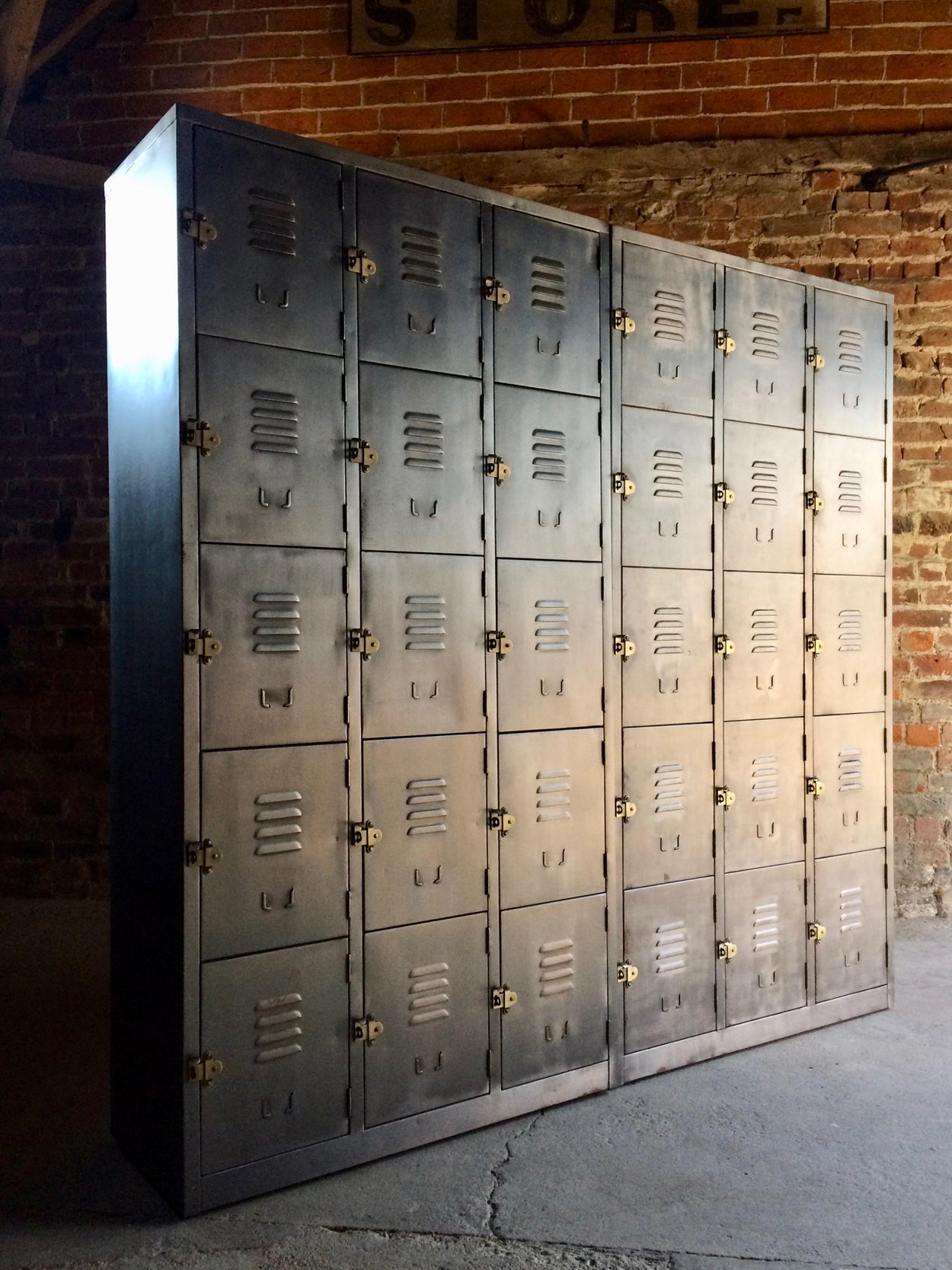 Timothy Oulton Industrial Lockers Thirty Cabinets Loft Style
SOLD
'As Good As It Gets' Stunning bank of Industrial Steel lockers
Fabulous industrial buffed steel lockers set of two x 15 cabinet door (total 30 cabinets) of exceptional quality and style, each set of lockers with fifteen individual compartments each with brass pull handles and index card holder, can be used individually or in a pair, total thirty cabinets.
Please note: We have 7 lockers with a total 100 cabinets for sale, please ask for further details
Condition report: These lockers are in a 'as new' condition with absolutely no smells, rust or dirt.
Height: 75" inches / 191cm
Width: 77" inches / 140cm
Height: 75" inches / 191cm
Width: 38.5" inches / 98cm
Depth: 16" inches / 41cm.
Free delivery is offered to England and Wales